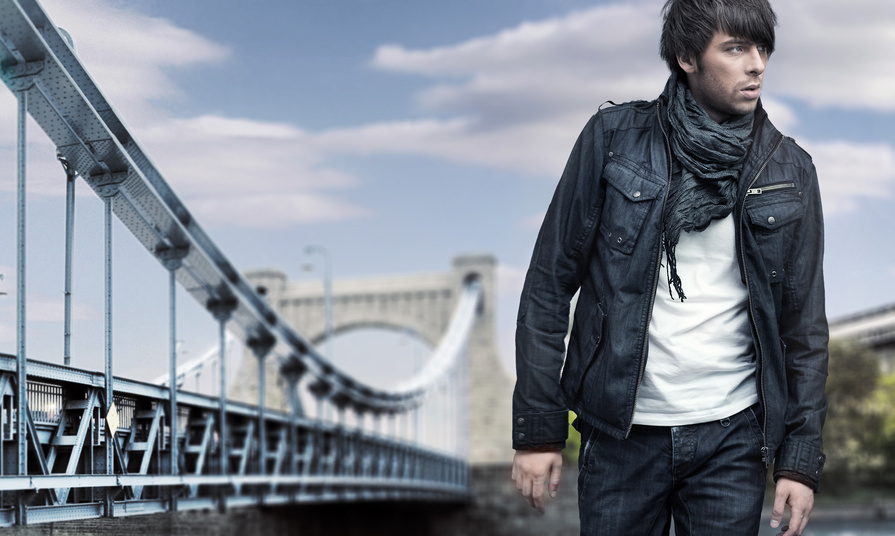 The immense popularity of waxed-cotton jackets made by Barbour is clear, seeing that many people refer to just about all waxed-cotton jackets as Barbour jackets, their manufacturers notwithstanding. Different styles of Barbour wax jackets suit different occasions and weather conditions, and men get a range of brand, fit, and colour alternatives.
Barbour International
The Pelton waxed jacket from the Heritage Originals collection, in dark concrete and black, is a medium weight slim fit jacket perfect for everyday wear. This motorcycling styled men's Barbour wax jacket features multiple pockets for storage and a stowaway hood provides protection from mild showers. A stand up collar and its storm-fly front offer protection from cold. The International Original waxed jacket part of the GB Tourer collection sells only in black and best suits riding. The design of this men's Barbour International jacket dates back to 1936 and has been in vogue since. Its corduroy lined funnel collar provides comfort as well as insulation. Its trademark studded pockets are easy to access when riding. The Flyer waxed jacket in bark, from the Barbour Steve McQueen collection, is a lightweight jacket for everyday use. This vintage biker style jacket features a stand-up collar, a snap-and-zip front closure system, and a buckle-close throat strap, all of which add to the motorcycling look.
Barbour Lifestyle

The Trooper wax men's jacket in olive, from the Core Essentials collection, offers good functionality for the outdoors. Its relaxed fit allows for layering, and a number of pockets provide enough room to store essentials and keep hands warm. Its cord-lined funnel collar is easy to fold in mild weather conditions and fastens to protect the neck and face in harsher conditions. A two-way zip with stud fastenings provides protection from rain and wind. Ashby, part of the Day at the Races collection, comes in navy and olive. This winter ready men's tailored jacket is practical and stylish, and its weatherproof matt finish provides a comfortable feel.
Barbour Heritage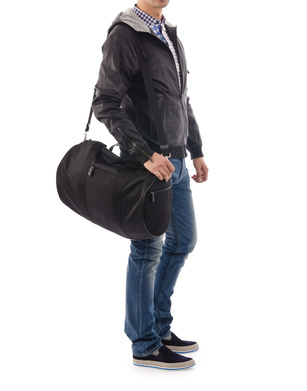 The dot dash Dept. B Field wax jacket draws inspiration from military jackets in Barbour's archive, and it features a distinct and useful detachable hood. This men's Barbour jacket provides suitable protection from rain and offers enough room to layer-up during colder months. It comes with D-rings and antique looking brass studs to add to the trademark Dept. B look. Anyone looking for a Barbour sports jacket should consider the Beacon sports jacket. This three-pocket blazer-style jacket draws inspiration from James Bond and fits into formal occasions. The slim fit Fishing Bedale jacket from the Spey Fishing collection is one that serves well, not just on fishing trips, but for everyday wear as well. It comes with large pockets, and detachable studded hoods offer increased versatility.