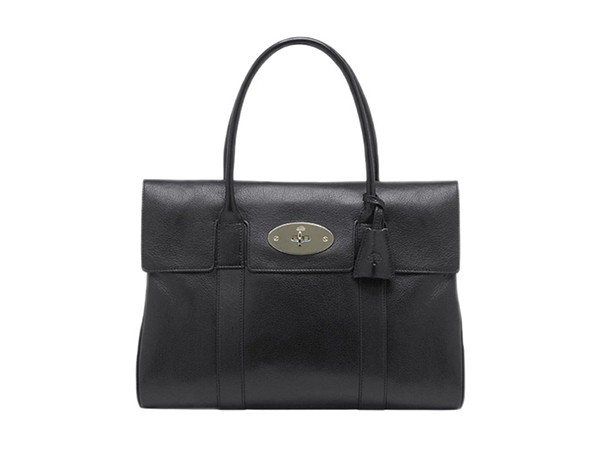 Mulberry is famous worldwide for high-quality leather goods, but especially for their line of women's handbags . Mulberry specialises in luxury bags, catering to women in search of designer and investment items. With dozens of new styles the brand produces every year, women in search of the perfect Mulberry bag have plenty to choose from in terms of material, style, and size.

Mulberry Bag Material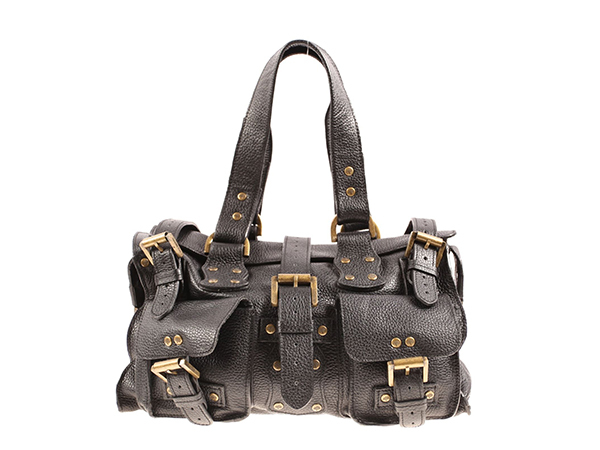 While most Mulberry bags are leather, it is important to settle on the material that suits your needs. Mulberry offers everything from classic calf leather to exotic ostrich leather, and the style and price of each bag often depends on the type of leather. Suede and calf leather are the most common and least expensive, while goat leather, nappa leather, and shrunken calf leather are more expensive, but also harder to find.

Mulberry Bag Colour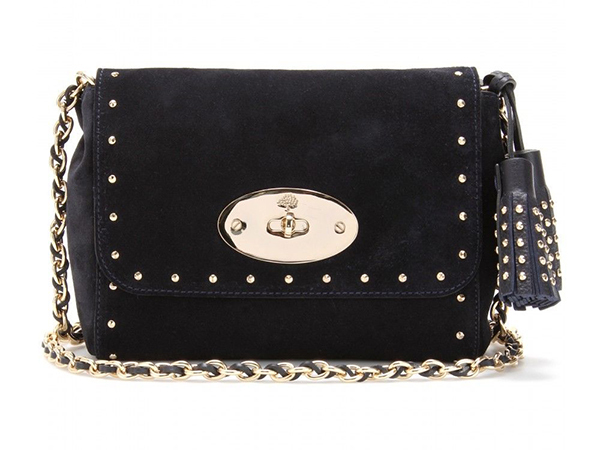 Many women purchasing a Mulberry bag are looking for an investment piece, and for that reason, it is important to choose the right colour. A good colour goes with a great deal of the wearer's wardrobe, so that it pairs with almost anything. This is especially important if it is an everyday bag. Most women choose beige, black, or white for an everyday bag, but you can also choose to match your bag with your favourite colour or the common colour schemes in your wardrobe.

Mulberry Bag Size and Type
Bag size affects the usability of the bag. Clutches are the smallest option and best suited for eveningwear and events. Totes and shoulder bags are the largest options from Mulberry and are appropriate for almost anything. Mulberry also offers a range of mid-size bags perfect for everyday wear, work, and evening.

Setting a Budget for a Mulberry Bag
Setting a budget is an important part of buying designer bags. Mulberry bags greatly vary in price, so most women can find an option within their budget. It is also possible to find a better deal or price by looking for a second-hand and gently used Mulberry bag. A good budget limits the preferred cost of the bag, so that you can sort through your options more easily to find the best one.