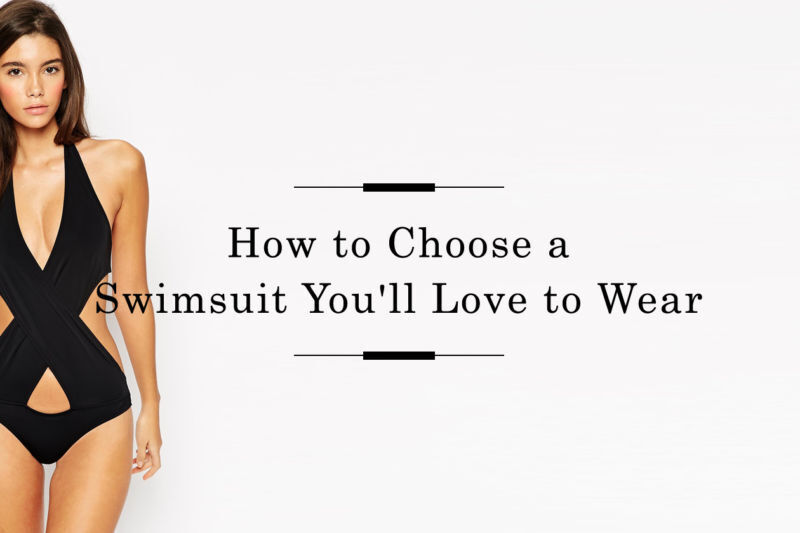 There are those of us that have the confidence to throw on an itty-bitty teeny-tiny
bikini
like it's no big deal. Then there are the rest of us that like to be a little more strategic when it comes to choosing our
swimwear
. After all, there are few times that we're quite so exposed as when we're headed to the pool or beach.
Choosing the right
swimsuit
can take some time, and it can be an ordeal that most women would rather avoid, but finding the perfect swimsuit for your body can actually be a confidence booster and an investment that lasts for multiple seasons.
Here are some tips on how to pick a
swimsuit
you'll actually want to wear: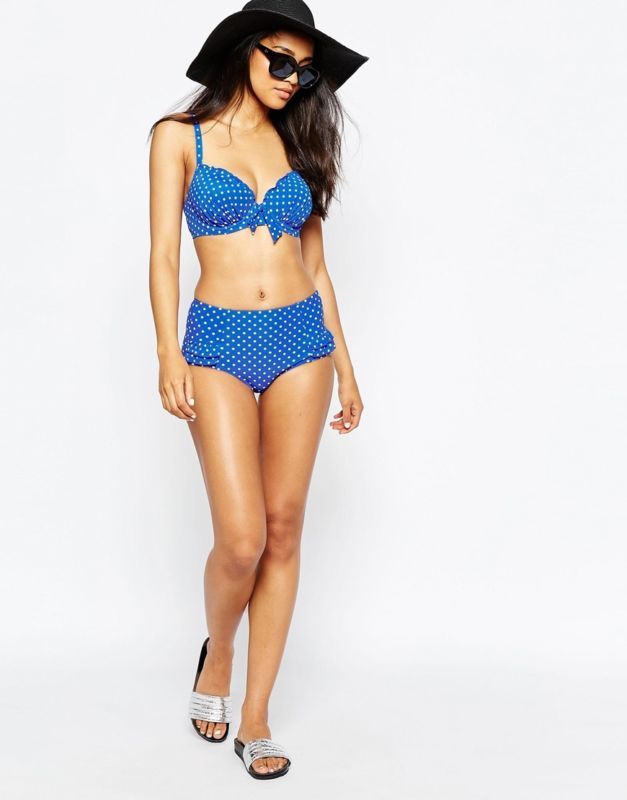 TRY BEFORE YOU BUY

Just because you usually wear a medium t-shirt doesn't mean your swimsuit top should be the same size. Trying each piece on ensures that you're choosing the right size for your shape. For the sake of all the disastrous wardrobe malfunctions that could possibly happen, be sure the suit provides all the coverage you want and need -- especially if you plan to be active. Perform a test in the fitting room by jumping and moving around so you know it'll stay in place.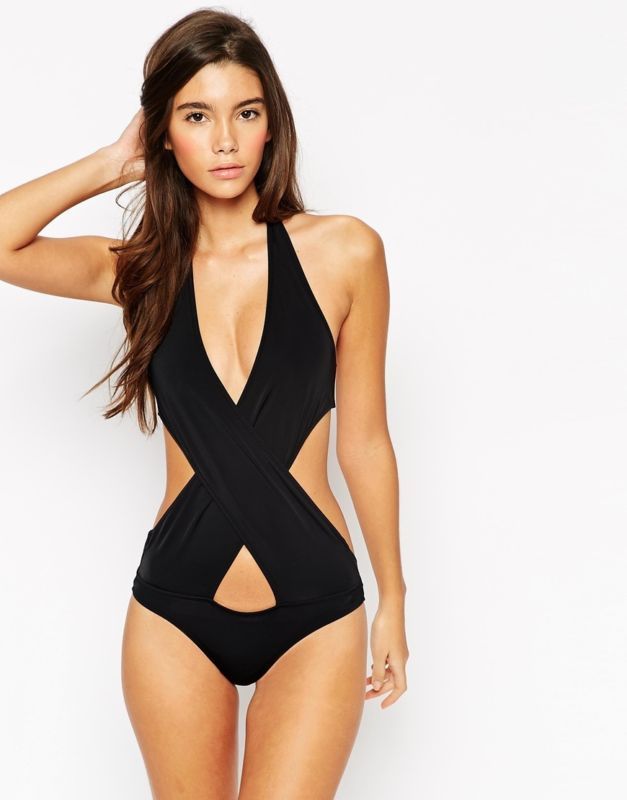 PULL FOCUS TO WHAT YOU LIKE
Draw attention to the parts of your figure that you want to highlight by using bright colors or patterns in those areas. Interesting details like cut outs can also pull focus to the assets you'd like to accentuate.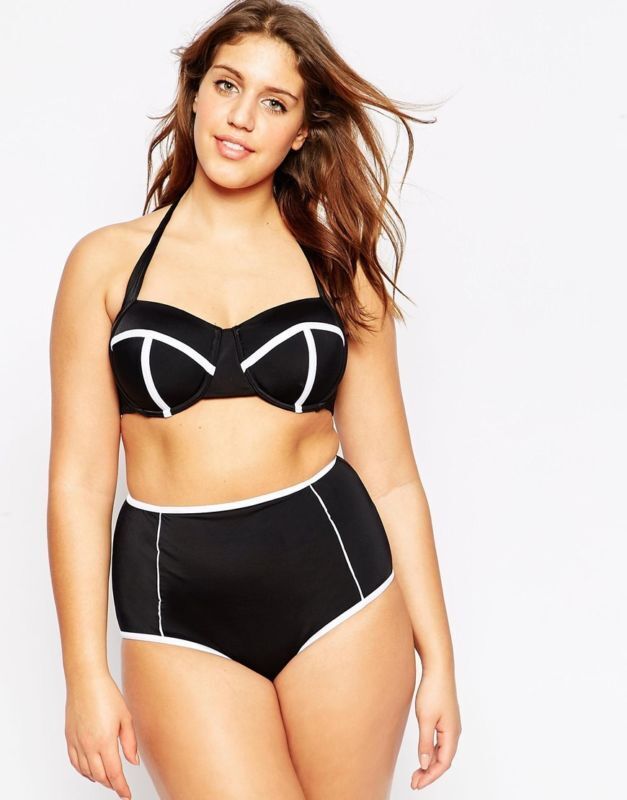 CAMOUFLAGE WHAT YOU DON'T
Use solid and darker colors on areas that you'd like to stay subdued. Mix and match separates accordingly.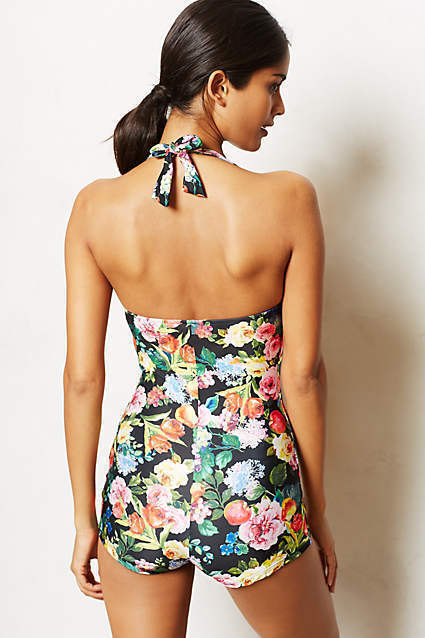 Add a caption
Seafolly Summer Garden Boyleg Maillot © Anthropologie
PLAY OFF YOUR SKIN TONE
Use colors to accentuate your natural skin tone. Black and jewel tones tend to flatter lighter skin while bright colours and pastels shine on darker skin.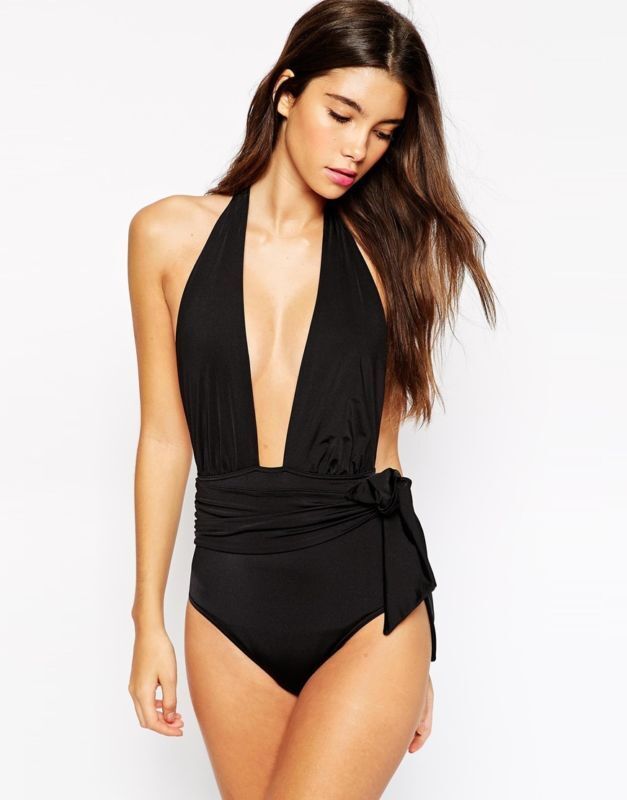 USE EMBELLISHMENTS TO YOUR ADVANTAGE
Use ruffles, bows, ties, etc. to add volume to areas like your bust or hips. Use shirring or ruched fabrics to minimise areas like the waist.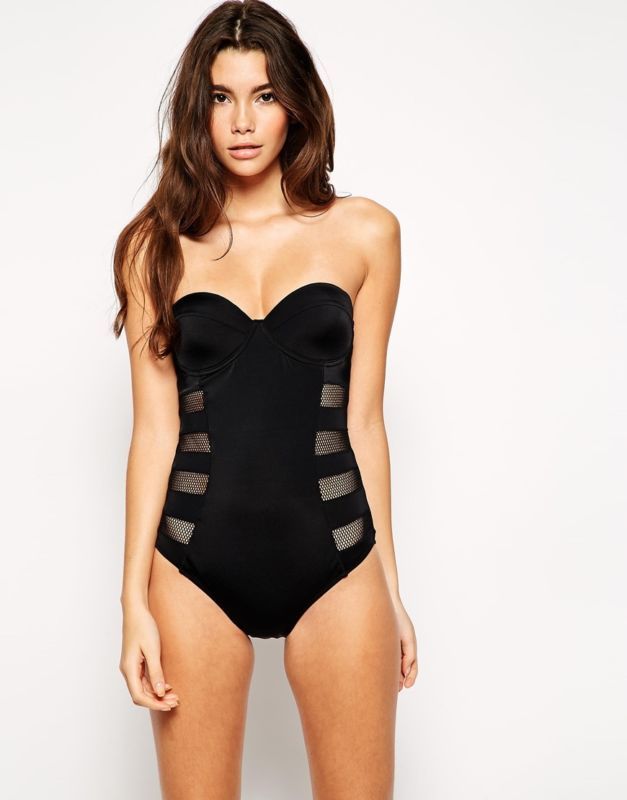 CREATE ILLUSIONS
Select cuts that work for your shape. Higher-cut bottoms can elongate legs. A sweetheart cut or curved neckline can flatter a smaller bust. A one-piece can minimize a larger waist. A
tankini
can break up a long torso and add curves.
GET THE SUPPORT YOU NEED
Different bust sizes call for varying degrees of support, so make sure you feel comfortable and secure. Whereas a smaller bust can pull off astrapless top with minimal support, a larger bust might appreciate a halter top or built-in bra.
DON'T FORGET YOUR PURPOSE
If you need a swimsuit for a specific function, like surfing or swimming laps, choose a suit that will hold up without any issues. A
string bikini
, no matter how cute it is, will just end up staying in the drawer if it doesn't fulfill your needs.