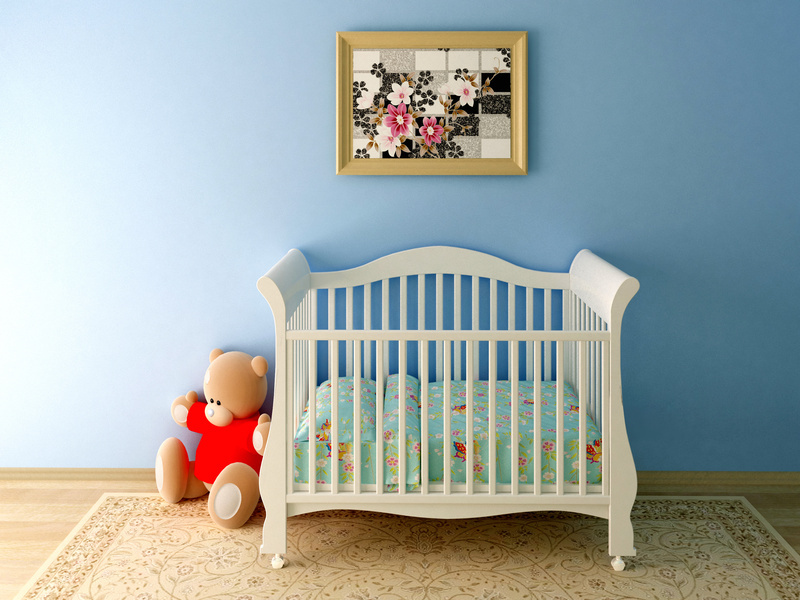 Available in sizes that parents can use until their little ones are around 4 years old, cot beds are great for families who want to economise. When babies grow enough to sleep in regular beds, parents simply move the sides of the cots to turn them into toddler beds. Purchasing a used cot bed is an excellent way to save money, but European regulations on manufacturing processes do change. It is important to learn about the available options to ensure a safe purchase.
Make Sure the Used Cot Bed Meets Regulations
When purchasing a used cot bed, it is tempting to look for vintage items to get a rustic look. However, authentic vintage items may not meet modern safety standards. According to European regulations, cot bed bars cannot have gaps of more than 6 cm between them. In addition, the cot must measure at least 50 cm from the base to the top of the rail. These requirements ensure babies cannot easily fall out when standing or get their heads stuck between bars. Additionally, older cots may not feature the same non-toxic paints currently used. A vintage version of a white cot bed, for example, could have toxins in the paint. Manufacturers' manuals are good sources of information on different cots.
Choosing the Right Cot Bed Size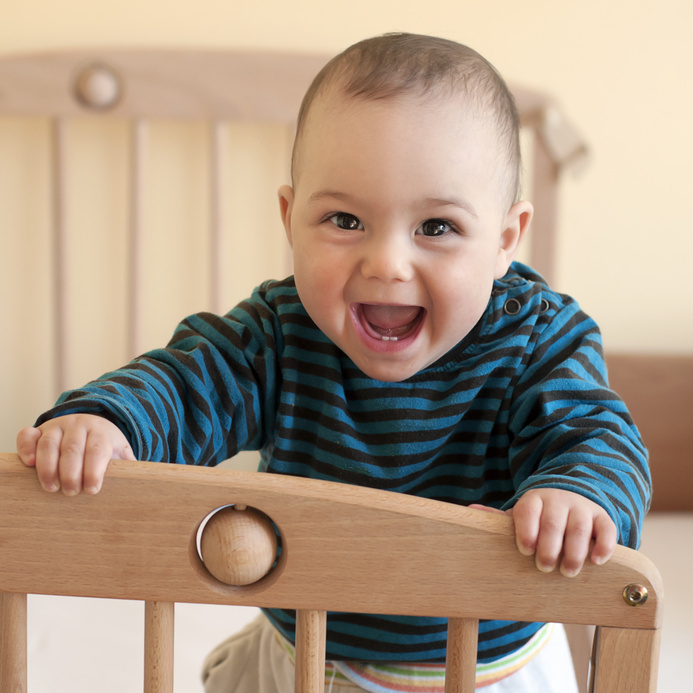 Beyond safety considerations, it is important to think about variations in bed sizes. Most cot beds are around 146 cm long, but this can vary. In terms of height, the beds range from 90 cm to 105 cm. Generally, sleigh cot beds are bulkier. The National Childbirth Trust (NCT) and World Health Organization (WHO) both recommend not moving babies to their own rooms until they are 6 months old. Parents who follow this guideline must consider whether a particular used baby cot fits in a baby's temporary space.
Regulation Changes for Dropside Cot Beds
In 2013, European safety regulations changed to recommend that dropsides on cot beds lock in the lower positions. This came following reports of accidents in the U.S. and some EU countries. When selecting dropside cot beds, parents should find out the manufacture dates of the cots. Dropside styles offer plenty of convenience in terms of accessing babies, but those made before 2013 may not meet up-to-date safety requirements.
Selecting a New Cot Bed Mattress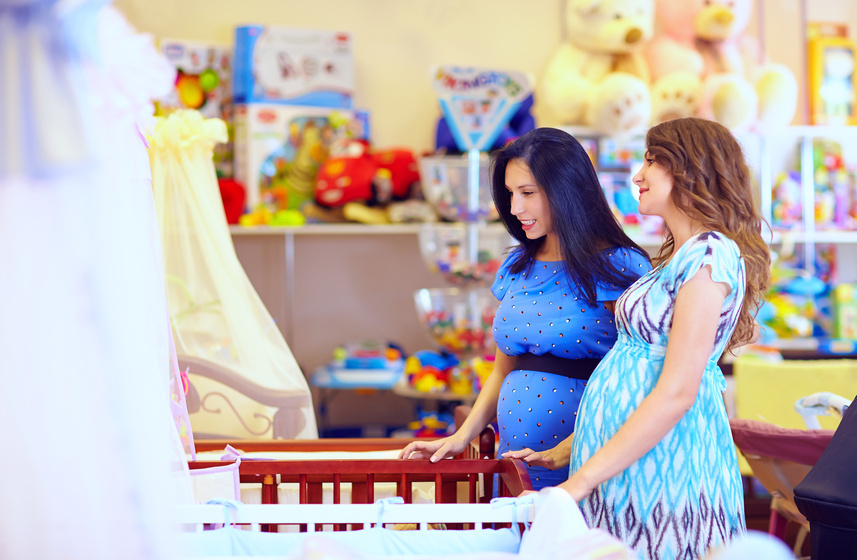 The NCT recommends that all parents who purchase used cot beds buy new mattresses. A possible link exists between new cot bed mattresses and a reduced risk of Sudden Infant Death Syndrome (SIDS). One of the main concerns about used mattresses is that heavily used versions could sag and lack the protective mechanisms that keep babies from overheating or suffocating.