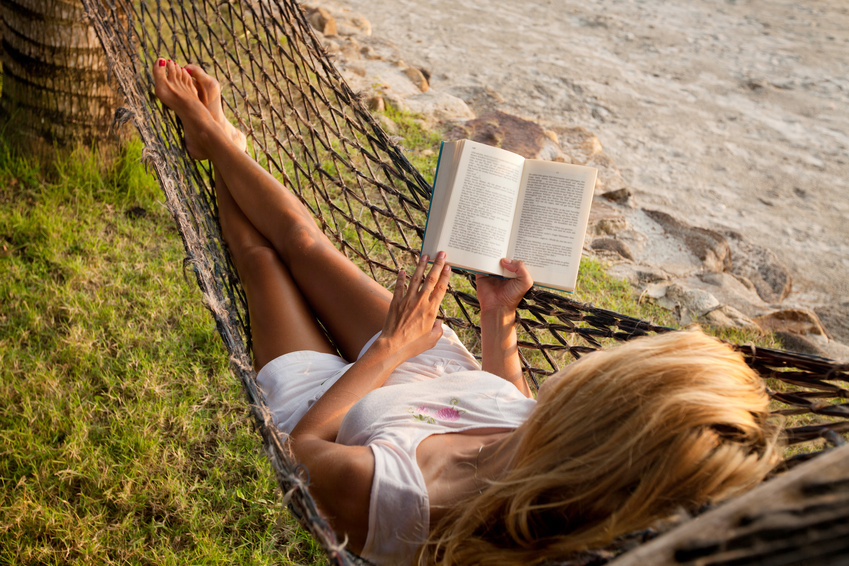 The author of over more than 210 romance novels, Nora Roberts has written books both as herself and under the names Sarah Hardesty and J.D. Robb. Her novels, many of which have become New York bestsellers, have gained rank in the hearts of millions for their heartfelt plot lines and in-depth character analysis. The personal nature of Nora Roberts novels make for a great gift and are sure to show the recipient how much thought and time went into it.
Interests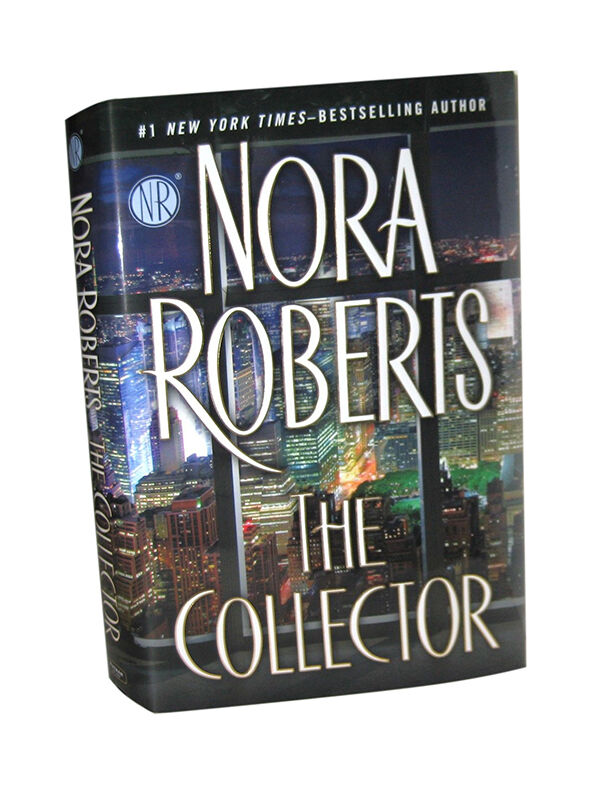 The best Nora Roberts fiction books enables the reader to connect on a deeper level, taking them places they have never seen and allowing them to stretch their imagination. When searching for a Nora Roberts novel as a gift, take into account the age and gender of the recipient. It is also helpful to consider the person's hobbies and interests. For readers who enjoy suspense, consider purchasing "Concealed in Death", a book about a woman who uncovers a murder scene, only to discover a connection between one of the victims and someone she knows. Still, "Mirror Mirror" caters to fantasy readers, spinning the classic tales of Hansel and Gretel, Cinderella, Sleeping Beauty, and others into new dimensions.
Relationship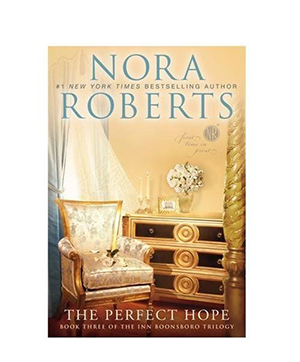 Keep in mind your relationship with the intended gift recipient, including how well you know the person. If searching for a gift for a sister, consider Nora Roberts "Montana Sky". Written about the tale of three very different sisters who become heir to equal shares of their father's lucrative cattle ranch but must live on it together a full year in order to fulfil the terms of inheritance, this novel is sure to impact any sisterly bond. For an added personal touch, inscribe the Nora Roberts book with a personal message. It can include a meaningful quote from the book to help illustrate why it was chosen or serve to recall a personal shared memory. Be sure to include the date to help the reader remember the occasion.
Consider Reviews
Whether searching for a paperback novel, electronic book, or audio book, take into account past reader reviews to help you choose a Nora Roberts romance book as a gift. While not all individuals have the same book tastes, several are widely acclaimed as favourites amongst a wide spectrum of readers. The best reviews not only include the personal opinion of the reader but also offer deeper insight as to the novel's contents. Nora Roberts novels "The Witness", "The Last Boyfriend", and "Vision in White" are renowned for their widespread popularity.