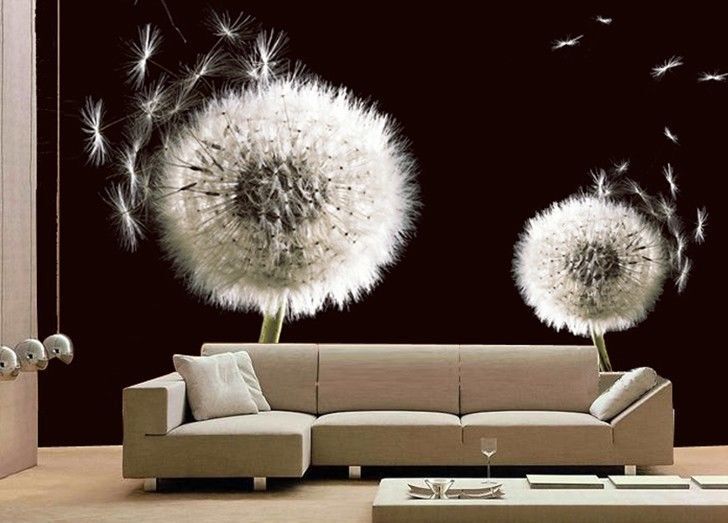 The wide variety of complex and attractive wallpaper designs can add a consistently beautiful decor to any room in the house. There are many colours and patterns to choose from when selecting wallpaper. To make the best choice for your space, decide on a colour palette, the purpose and placement of your paper, and then calculate how much to buy.

Selecting a Wallpaper Colour Palette

Before you select the wallcoverings for your home it is essential to decide on a colour palette. The colour palette is the chromatic starting point for all of the decor in a room. Designers use formulas for choosing a palette. The "Tonal" or monochromatic palette starts with one colour, but uses different tones and shades of that colour throughout the room. A "Harmonious" or supplementary palette uses colours that are next to one another on the colour wheel. For instance, sky blue wallpaper might feature accents of blue-green and blue-violet. A "Complementary" palette uses contrasting colours that are opposite one another on the colour wheel. Red and green are complementary colours that may show up in patterned wallpaper.

Wallpaper Placement and Purpose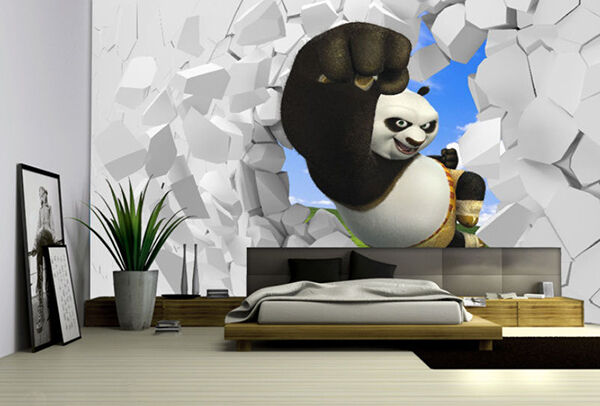 When selecting wallpaper it is also important to consider where it will go and what purpose it serves. Some designs are more appropriate for a bathroom, such as goldfish, while others are better for a living room, such as an understated pale gold. It is even possible to alter the feeling of a room with wallpaper. Vertical striped paper can add height to the walls and horizontal stripes can make a short wall feel longer. Cool blues and greens help the walls recede, and warm reds, yellows, and oranges bring the walls closer for a cosier feeling. If you are limited in space, the type of wallpaper you select and how you position it can visually neutralise this problem.

Calculating the Amount of Wallpaper
Before purchasing your wallpaper rolls, calculate how much you need for the room. Measure the length and height of each wall you want to paper and multiply for the total square metres. A wall that is 2.5 metres tall by 3 metres long has 7.5 square metres. The average roll of wallpaper is about 10 metres long and 52 centimetres wide. One roll of wallpaper covers about 5 square metres. You need at least two rolls of wallpaper to cover one 7.5-square metre wall. Always order a little extra wallpaper in case your calculations are off.