A Guide by Humble Bee GIE
Beekeeping veils are one of the most important pieces of protective equipment beekeepers can own. We've written the following guide to help explain the different veil designs so you can find the beekeeping veil that suit you best.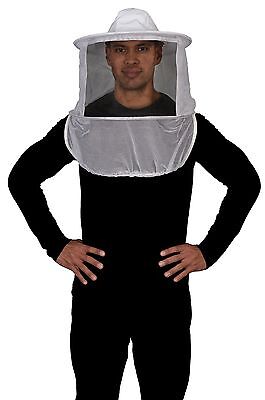 Round Veil
Round veils feature a classic design with a wide field of view and plenty of space between your face and the protective mesh. The highly breathable mesh provides great ventilation and keeps you cool on those hot summer days. Our Humble Bee 210 polycotton beekeeping veil, with a round brim, is a top choice for beginners and pros alike.
Paste a YouTube Video URL
Fencing Veil
Fencing veils feature a modern design that minimizes contact between the veil and your head and hair. This means you no longer have to choose between having great looking hair and keeping yourself safe from painful bee stings! Our Humble Bee 211 polycotton beekeeping veil, with a fencing mesh, is ideal for beekeepers with long or styled hair.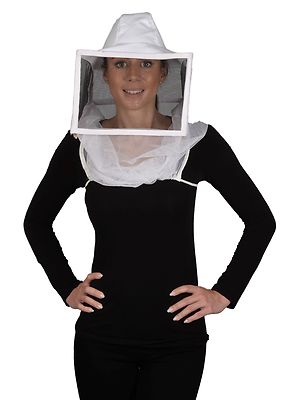 Square Veil
Square veils feature a compact, folding design that allows for easy storage in your beekeeping tool bag. The front mesh provides a wide field of view, while the side meshes keep cool air coming in. Our Humble Bee 212 polycotton beekeeping veil, with a square brim, is a great choice for beekeepers who need to minimize storage space.
One Size Fits All
No need to worry about sizing - beekeeping veils come in a single, standard size that fits all beekeepers!
You Might Also Like
If you found this guide helpful (and we sincerely hope you did!), then you might want to check out our other guides: