kers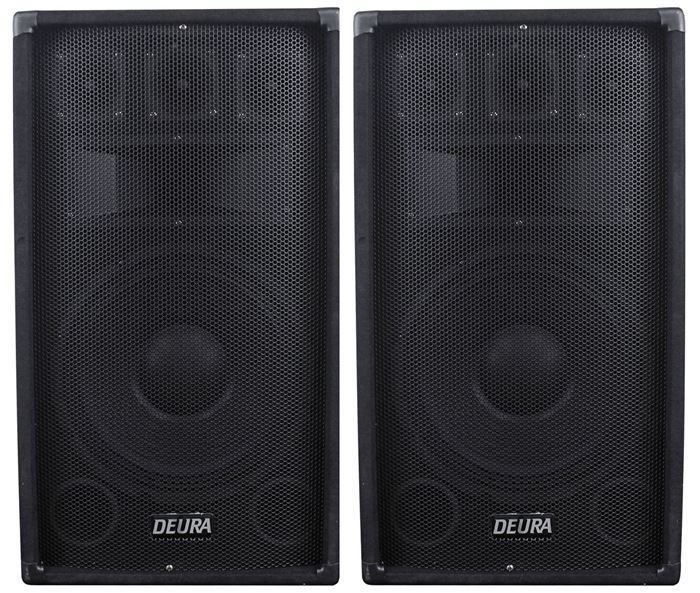 PA speakers, or public address speakers, are suitable for an array of applications, from musicians and karaoke, to community events and live shows. Choosing the correct PA speakers can be a challenging process, but knowing the difference between the various speaker types, identifying the main purpose, and establishing compatibility make the choice much easier. Get the most from your PA speakers by choosing the correct type and model.

Purpose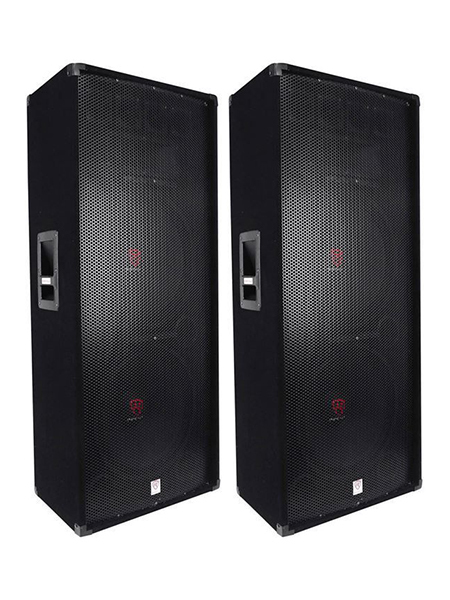 One of the key factors, when choosing PA speakers, is to identify the intended purpose of the speakers. This influences the best choice for your needs. Different speaker models are better suited to specific musical genres and instruments. Some are well suited to live music, such as the Mackie Thump series, while others, like the Behringer Eurolive series are better suited to recorded music and speaking. You need to identify your planned use for the speakers, such as in auditoriums for lectures and talks, in large event spaces, or outdoors.

Compatibility
When buying PA speakers, you must ensure they are compatible with your sound system. Whether you have an existing system or are purchasing a new one along with your speakers, they must be compatible with one another. If they are incompatible and you are unable to find an adaptor, your speakers will essentially be useless. If you want PA speakers that are not immediately available, you may be able to find adaptors or minor upgrades for your current system to enable you to purchase the speakers you require.

Active PA Speakers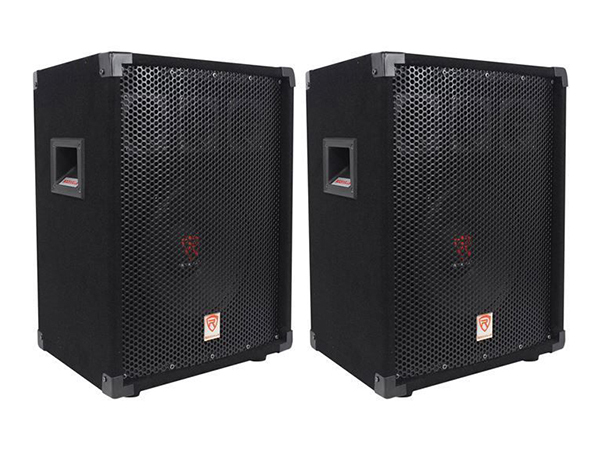 An excellent choice for novice users, active PA speakers feature an integrated speaker, amplifier, driver, and power cable in a single, portable unit. All you need to do is connect your speaker to a power source and connect your sound system, microphone, or musical instrument. They are very easy to install and set up and tend to be smaller and lighter than passive PA speakers. However, they are not easy to adjust or repair yourself, they require access to an exterior power source, and if a portion shorts, blows, or otherwise breaks down, you need a total unit repair.

Passive PA Speakers
Passive PA speakers are a better choice for experienced users because they are more complex to install than active models, but allow for easy repair and manipulation. They are considerably more versatile than active speakers, allowing you to draw out a wider range of sounds, making them well suited to a broader range of applications. Additionally, because they are so easy to adjust and repair, they make great speakers for permanent installation.