Keeping outerwear clean is quite the challenge, as these items tend to accumulate dirt more than other clothing pieces do. When you wear outerwear out in the elements, it picks up grime just from being in the open air. When outerwear features quality materials, like pieces from Alpha Industries, cleaning correctly is critical. Learn how to clean Alpha Industries outdoor clothing to get longer lasting life from this apparel.
Alpha Industries M-65 Field Coat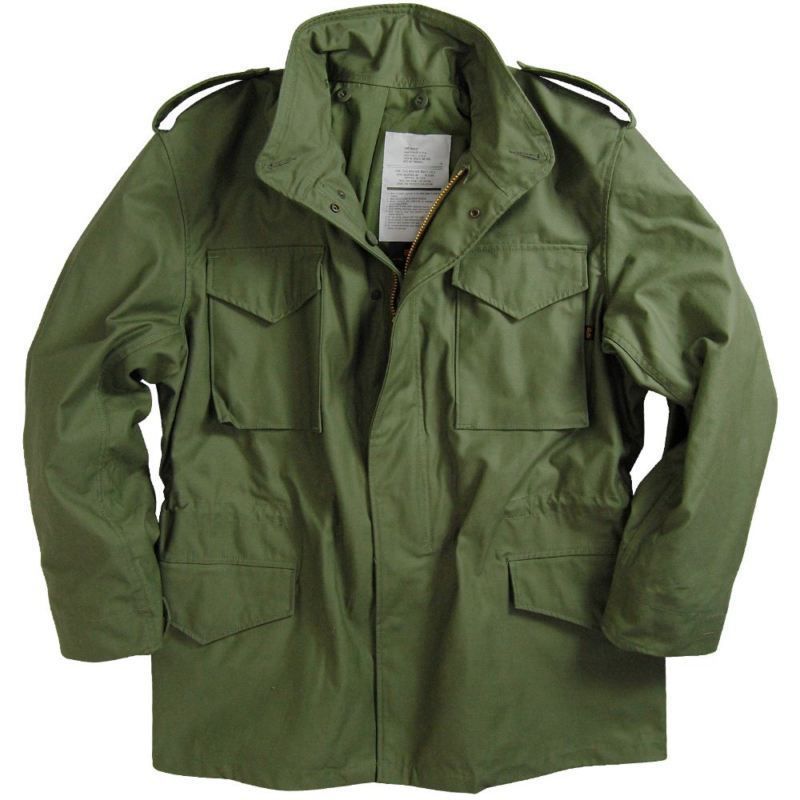 While most Alpha Industries outerwear products require dry cleaning only, a few exist that you can clean on you own at home and the M-65 field coat is one of them. Two versions of this jacket exist. One features a cotton and nylon blend and the other features 100 percent cotton. Wash the fully cotton jacket as soon as you get it to give it a softer feel and a vintage look. However, do not run it through the machine every time you see a speck of dirt on it because colours and dyes tend to fade from pure cotton more easily than they do from cotton blends. Wash the cotton and nylon blend version more often as it will retain its colour. If the jacket gets significant stains, soak it in a bucket of salt water for 72 hours.
Alpha Industries Men's Tenure Hoodie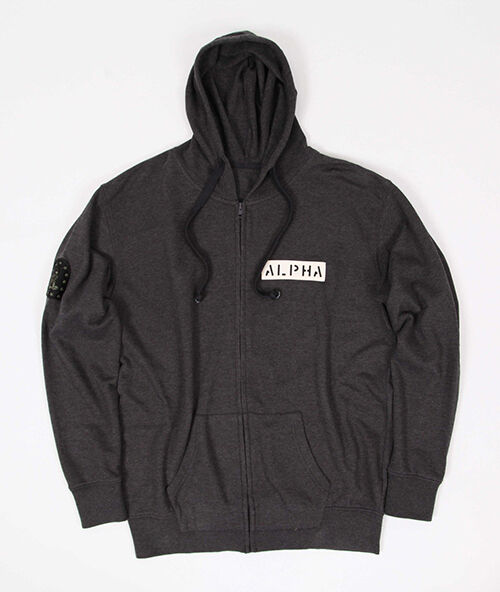 A good zip-up hoodie for any casual day when you need an extra layer to stay warm, the Alpha Industries Men's Tenure hoodie features 100 per cent cotton that easily washes in the machine. Use cold water and a gentle detergent for cleaning purposes and lay it flat to dry so it does not lose its shape. Unless it gets especially dirty, do not wash it very often so the colours do not fade and to avoid shrinkage.
Alpha Industries G-1 Leather Military Flight Jacket
Also known as a bomber jacket, this leather military flight jacket requires dry cleaning services for deep cleanings. However, you can do intermittent cleaning by hand on your own. Each time you wear it, just use a cloth to wipe away dirt and dust particles you cannot see. Once a week, wipe down the jacket with a damp cloth or a baby wipe and clean in one direction as not to distress the leather. Keep the jacket looking its best by periodically using a specially made leather conditioner that helps prevent cracks in the leather and gives it a softer look and feel. Twice a year is enough for leather conditioning, unless you live in a dryer environment when three or four times a year works well. Hang the jacket in a closet after cleaning to keep it wrinkle-free.