High heel shoes are versatile and look great, completing the desired look to almost any outfit. At least one pair of killer heels should be in every girl's wardrobe. Whether it is a pair of court shoes for work, red stilettos for a night out, high heel boots for wearing with jeans, or a cute pair of platform heels for summer, any girl can find a pair of high heels shoes to suit taste, occasion, and budget.
A Sexy Pair of Killer Heels for the Office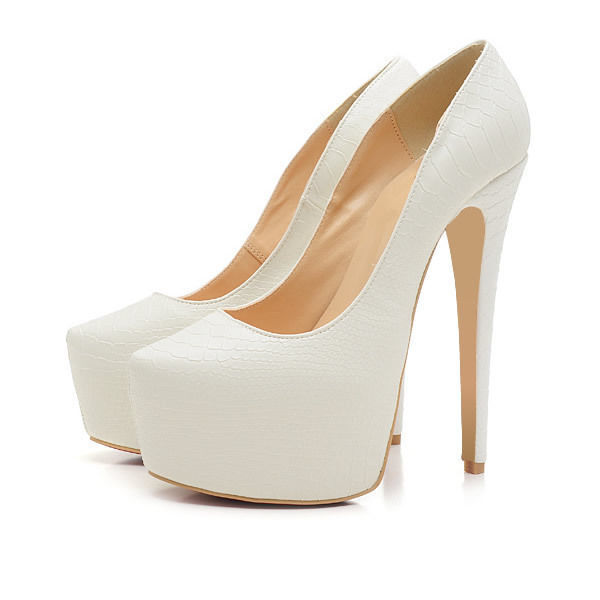 When it comes to wearing killer heels at the office, office environment and dress code determines what type of heels are appropriate. Within the dress code, heels need to be comfortable and practical to wear the entire day. The best office heels are those that are plain in colour, preferably black or brown, and simple, without decorations or detailing. The toes should be closed in. Look for a classic pair of shoes, like women's court shoes. Sandals, wedges, long high heeled boots, and platform heels are best left for wearing outside office hours.
A Sexy Pair of Killer Heels for a Night Out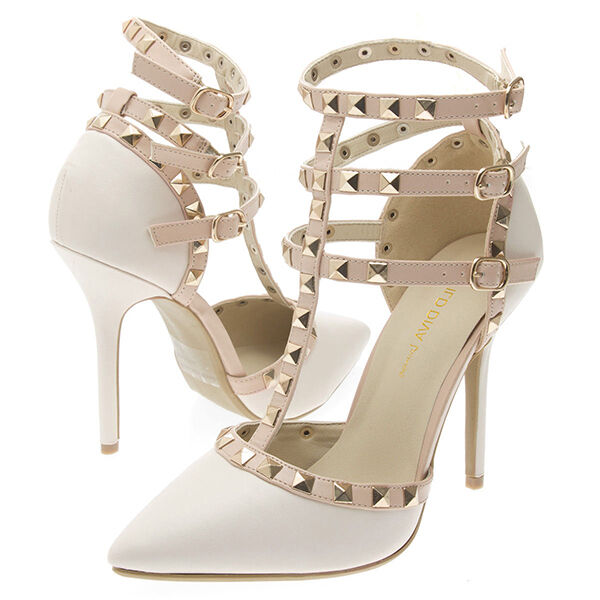 A night out, depending on the occasion, allows far more flexibility than office attire when it comes to sexy heels. Very high heels, like stilettos, in a colour to match the sexy outfit may be the ideal option for that hot date night, while sexy slingbacks look great with a cute dress, suitable for a girls' night out. More formal evening occasions may call for something a little more reserved. When it comes to colour, red killer heels ooze sex appeal, while black killer heels are a little more conservative.
A Sexy Pair of Killer Heels With Jeans
The great thing about pairing jeans with heels is that one can really go wild. A pair of shoes can either dress up a jeans outfit or dress it down. To dress up jeans, go for eye catching silver high heels or something with a lot of decoration, like a pair of diamante heels. One has the freedom to pair any coloured heels with jeans, matching the shoes with a coloured bag, top, or jewellery piece. In cold weather, choose a sexy pair of killer high heel boots over the top of skinny jeans to keep warm and still look stunning.
A Sexy Pair of Killer Heels for Summer
Summer offers some great opportunity to show off a new pair of killer heels. Short summer dresses look great with platform high heels. Pair a long maxi dress with high heel sandals or, for a more relaxed look, choose some killer wedge heels. A pair of killer strappy high heels or diamante heels suit more formal occasions, like weddings or a special lunch date, while wedge sandals and even kitten heels can either dress up or dress down a summer outfit.