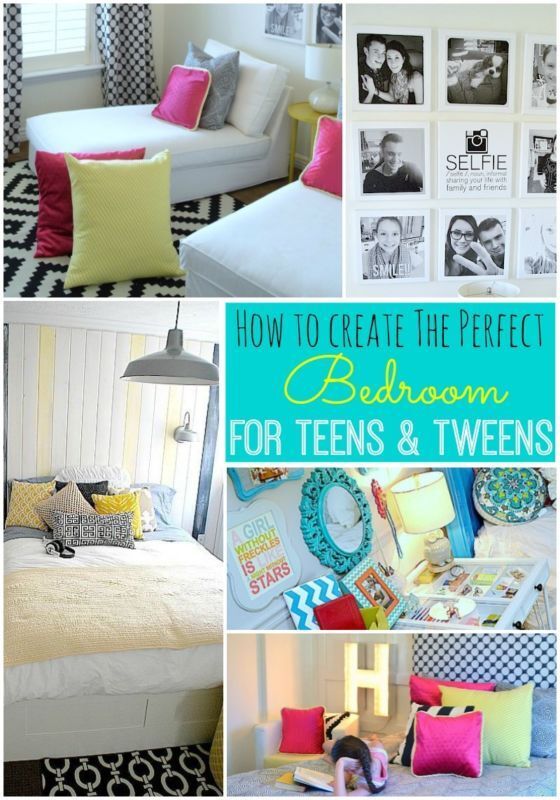 Transitioning to A More Grown Up Room
Every kid reaches that point where they are done with the little kid room, and are ready for something more grown up. I've watched all four of my kids go through this stage. It's always a little hard to let go of them being little, but it's also fun to figure out their personal style, and help them create a room they will love. Make sure to visit my collection:
Teen/Tween Room Essentials
for things right here on ebay that will help you create the perfect room for your teen or tween.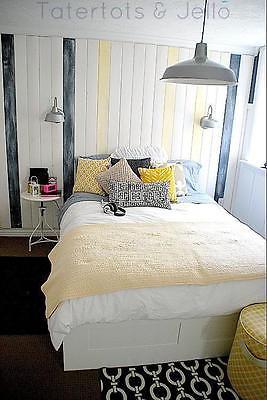 Choose a Theme
When transitioning to a tween/teen room, the number one thing that your child wants is to make it feel like their own, and make it feel grown up. Picking a theme can be a great place to start. My daughter and I chose to update her room in a nautical theme, and she loved it. Choose decor items that will fit the theme you've chosen, and make sure to include your child in picking them out.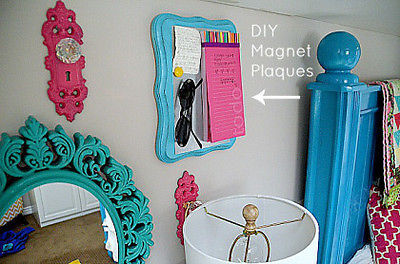 Create a place to display their favourite things
I made some magnetic plaques to hang in my daughter's room. She loved having a place to hang papers, and other small things she wanted to save. You can create a display area using small shelves, bulletin boards, or even a
magnetic board
. If it doesn't match your theme, think about adding paint or fabric so that it goes with the look of the room.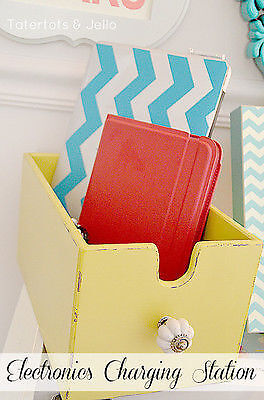 Create an Electronics Charging Station
Teens (and tweens) these days have lots of electronic devices. I created a little charging station in my daughter's room that was both functional and pretty. We found a
small drawer
and drilled holes in the back for the cords. It was a great place for her laptop and phone to sit when she wasn't using it.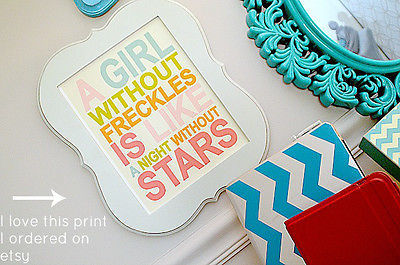 Inspirational Quotes
I love hanging
inspirational quotes
in my kids' rooms. If you want the space to feel special, then adding a fun quote can add character, and charm to the space. And, quotes that motivate kids to be better and do better are always a bonus.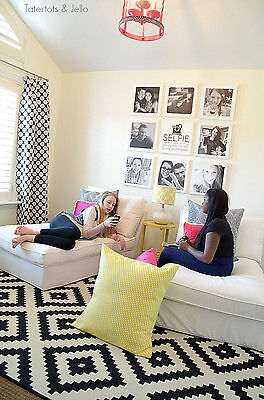 Make a space for friends to hang out
One of the things all of my kids wanted was a place to have friends come over and hang out. You can do this by making a small seating area in a room. I used some
chaise lounge chairs
and big pillows. It creates the perfect space for kids to sit and talk.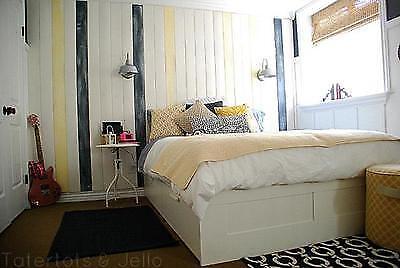 Get rid of the clutter with storage
In my daughter's room, we got a
bed with drawers underneath
for lots of storage. Let's face it, kids come with a lot of stuff. One way you can make the room feel more grown up is by creating space for their things. Think about a
bench with storage
in it, or pretty baskets with lids. These things will help hide the mess and make the room look cleaner.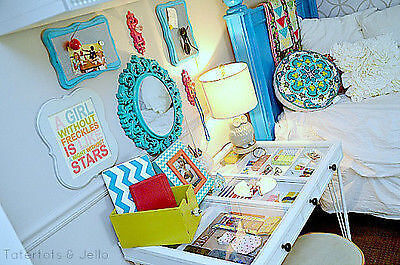 Create a work station/command center
Teens and tweens come with more homework. So, it's important to find a
small desk
or work station that can help them have a quiet space to work. You could even think about using
nesting tables
as a desk by adding a lamp and stool to make it more functional. That way, when there is a big project, they can have extra space to get the job done.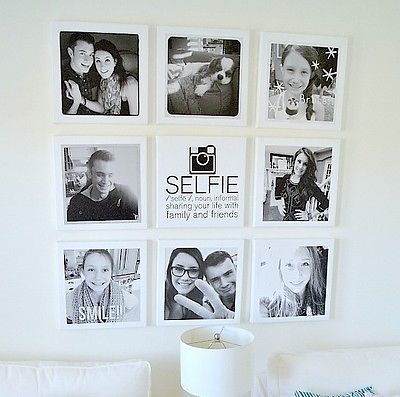 Personalise with pictures
There is nothing that makes the space feel more like their own than adding pictures of them and their friends. Teens and tweens take a lot of pictures. Create a gallery wall to display them with
matching frames
. Or, consider creating a
space with clips
where they can change out the photos often.
More from Tatertots and Jello
Nothing makes your day better than a beautiful, inviting home. Visit Tatertots & Jello on the Web every day for new ideas, projects and inspiration. plus, follow Tatertots & Jello on Pinterest at @tatertotsjello, on Facebook (/tatertotsandjello), Instagram (@tatertotsandjello) or Twitter (@jenjentrixie). And find more great Tatertots & Jello eBay guides: follow us at http://www.ebay.com/usr/tatertotsandjello!