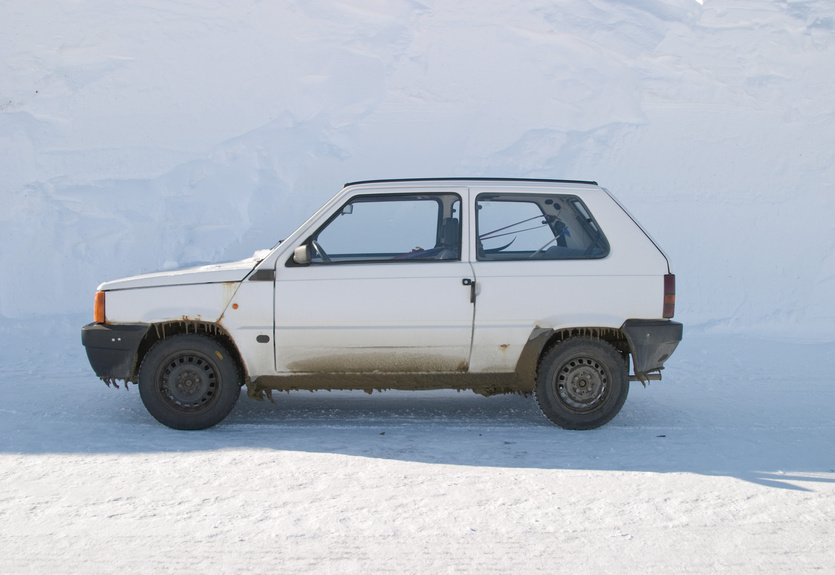 The Fiat Panda is a compact, fuel-efficient car with five doors, comfortable seats, and a large amount of storage space. Many Panda owners add character and functionality to their cars by personalising the vehicles. You should consider the accessories that you need to customise the interior and storage space of your Fiat Panda.
Accessories for Customising Your Fiat Panda

There are many Fiat Panda accessories that enable you to customise your car. These include 15-inch diamond cut Fiat Panda alloy wheels in dark grey. There are also matte grey, violet, red, or sand hubcaps that feature a red Fiat logo. Installing special valve caps with the brand logo is a subtle technique for customising your tyres. Coloured mirror covers and decals offer a fun way to add colour to the car. The customisation can even travel with you; key covers in multiple colours are easy to carry wherever you go.
Customising the Interior of Your Fiat Panda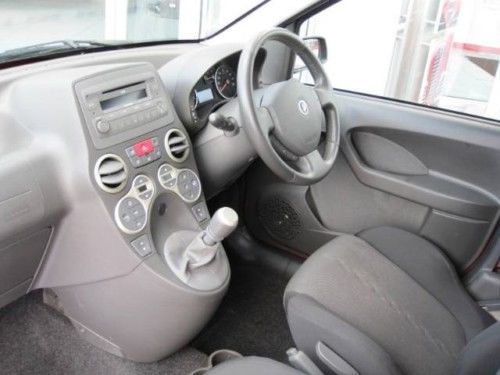 Add a Damson Twist wireless speaker with a permanent stand and experiment with the acoustics by placing it in numerous positions. The system can be synchronised using Bluetooth to fill the cabin with your favourite songs. You can install a TomTom 2 in the Panda to offer help with navigation. Steering wheel controls and hands-free calling options make the device easy to use. Install the Parrot device on the dashboard so that you can make calls with a smartphone using voice commands.
Customising the Storage Space of Your Fiat Panda
Installing Fiat Panda roof bars allows drivers to carry roof boxes when they need extra cargo space. You can customise the bars for your favourite sport by adding a ski carrier that transports four pairs of skis or two snowboards, or a kayak carrier. Cyclists have two options to customise their Fiat Pandas: a Fiat Panda tow bar mounted bike carrier or a roof-mounted bike carrier.