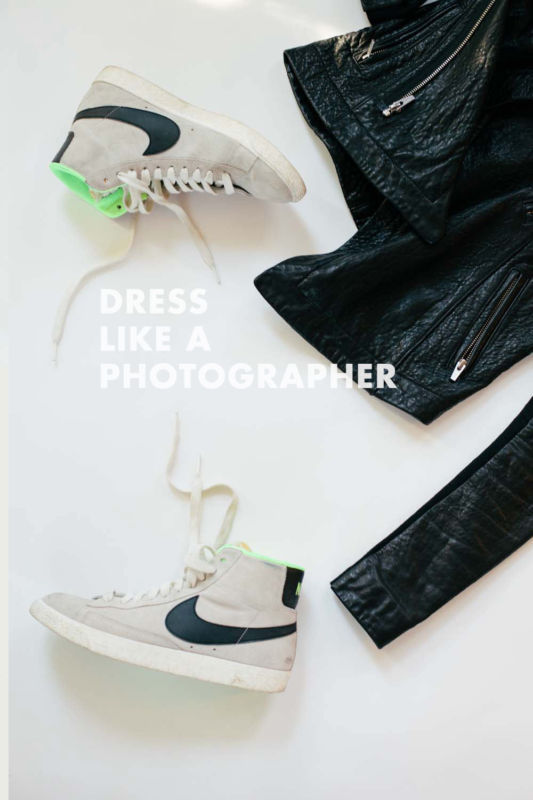 As a photographer, I've learned that it is important to dress to impress. Not in a high-fashion, couture sort of way, but in a way that makes my clients feel comfortable during a photoshoot. While my dress code may change from job to job, I've found that there a couple of basic rules of dress that any photographer should follow.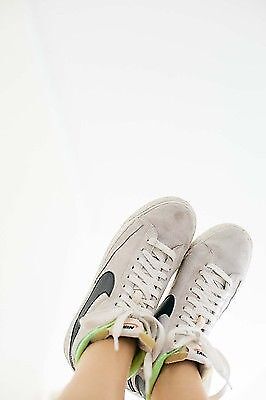 Wear shoes that will allow you to be on your feet for ten hours. Wearing comfortable shoes is the best style advice I can give any photographer. You never quite know what a day of shooting might hold, so having good shoes on is a must. I'd recommend something with a nice cushioned sole and some ankle support, like these
Nikes
or these
Superga
.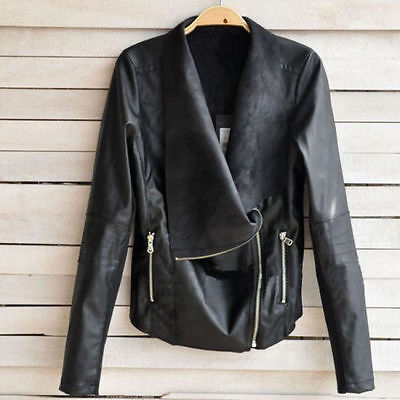 Always dress to blend in to the event. You would never want to be noticed for inappropriate attire at a wedding or corporate event. Wearing dark colours is always a good idea. Blacks and greys will keep you from sticking out while still looking great. Try throw on a sleek black
leather jacket
to complete your photographer ensemble.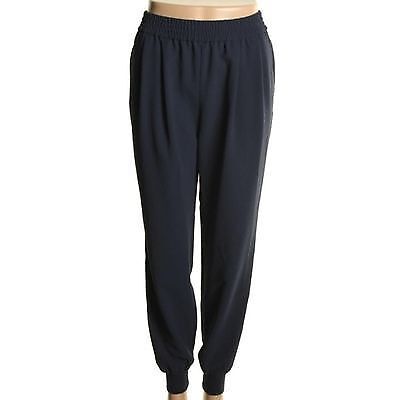 Be aware of your needs and always wear something comfortable. Try finding a pair of comfortable black trousers that will allow you to move into some of those awkward photographer positions. You should never feel restricted by what you are wearing while shooting.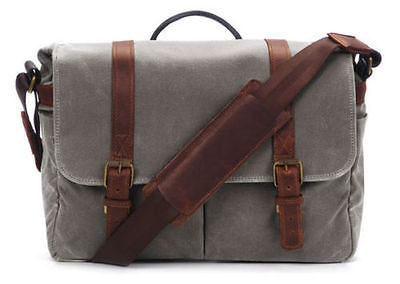 A good
camera bag
is one of the best investments you can make. Since I live in New York City, I have to keep a low-profile, functional camera bag. This camera bag is able to hold a few different lenses and accessories, without being too bulky or flashy. I'd also recommend investing in a camera backpack. For those longer days, you want to make sure that you can distribute the weight of what you are carrying.
See some of my other guides below!