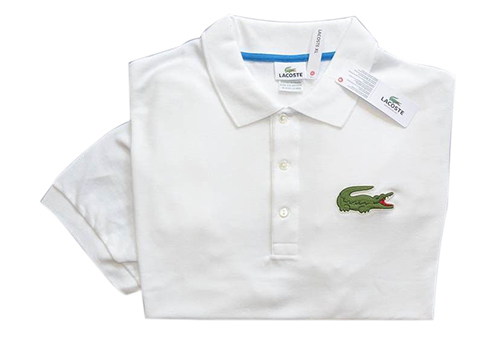 A polo shirt is an essential part of any man's fashion ensemble. La coste , a French high-end clothing brand, makes a variety of polo shirts for men and women. While a Lacoste polo shirt works best with a pair of shorts for a casual weekend, one can easily dress up this staple. By dressing up a polo shirt, men can add more versatility to their wardrobes.


Wear it With a Suit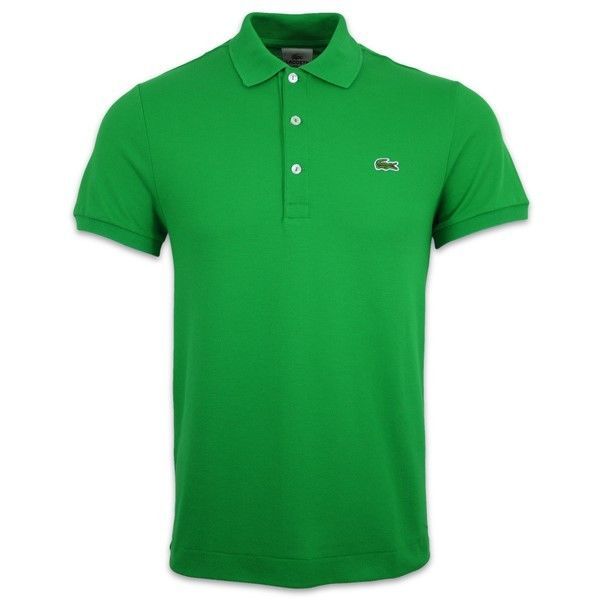 While one might think otherwise, a Lacoste polo is actually an excellent shirt to wear under a suit. It's a little trickier, as the right type of shirt and suit are necessary. A casual suit, like something in a linen or cotton material, would be the best option, preferably in a light colour. The collar should also be considerable in order to hold up to the suit. Magnetic stays are perfect for ensuring the collars stay buttoned down, giving it that more formal look. Needless to say, one must also have the right pair of shoes. Dress shoes can certainly make any outfit look spiffier.
Pair with Khaki Trousers
A Lacoste polo shirt with khaki trousers is ideal for a casual business look. Khakis straddle the line between casual and formal. However, there are other factors to consider. The length of the trousers is important and they should extend to the top of the shoe for a more dressy look. Colour is also a consideration. The dark khaki shade, which looks likes a mix of olive and dark brown, is best for office wear and more formal occasions.

Under a Jumper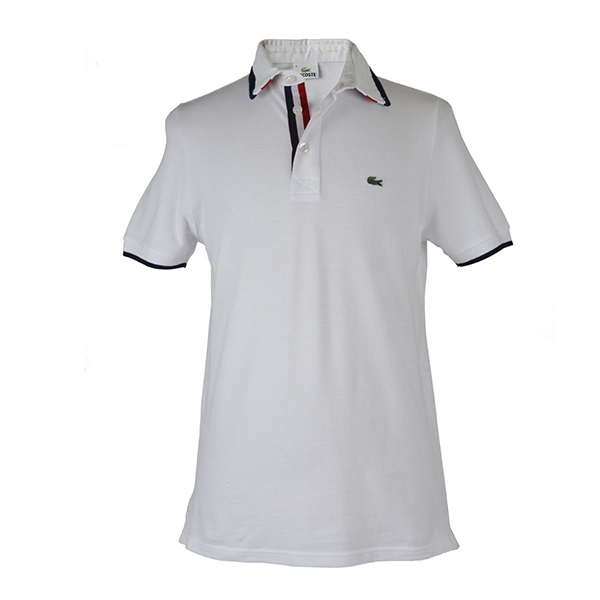 Layering a jumper over a Lacoste shirt not only keeps the wearer warm, but also creates a more textured style. For longer collars, the points should be worn inside the jumper's neckline, while shorter ones are best kept outside. Alternately, a sleeveless jumper could also be a good way to make a polo shirt look a little dressier.

Opt for Long Sleeves
Lacoste also sells a variety of long sleeved polos, many of which can easily look dressed up with the right type of trousers and shoes. For example, with a pair of navy-coloured trousers and brown derby shoes, a long sleeved polo shirt could look especially smart. Tucking out would be a personal preference, but a slim leather belt would look best for the tucked-in look. These shirts would also look great under a light-coloured suit with dress shoes.