Diamonds are valuable and highly desired but also extremely expensive. Fortunately, ladies can use the beauty of diamonds as their inspiration while decorating their apparel and accessories with diamante. Diamante products look like natural diamonds and have similar reflective qualities. Cubic zirconia is the most common type of diamante, but other types of diamante stones are also available to help ladies transform their clothing from bland pieces of apparel into attention-grabbing, stylish designs.
Choose the Type of Diamante
In order to choose a type, first get acquainted with the various kinds of diamante products available. Stick-on diamantes are the easiest to use. They come in various sizes and have adhesive backings. Stick them to your item, and the project is complete. However, the adhesive is not very strong, and the decoration is not permanent. Sew-on diamante gems are best for fabrics, and they also come in various sizes. The negative is that it takes some time to attach them on large projects. Women can use diamante buttons to decorate apparel, as well. A button embellished by diamante gems instantly brings drab clothing to life. Additionally, diamante brooches offer a temporary solution for those who do not want to permanently attach anything to their apparel or accessories.
Spice Up Jeans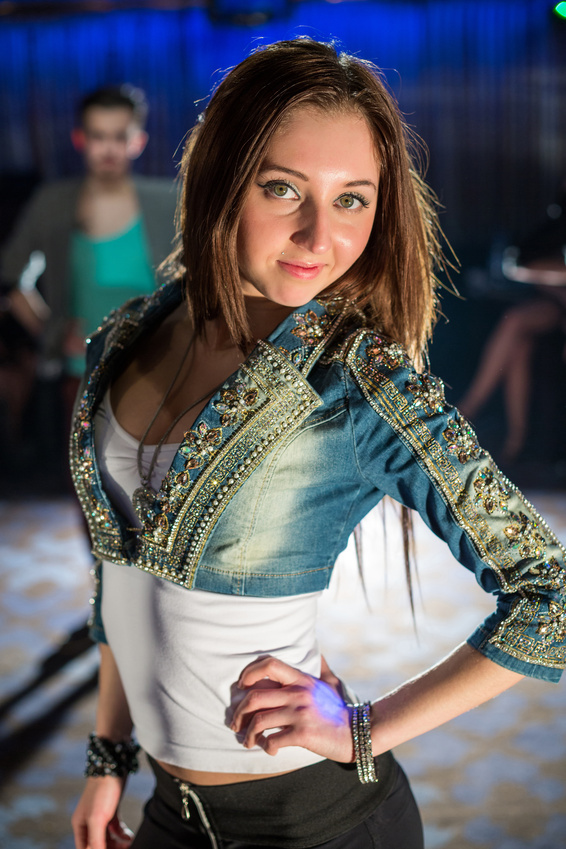 Before throwing out an old pair of Ralph Lauren jeans, consider spicing them up with some diamante gems. For a simple touch, line the pockets with a single row of diamante trim. Another option is to create a pattern on the jeans, such as stripes across the pockets or hearts on the legs.
Make a Pattern Look Even Better
Some shirts and accessories already have patterns or images on them. By adding some diamante stones to the designs, you can make the apparel look even better. For example, stick a gem in the centre of each flower or place a stone at every point where a pattern crosses.
Accessorise with Diamante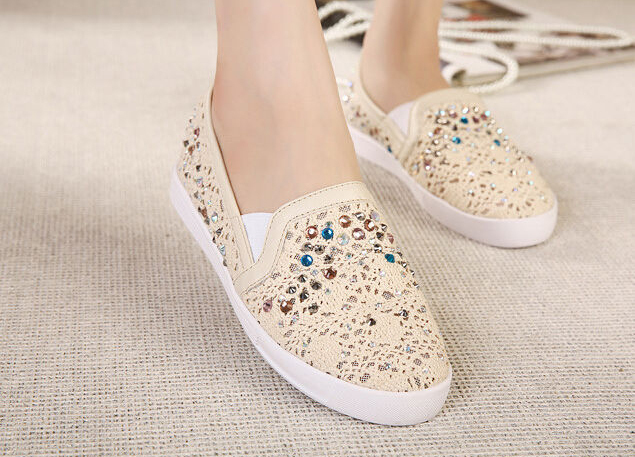 Clothes are not the only items you can embellish. Sew some shiny diamante gems onto a cute pair of flats or turn a simple purse into a glamourous accessory. Headbands, bracelets, and all sorts of accessories sparkle with additional life when you add diamante.