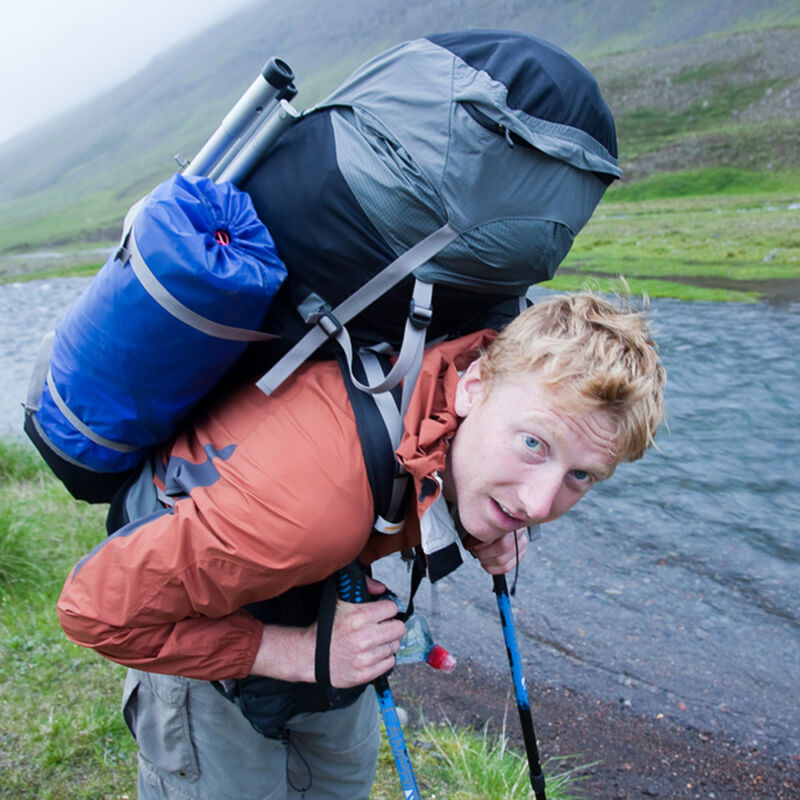 Alastair Humphreys is the British adventurer responsible for inventing the term microadventure - the idea that you don't have to go to far flung climes to find adventure, it's right there in the local area, available for everyone, provided you know where to look.

As a well-travelled adventurer Alastair spends part of his time sharing his unique approach to getting more out of life with other would-be adventurers.

He wants everyone to be able to experience adventure, be it paddling across Iceland or simply camping for a night in the local woods. But one of the key factors in unlocking the adventure near you is equipping yourself with the right kit.

If you've got good gear, and in some cases training, no adventure is out of reach. So we asked Alastair to share his top tips and kit recommendations to make opening your world to adventure an achievable.
Get a Good Night's Sleep
Sleeping comfortably on any adventure is the difference between waking refreshed and raring to go or trudging on in a daze. For this reason a lot of the kit an adventurer will be carrying is made up of items for the best night's sleep.
Alastair says: "In a dream gear kit you would probably own a tiny one-season down sleeping bag for mid-summer use, a two-season down bag for summer use, a two-season synthetic bag for damper summer use, a three-season bag and a vastly expensive four-season bag for those very occasional, but truly cold nights."
One example of a four-season bag is the
Vango Venom 600 4 Season Down Sleeping bag.
Eat Warm Food Without Carrying Weight
Keeping warm and fed is essential on any adventure that involves calorie-burning travel during the day. But carrying heavy gas canisters, stoves, plus pots and pans is just ridiculous. There are
lighter alternatives like Jetboil
which includes all these things in one light, compact unit.
Alastair says: "The Jetboil is one of my favourite stoves because of its light weight, extreme convenience of use and speedy cook time. It's a canister stove with a small pot integrated into the stove itself. The stove and fuel canister fit into the titanium pot, making it pack away extremely small. It can boil two cups of water in less than three minutes, so making tea is almost easier than it is at home."
Move Comfortably, Further
The actual walking or running part of an adventure is often ignored outside of buying a decent pair of boots. But boots can rub and still leave the wearer in pain. This is why Alastair recommends orthotic insoles and trainers in some instances.
Alastair says: "I used to associate long distance running and walking with inevitable injuries and pain. No longer. Since I began using orthotic insoles I have had no more shin splints or knee or hip pain."
Sorbothane is an insole
that helps absorb impact, ideal for longer walks or runs.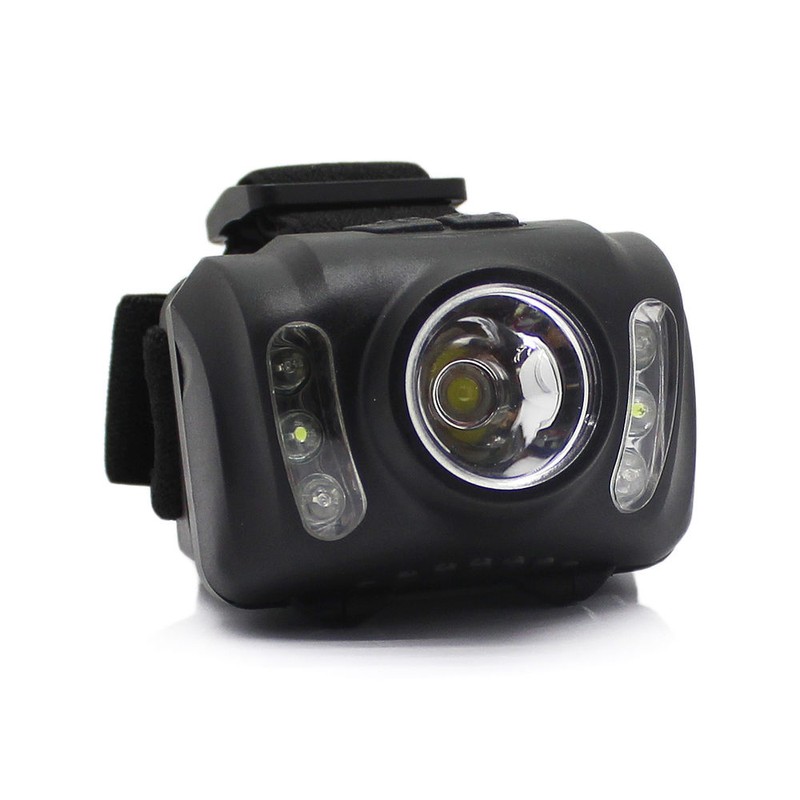 Don't Let Night End the Adventure
The closing in of darkness is usually a good time to setup for the night ready to bed down. But it doesn't have to mean ending consciousness right away. A head torch can be useful for getting around in the night and continuing to use your time wisely, presuming you're not already passed out from being so tired.
Alastair says: "A head torch will always come in useful. You will appreciate this whether you are writing your diary under a mosquito net, fumbling round a hotel room in a power cut or cranking out some late night miles down the road."
The
Go Lite Ultra Bright
, as the name suggests, offers a hefty 210 lumens of light.
Stay Warm for a Comfy Sleep
One of the areas where most heat is lost during night sleep is through the cold ground. So keeping yourself and your sleeping bag off that chilly surface not only helps you stay warm but it can also add another layer of comfort. That's why the
Thermarest NeoAir
is ideal.
Alastair says: "A mattress that is as small as a one litre water bottle and as comfy as your bed at home. Comfortable, warm and stronger than you fear they may be. One of the first things into my pack on any journey."
Carry Light
All this gear is great but you need to get it packed down into a lightweight and comfortable bag. Something that can hold everything but balance that weight on the body is ideal and often the best options are found in bags made for running rather than hiking.
Alastair says: "I use a
backpack designed for ultramarathons
. Outer pouches and mesh pockets come in really useful, as does the 20 litre pack on the front. It is so small that it forces you to be ruthless with your packing."