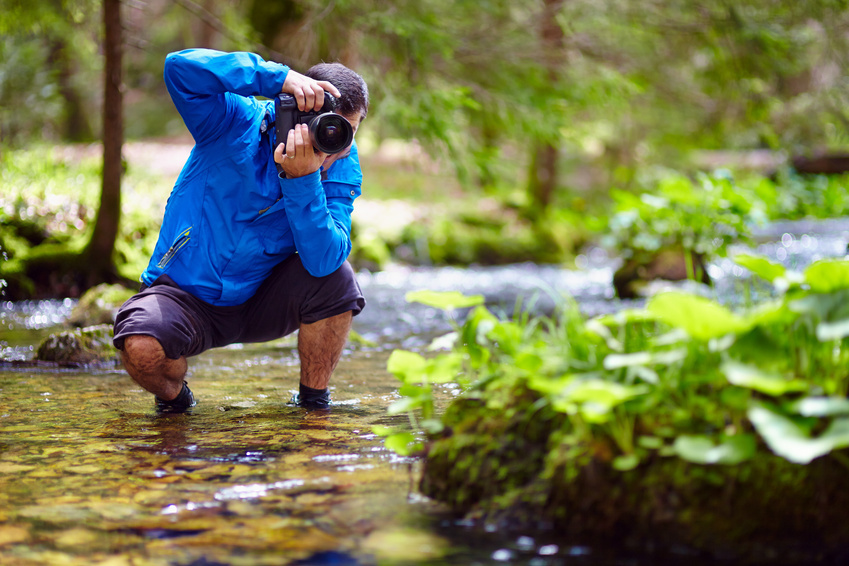 In 2007, the Nikon D300 took over from the Nikon D200 as Nikon's flagship semi-professional DSLR camera. Of course, reading basic instructions that come with the camera can help you take great photos from the start. However, getting to know the camera and learning its intricacies can help you get the most out of your Nikon D300 and take photographs you have only dreamed of taking.
Capturing Intimate Close-Ups
Whether you are taking close-ups of a person or a still object, the Nikon D300 lets you capture every detail in vivid colour. However, you may not want to shoot in close-up mode when taking pictures of objects. This is because the automatic flash sensor will work and the flash will produce shadows in the image. Instead of shooting in close-up mode, choose Sports Mode. The flash will not go off unless you want it to and you still get detailed and nuanced close-ups capturing all of the colours and all their contrasts. Close up shots also work well on a tripod.
Photographing Action Shots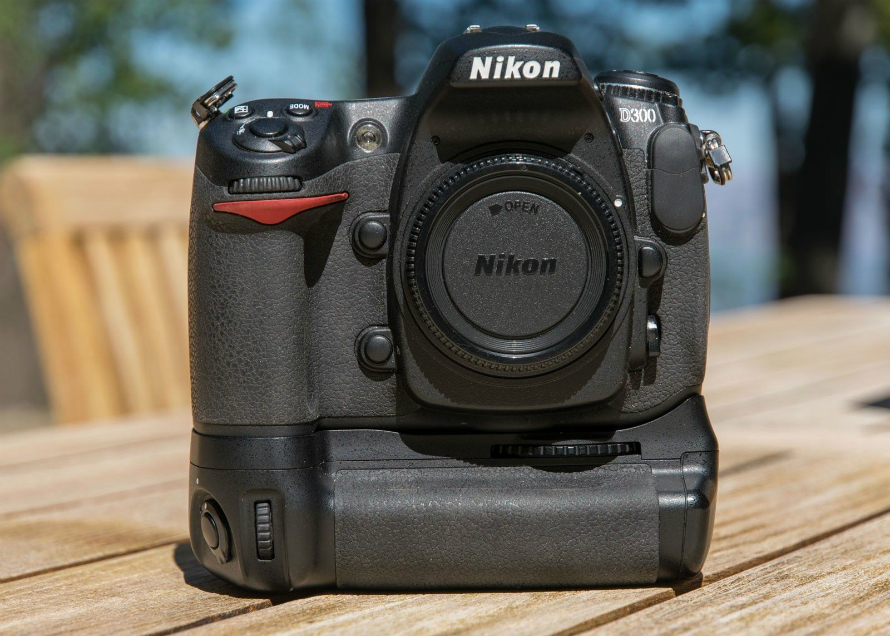 Take your camera out of its bag and program the advanced exposure modes on your Nikon D300 so they are always ready. These modes help adjust the shutter speed when objects are in motion to create little to no blur in the shot. Experiment with the exposure modes to learn which ones work for individual action situations. The advanced exposure modes include Programmed Auto Exposure, Aperture-Priority Exposure, Shutter-Priority Exposure, and Manual Exposure.
Capturing Video Memories
Take advantage of the HD video recording feature on the Nikon D300, but do it carefully. If you use a full HD setting, just a few short video chips can eat up your memory card. However, if you use the intermediate HD setting, it frees up memory card space while still producing true-to-life video images that playback well on tablets, such as the iPad.
Varying Your Exposures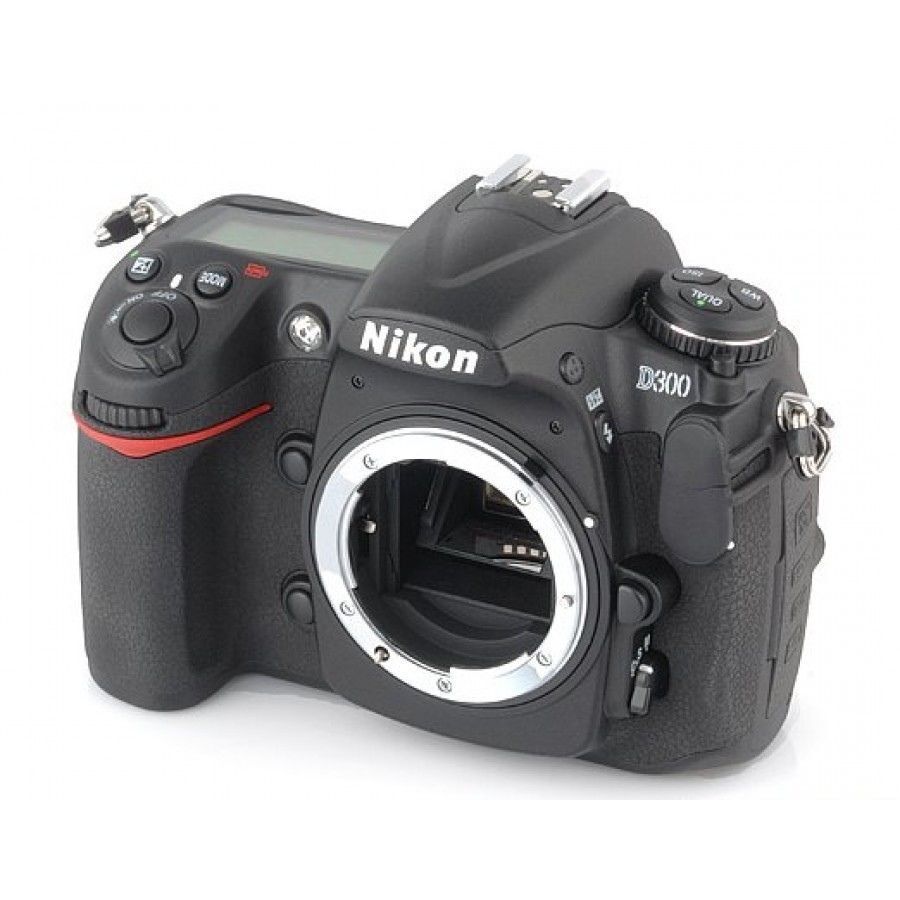 Although the Nikon D300 comes with an automatic exposure button, sometimes you see a shot that you instinctively know would work better with a varied exposure. Fortunately, this camera allows you to stray from the automatic settings without breaking their programming. Just hold down the exposure compensation button and twist the command dial a bit to see the exposure you need for the perfect shot.
Resetting the Programming
After a shoot, you may have programmed so many things specific to that shoot into the camera that a reset is necessary to get the camera back in a standard mode for your next shoot. If you have white balance set, the wrong ISO speed set, and the wrong exposure set, your next photo shoot will not start out right. A quick hit of the reset button after each shoot eliminates mistakes.