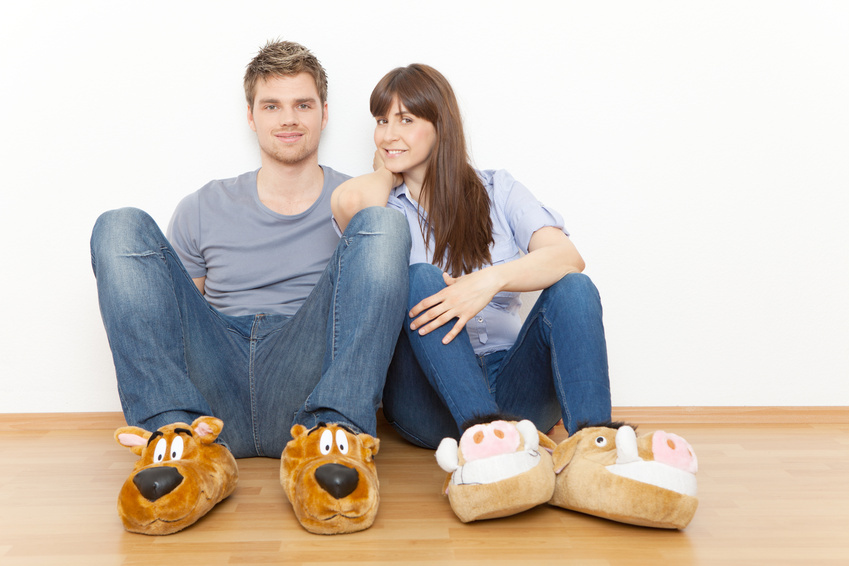 Novelty slippers are fluffy and cute when you buy them, but without proper care, their look rapidly deteriorates. The surface is prone to collecting dust, and maintaining its original appearance may pose a challenge. To make sure that your novelty slippers continue to look good as new, take some protective measures and regularly clean them.
Protective Care

There are no gender specifics, so the protective care for men's and women's novelty slippers is the same. Keep them in a well-ventilated area not exposed to direct sunlight. Do not store in the bathroom, as novelty slippers do not fare well in high-moisture environments. In addition, avoid placing them under the bed or in other areas where dust accumulates. Ideally, store these slippers in a box with many holes to allow for airflow and prevent dust build-up.
Cleaning the Slippers
Kids' novelty slippers often become dirty, especially boys' novelty slippers, so a good thorough cleaning is unavoidable. The most effective cleaning method is by placing them in the wash, but not all models are machine washable. This mainly depends on the material used for the sole. Rubber sole slippers are more durable and can withstand machine washing. However, do not clean soles made with cardboard or some cardboard with water at all. With such models, try to carefully hand wash the slippers under a tap. Use mild laundry detergent or dish soap. Another option would be to use dry shampoo, as it cleans without water, a method that agrees with all types of novelty slippers.
Removing Unwanted Smells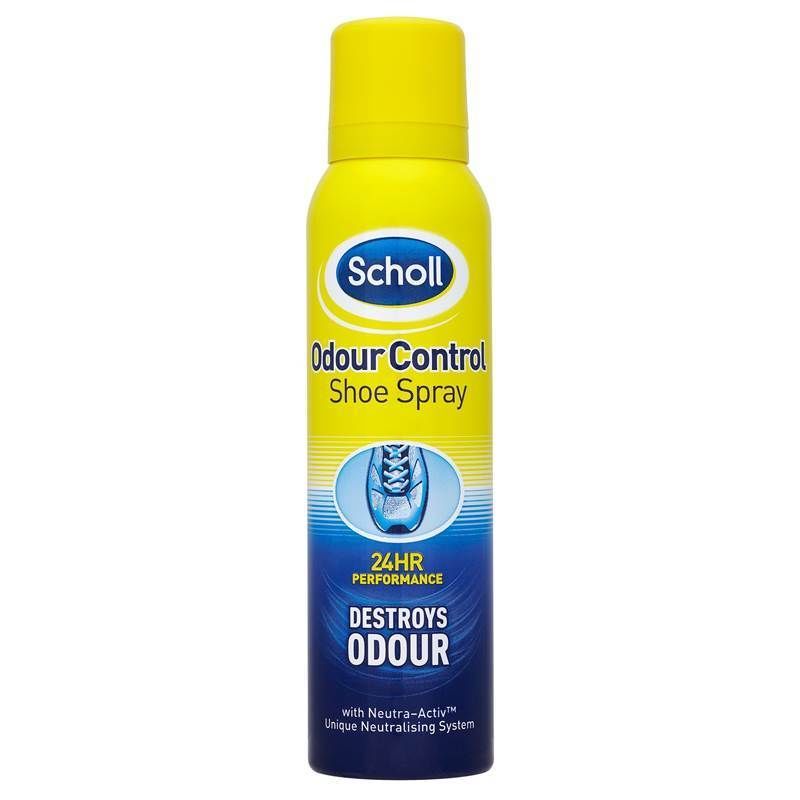 Bacteria are the cause of the unwanted odour in all shoes. Moisture and darkness promotes bacterial growth and thereby worsens any odours. To get rid of it permanently, think about the cause and effect. Always keep novelty slippers dry at all times, and never wear when wet. Such practices minimise bacterial growth. Air out the slippers after each use, and treat the existing smell with a shoe deodorant in a scent that you enjoy. Moreover, as excessive cold can also kill bacteria, consider hermetically sealing the slippers in a plastic bag and freezing them in the fridge. Prior to this, make sure that they are completely dry. Five or six hours in the deep freeze should be sufficient to kill off odour-causing bacteria.