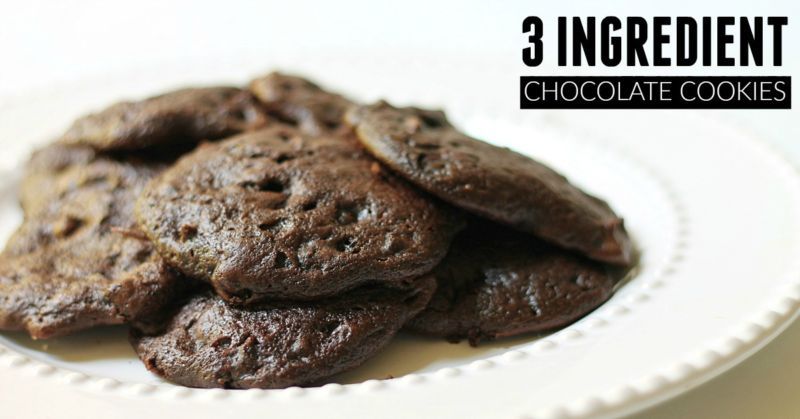 About once a week (usually during the weekend) I get an intense craving for something deliciously sweet and chocolatey. Almost every time , I am missing at least one ingredient - whether that's for your average cookie, muffins, or cake. A few nights ago, I was really craving some chocolate chip cookies. However, I was out of eggs, cocoa, and pretty much every other ingredient - except for chocolate chips! I remembered that a year or two ago I was introduced to 3-ingredient cakes and cupcakes - all you need is a cake mix, a can of fizzy drink, and an add-in. I figured if you could make cake and cupcakes, the same rules can apply to a cake-like cookie. I took my chocolate chips, added a cake mix and a little Diet Coke (which I always have on hand), and these moist, chewy cookies were born. They hit the spot and have earned a special place on my late-night-chocolatey-snack list.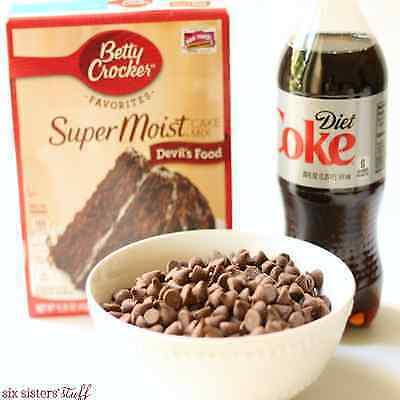 Here's what you'll need:
1 (15.25 oz) box of chocolate cake mix (I really love Devil's food)
2 cups of chocolate chips
12 oz of Diet Coke (or any other dark, diet soda)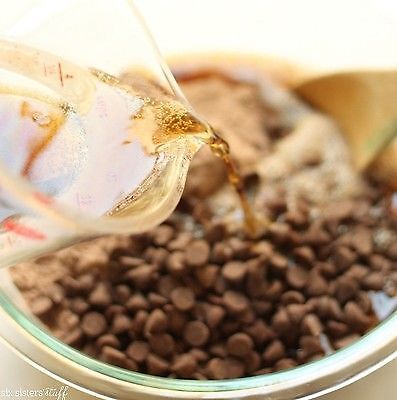 Step 1:
Pour chocolate chips and cake mix into a
medium mixing bowl
. Use a 12 oz can or measure out 12 oz of Diet Coke, and slowly add it to the mixture. If you pour too fast, it will bubble up and over the top - so pour slowly!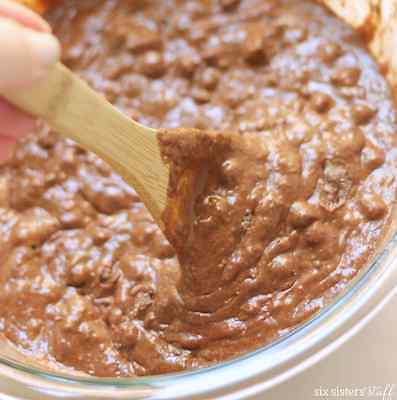 Step 2:
Mix all of the ingredients until just combined. Be sure not to over-mix. The cookies bake nicely because of the carbonation in the soda, so if you over-mix the cookies they will be extremely flat. It is best to mix the cookies by hand (I prefer
wooden spoons
) - because even a whisk may be too much mixing!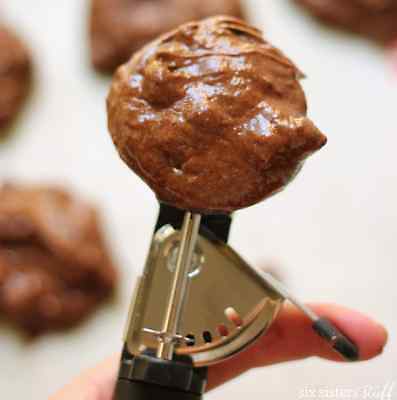 Step 3:
Using a cookie or ice cream scoop, drop batter onto a
baking-mat-lined
cookie sheet
(I found that works the best!). Bake at 175 celsius for 12-14 minutes. I usually go for the shorter amount of time because I like my cookies a little on the gooey side.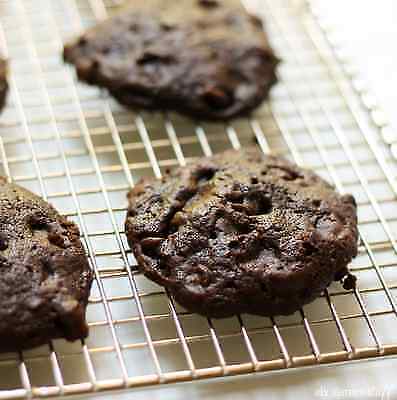 Step 4:
Scoop from baking sheet and let them cool on a
cooling rack
. The cookies will still be a little soft, and cake-like. We like to eat them warm with ice cream, or let them cool and eat them by themselves.
These cookies would be a great cookie to personalise to your liking! You could add in walnuts, coconut, or some peanut butter chips. You could also switch up the cake mixes and drink flavours - I hear lemon with Sprite tastes fantastic!