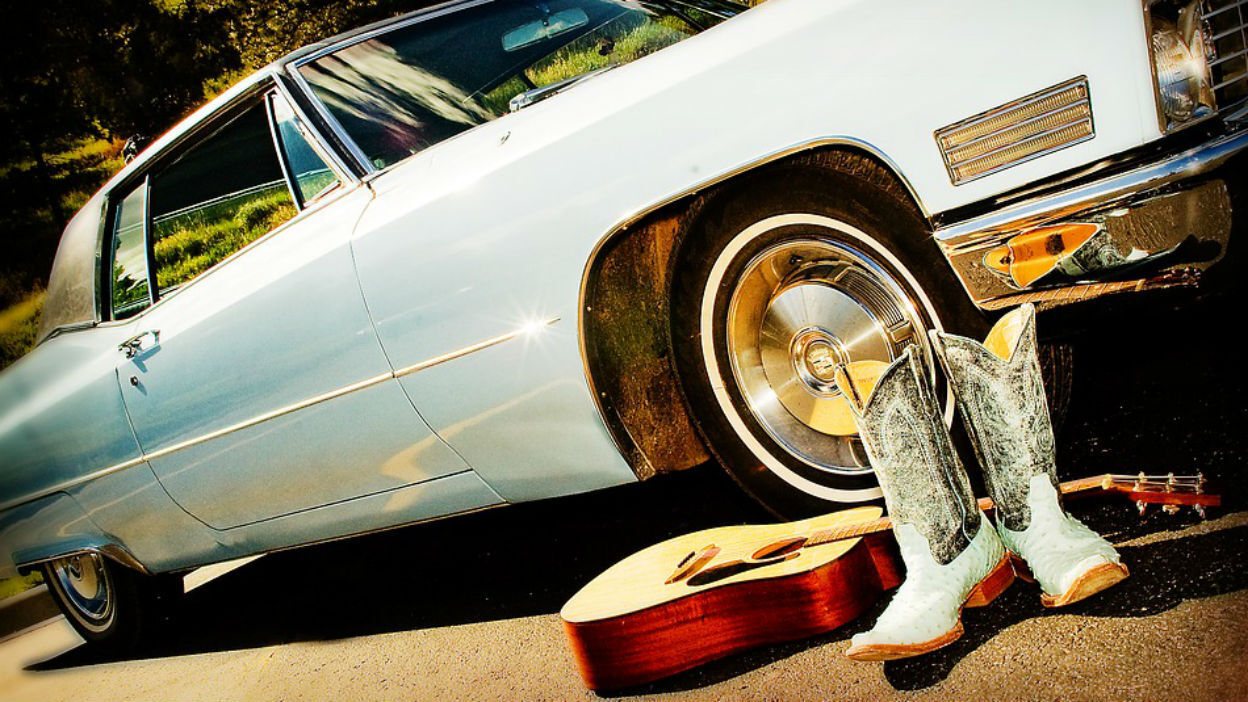 Image by Pinterest/Bridal Musings Wedding
Collection-only is a great way of selling items that are too large or heavy to post. Done well, it's a safe, cost-effective and hassle-free solution, but there are a few things you should do to make sure everything goes to plan.
Follow this guide to avoid any hiccups and ensure the whole process runs like clockwork…
Make It Clear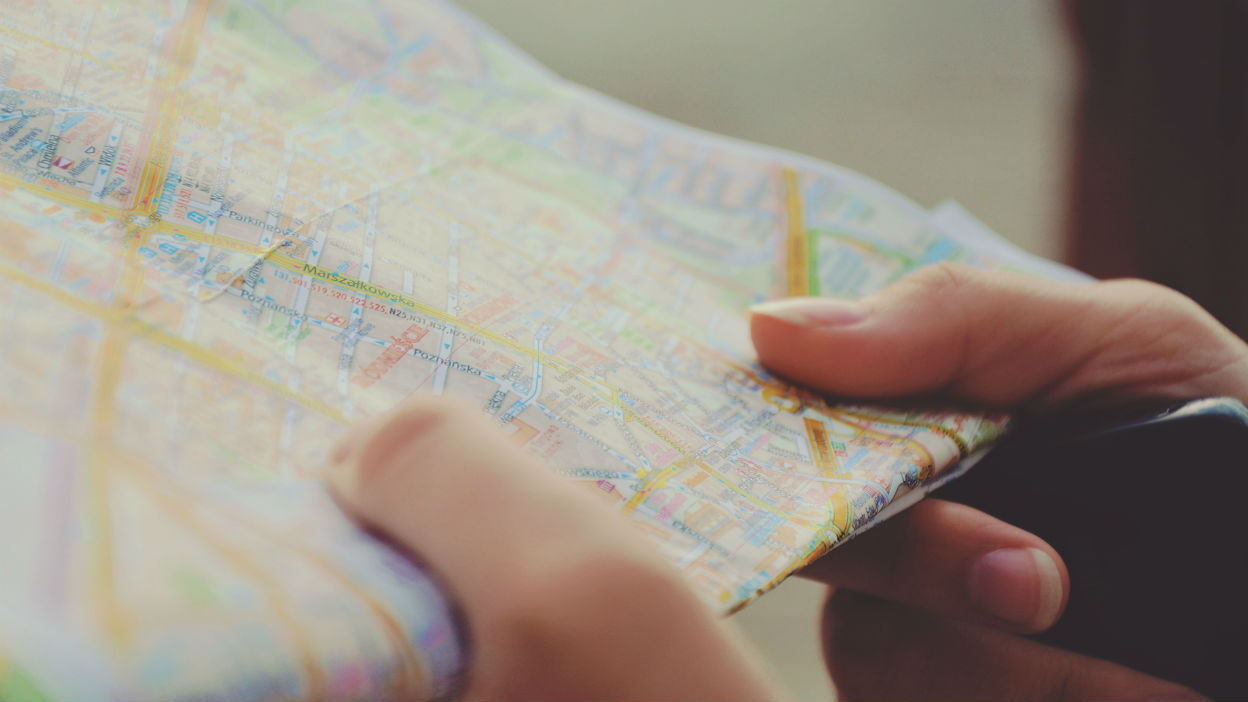 Image by Unsplash/Sylwia Bartyzel
Unless your ad makes it 100% clear that the item is collection-only, you'll get people asking if you'll post it to them or, worse, buying it in the mistaken belief that you will send it to them, meaning you'll have to disappoint them and then re-list the item.
Select 'Offer local collection only' under 'How you'll post it' when listing your item, but also state in the description that the buyer has to collect.
Make sure you've got the right postcode under 'Item location', as potential buyers will use this to decide whether they're willing to travel to collect your item. They probably won't be best pleased if they think you're round the corner, only to discover you're actually 400 miles away after they've won the auction.
Keep It Clean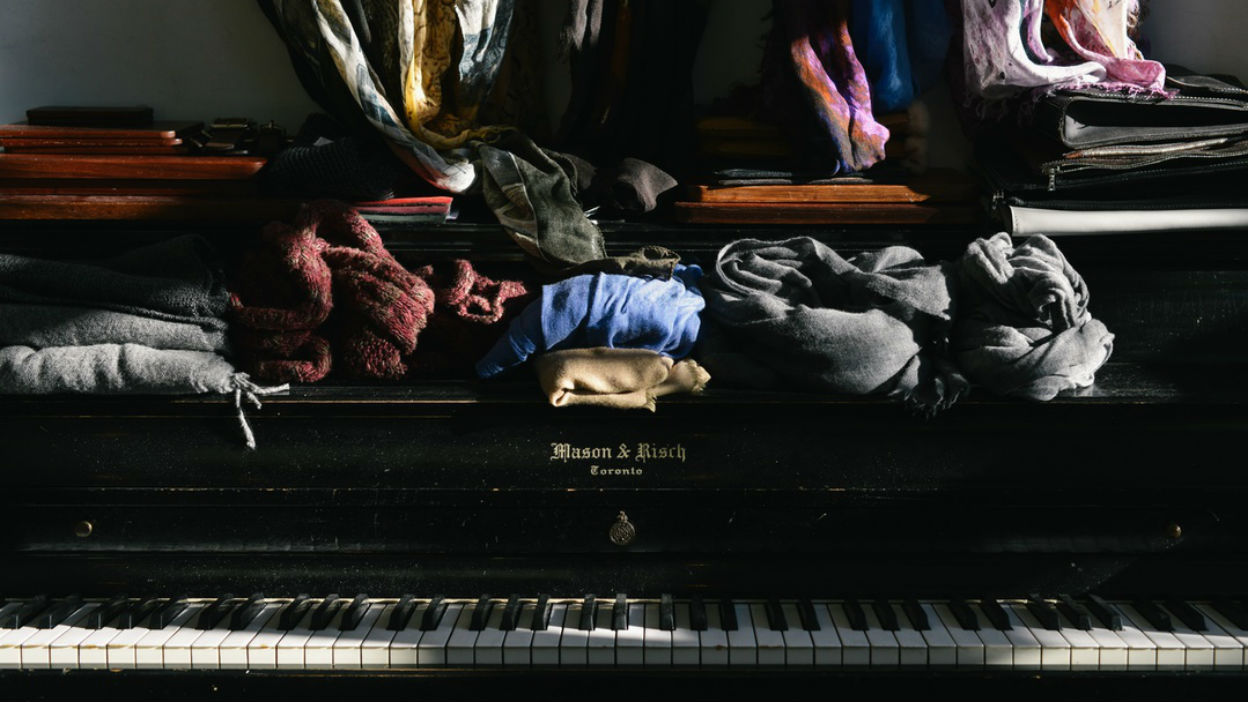 Image by Unsplash/Celia Spenard-Ko
The item may be in the condition your description and images suggested, but if your place is an absolute tip, the buyer may get nervous about buying something from you.
You don't need to get the whole place ready for a visit from the Queen, but it's a good idea to make sure any rooms the buyer is likely to see are relatively clean and tidy.
Have Everything Ready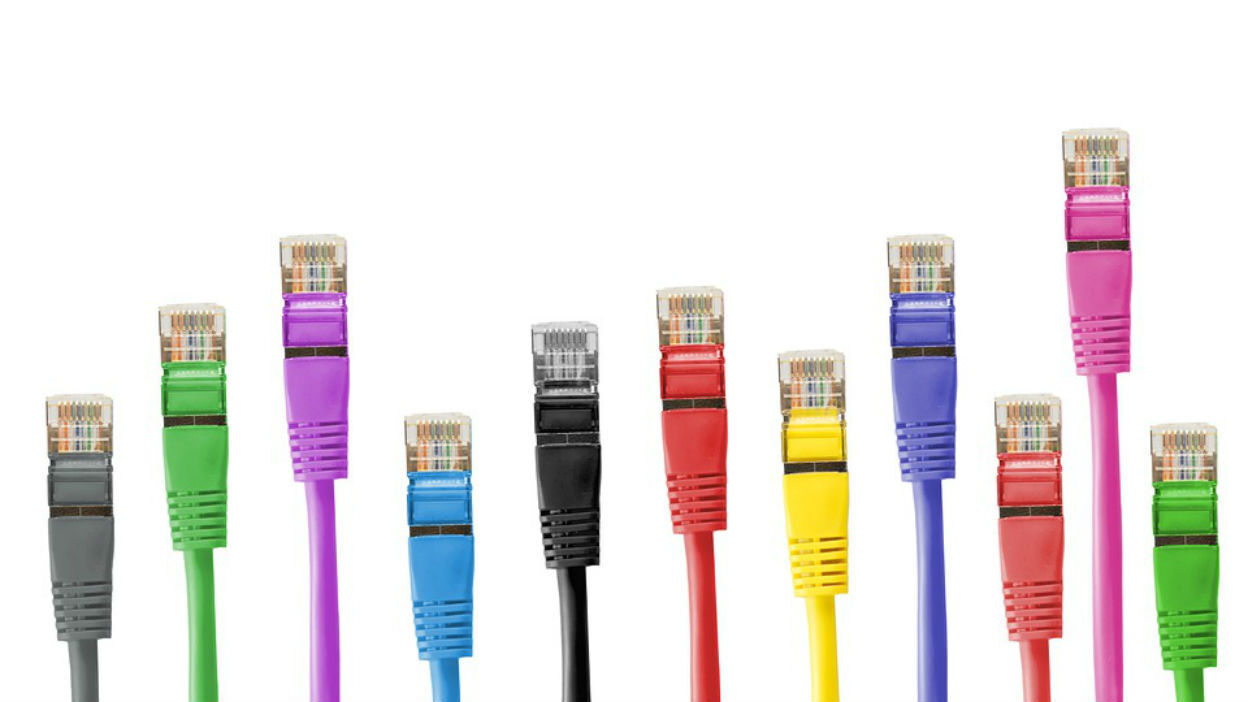 Image by Pixabay
As you're selling it, there's a fair chance the item is something you haven't used for a while. The time to track down any bits that go with your item - like cables, remote controls, amps, accessories, etc - is before the buyer arrives.
They don't want to be standing there awkwardly while you scrabble around on your hands and knees saying: "I'm sure it's here somewhere" for the umpteenth time.
But Don't Pack It Up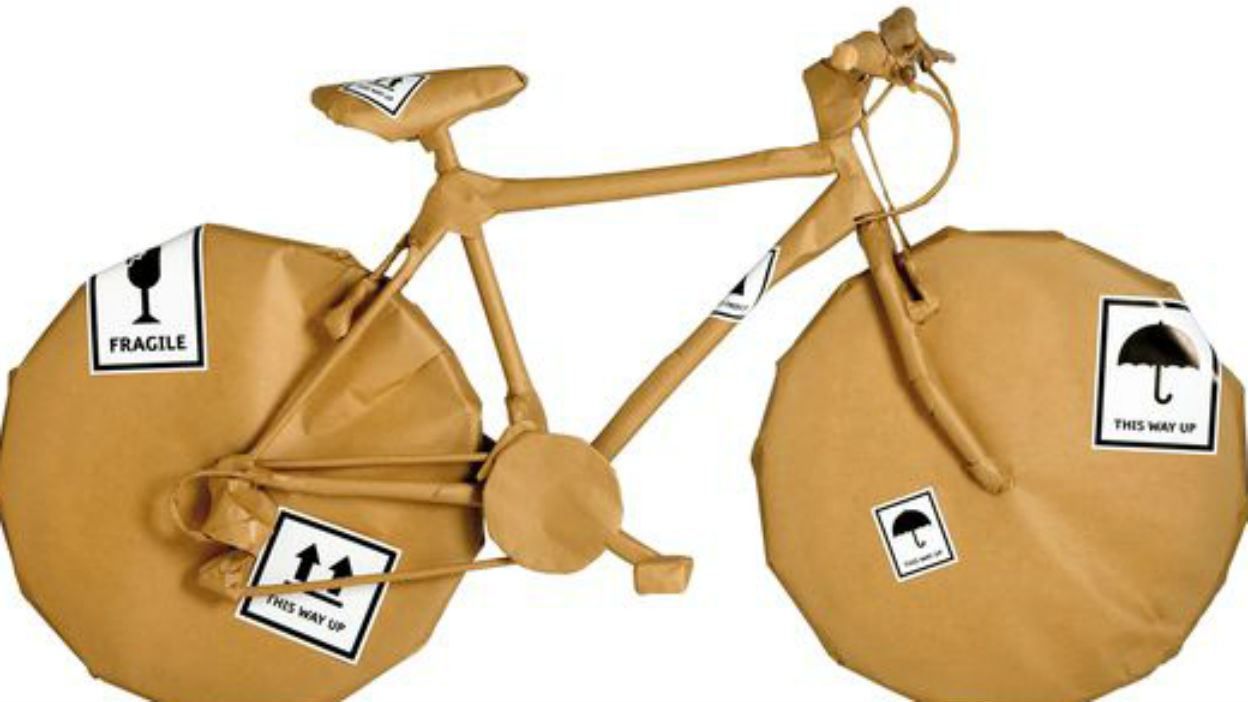 Image by Pinterest/Ridevolo
You might think you're being helpful having the item packed up and ready to go before your buyer arrives. But, there's every chance they'll want to look at it to make sure it's as you described, meaning you'll have wasted your time wrapping it up.
If it's an electrical item, have it plugged in so you can demonstrate that it's in good working order - unless the ad said it was broken, of course.
Now Is Not the Time To Negotiate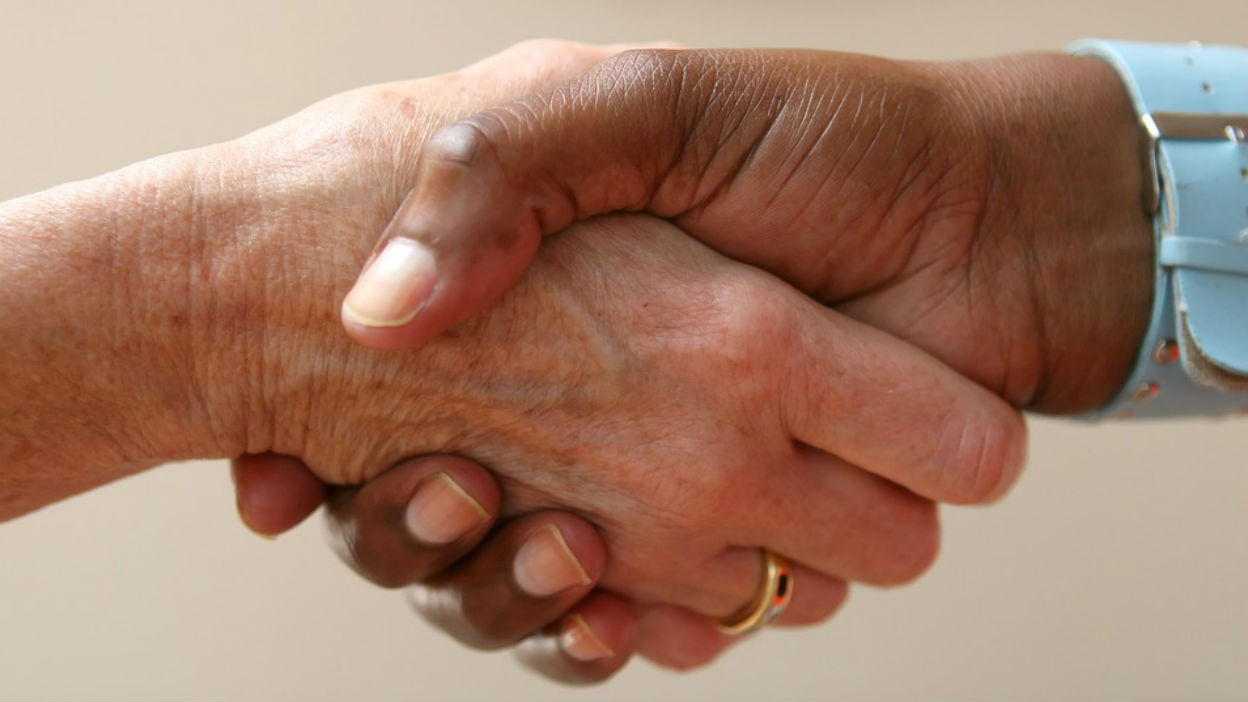 Image by Pinterest/Shaking Hands
Remember that the collection is meant to be exactly that: A collection, not the start of a negotiation process.
Provided the item is exactly as you described, there should be no reason for the seller to start asking lots of additional questions or trying to haggle on price. Having made the journey to pick it up, it's highly unlikely that they'll want to leave without the item, so be polite but stand your ground and stick to the agreed price.
Show Me the Money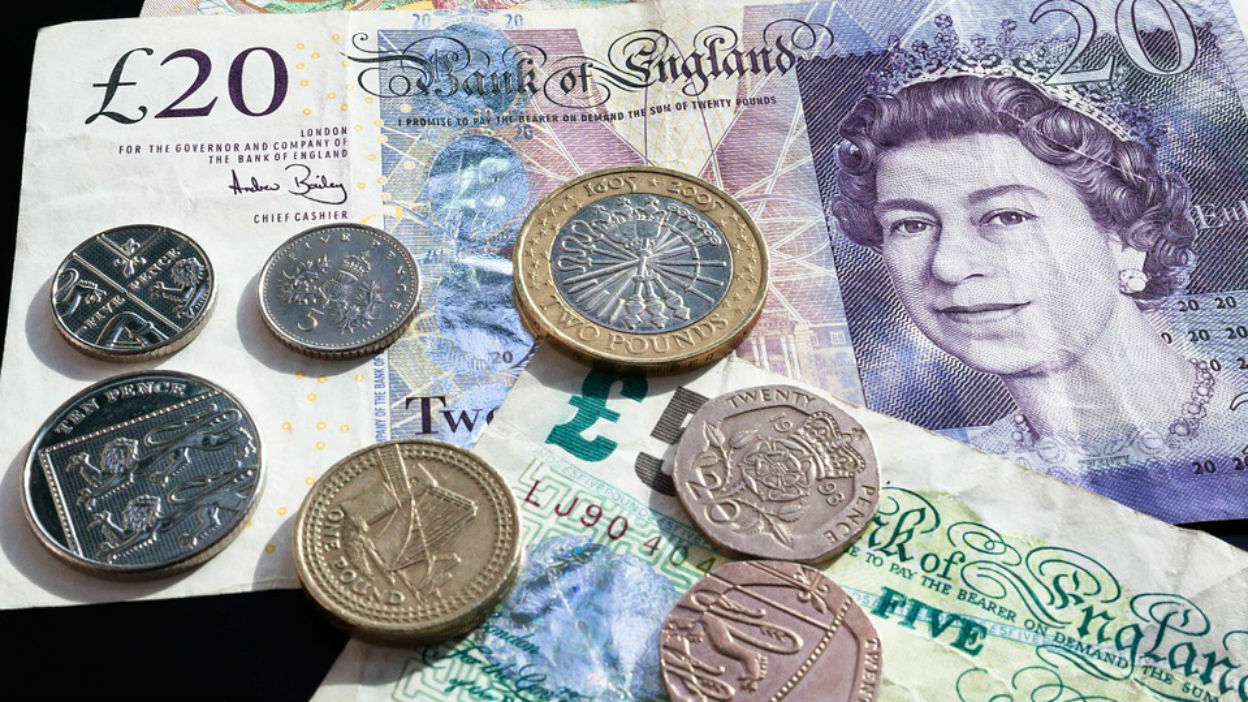 Image by Pixabay
If your buyer has done this before, they'll know to avoid any potential awkwardness by handing over the money as soon as they've seen the item and confirmed they're happy with it.
If they don't take the lead, address the issue sooner rather than later, and always before the buyer has loaded up the item. Simply saying something like, "I'm so glad you like it! So, it was £150 that we agreed…" should spur them to hand over the readies.
If the buyer has already paid via PayPal, don't start asking them for cash, of course.
Keep It Short And Sweet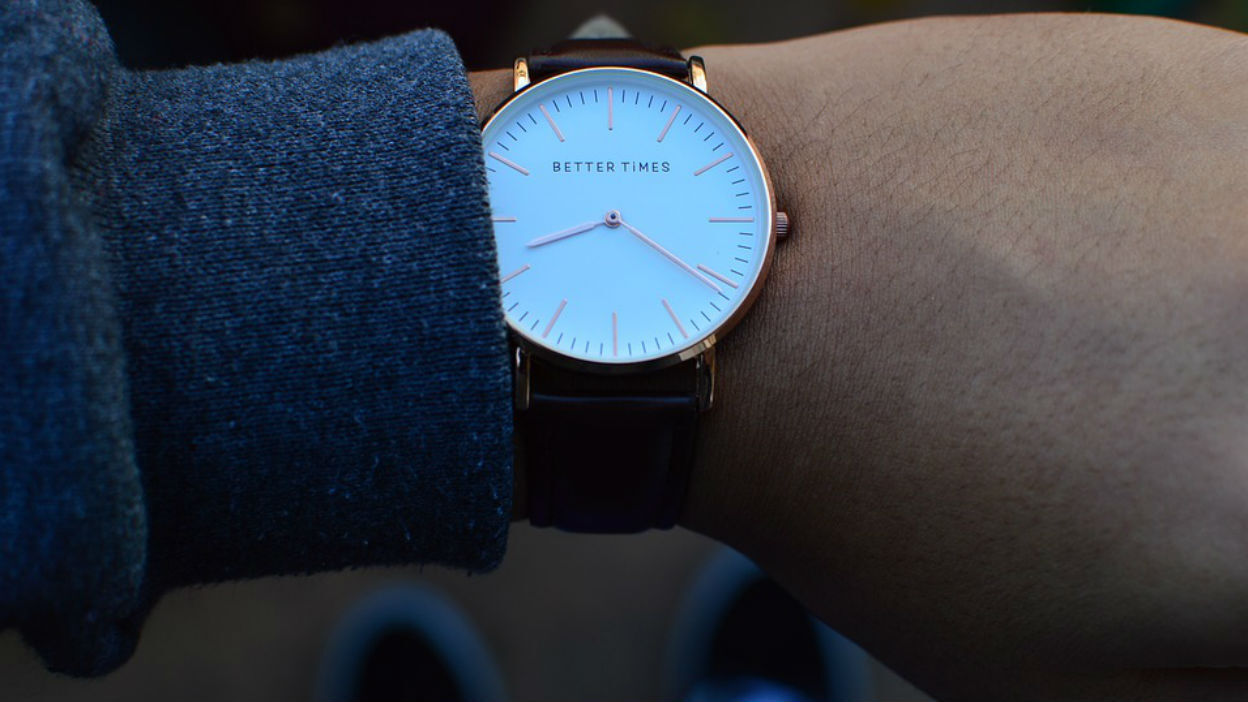 Image by Pixabay
Unless you instantly hit it off and become lifelong friends, the handover transaction shouldn't take more than five minutes.
Be chatty and polite, but respect that the buyer is probably keen to collect the item and get back on the road. Remember: They're here to buy your old sofa, not marry you.
Help With the Loading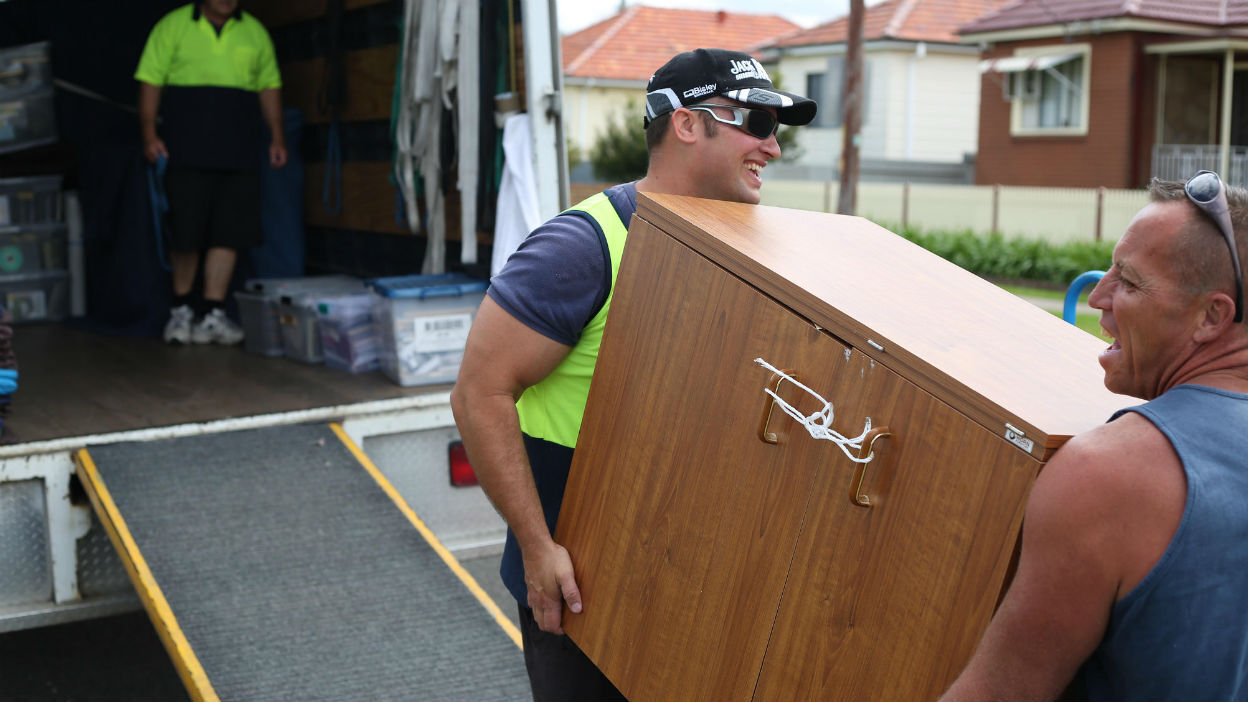 Image by Flickr/Sunset Removals
If the item is particularly large, heavy, or awkward to handle, and the buyer is on their own, it's polite to help them load it into their vehicle, if you can.
If you're unable to help for any reason, it's a good idea to let them know before they arrive, so they can arrange to bring a friend for assistance.
In that instance, it's still a good idea to supervise and make sure the item isn't getting bounced off every wall and window.
Keep Records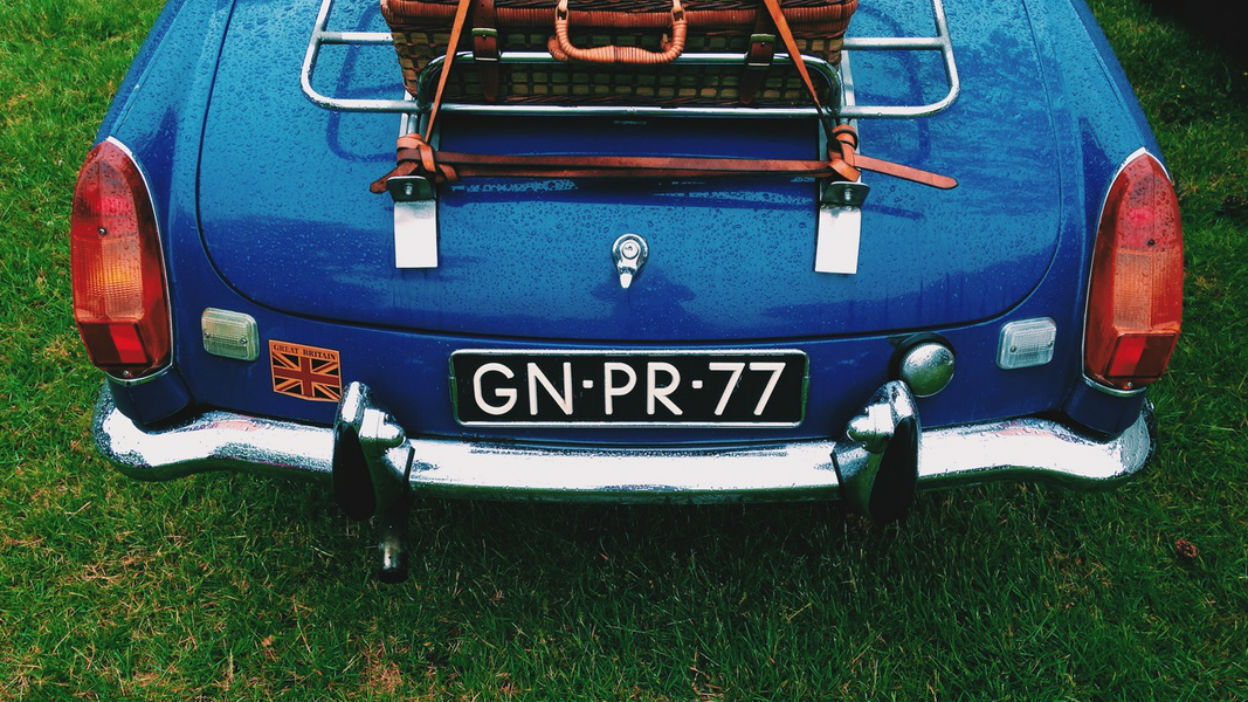 If the buyer has paid using PayPal, it's a good idea to keep any messages between the two of you for a while, in the unlikely event that a dispute crops up down the line.
When posting items, you have proof of posting or delivery, but as the buyer has collected this item, there's no actual proof of them taking it.
Hang onto any messages arranging the collection and, if you can, make a note of anything that might help you prove the buyer did actually come and take the item.
That could be as simple as remembering what they look like or what car they turned up in, not making them provide six forms of identification and undertake a lie detector test. The overwhelming majority of buyers are genuine, but it doesn't hurt to take precautions just in case.
Looking for More Tips for Packing, Organising And Moving House?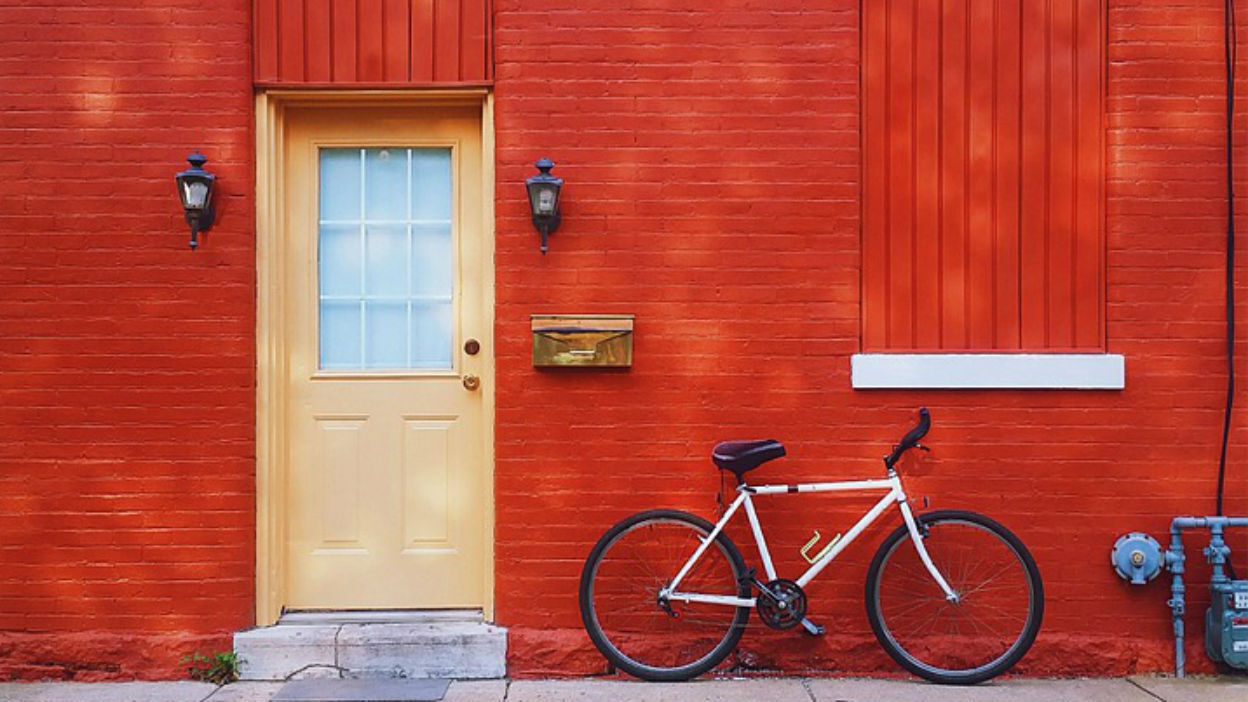 Image by Pixabay
We've got all the tips and tricks you'll need for packing, sorting, decluttering and decorating your house over on our handy home movers page.