Make Your Own Sweet Buffet
We recently hosted a fun Halloween Party for 200 of our closest friends! The decorations came out amazing, the food was fantastic and the candy buffet was a show stopper! I mean you cannot possibly have a Halloween party without candy....right! I have never created my own candy buffet before, but it was surprisingly easy given all of the great resources on eBay!

If you ever wanted to make your own candy buffet - here is everything you need to know!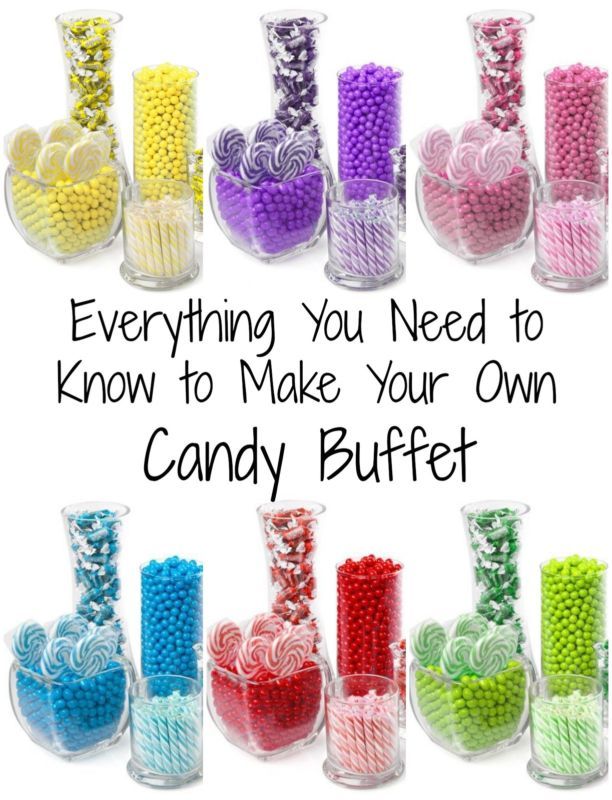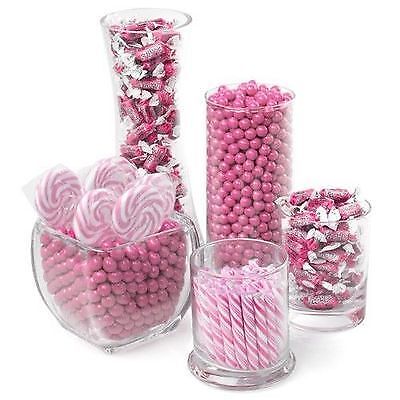 Decide on a colour theme
Whatever colour you choose, there will be a ton of candy options to go along with it! We did Halloween, so we went for orange, black, green and purple. I love the candy buffets that are all one colour - I think it looks super sharp.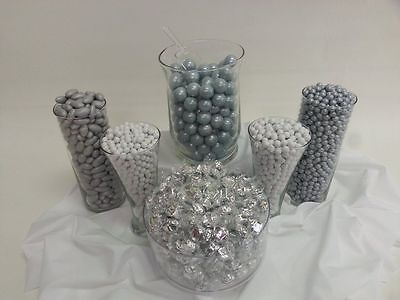 Get different size and height jars
The key to a vibrant candy buffet that will catch your guests eye (besides the fact that it is candy!!!) is having many different types of
jars
in varying heights and widths. You will want some short wide jars, some tall skinny vases, and maybe even a big, fat, tall jar! The more you can vary, the better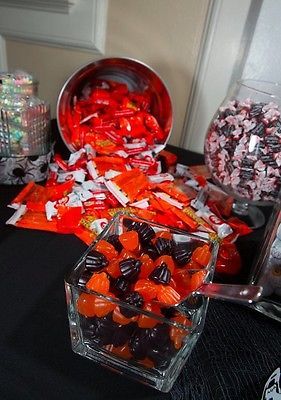 Shake things up with some tin buckets!
It is nice to vary your buffet by inserting a few non-glass containers. I like to throw a few
tin buckets
or pails and lay them on their side with candy spilling out!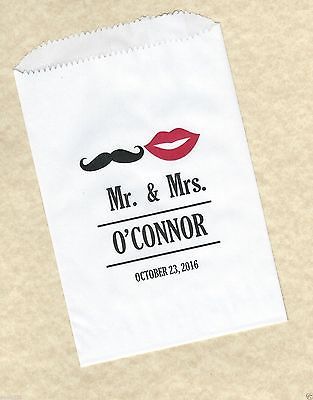 Candy bags for their stash
Your guests need something to hold all of their goodies! You can use a generic
candy bag
or get crazy and cute with some
personalised candy bags
! eBay has a ton of both options!!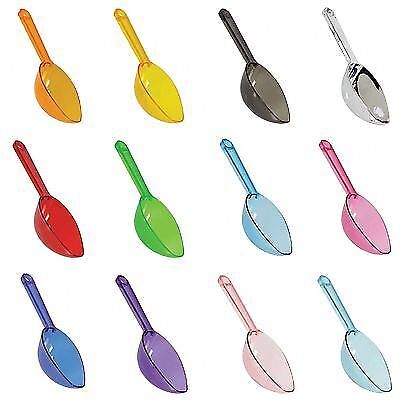 You will need scoops for the candy
Scoops
come in all shapes and sizes - literally! You can get coloured scoops, silver scoops, clear plastic scoops... there are a ton of options!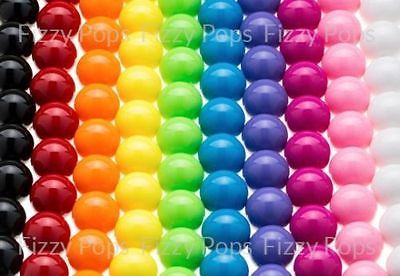 Candy, candy & more candy
Now, the fun part! The candy! What is super great about candy on eBay is that you can search by your theme or colour. So if you are having a
red candy
buffet - you could just search that and you will find all of the red candy options out there!
Gumballs
make a great statement piece. You can put a huge jar of them in the middle of your buffet and they always look great!
Check out my collection of candy buffet treats here
!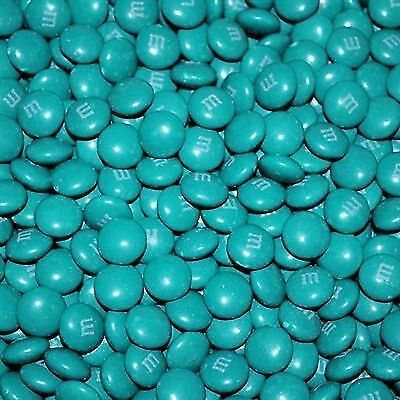 M&M's
Everyone goes crazy for
M&M's
- they look especially cute when they are all one colour or a unique colour that we aren't used to seeing!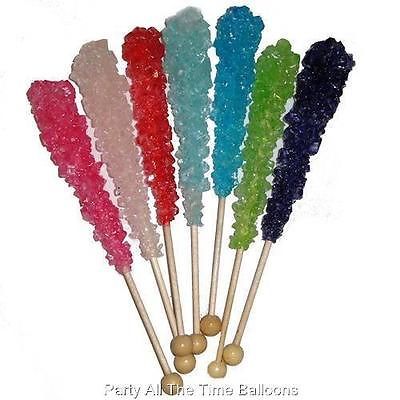 Rock Candy
Rock candy
always makes a huge impression. It is fun to stick some coming out of the M&M's or in a jar by themselves. They will be gone before you know it!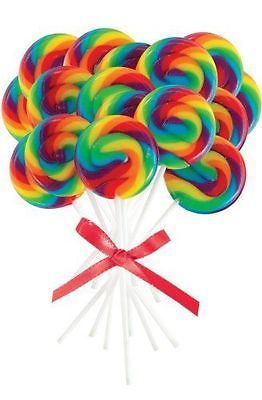 Lollipops
Lollipops
for some reason just bring people back to their youth! There are a bunch of different types:
swirl pops
,
unicorn pops
or single coloured lollipops
The candy list can go on and on - eBay has a ton of candy buffet options - check out my collection for some more great ideas! Check out my Halloween candy buffet below!