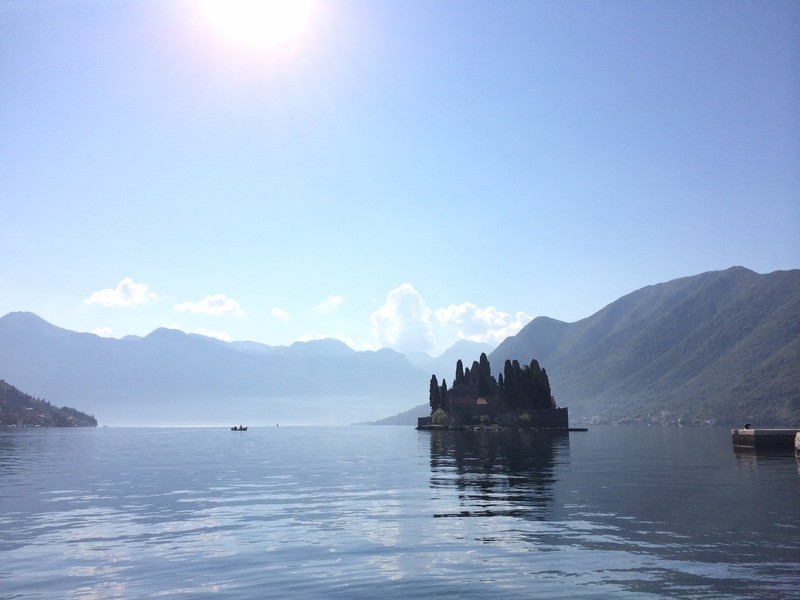 Ever thought about going east for hiking? Montenegro offers beautiful mountain ranges, clear blue bays, and nature that allows you to both cut your path with a bushwhacker as well as pick the ripe figs from the trees and enjoy them straight away.
But be aware: Even though the probability to hike under the face of the sun is quite high, you might as well end up in drizzle or - even worse - the most intensive thunderstorms you've ever experienced.
So, you better come prepared
!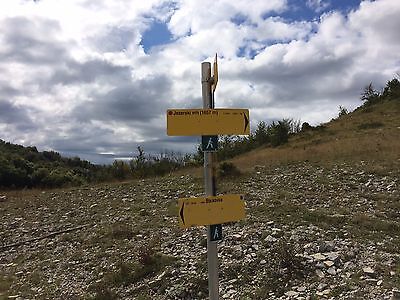 Open Street Maps: A Must
Use the practical app Open Street Map to download regional maps and find our path. This will help you stay on track and weigh the different options: Is this path on your printed map still good to go? Or has it already been overgrown? A good GPS can also be a good partner along the way.
Bring the Rain Gear
Yes, I know, Montenegro is a truely mediterrean country. In summer, the temperature reaches up to 45 degrees Celsius and the seaside is then packed with people tanning and swimming. However, when it rains, it rains heavily. So bring along that waterproof jacket, the rain paints, and the gaiters - they will keep you dry and happy.
For the evening, it might even be smart to pack some wollen underwear (e. g. Icebreaker), because what happens when a heavy thunderstorm kicks in: electricity and (warm) water are frequently cut off. You don't want to freeze along in your hiking shorts then, do you?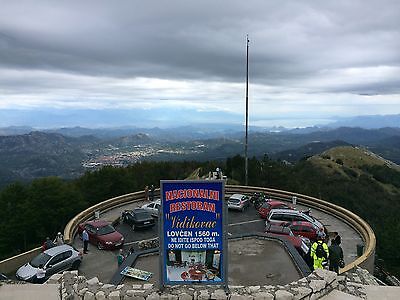 Is there Sun Involved?
Now, don't be discouraged! There is sunshine and enough of it. So don't forget to bring the swim gear, sunscreen, hat, and light hiking gear. Otherwise, you won't make it up to the Jezerski vrh, with 1,657 m the second-high peaks in Lovćen National Park on a warm day.
And before I forget: Hiking in Montenegro is serious business. Your shoes must be ready to carry you through rough terrain, and if you usually wear them to hike up the Alps, then they are just right for Montenegro!