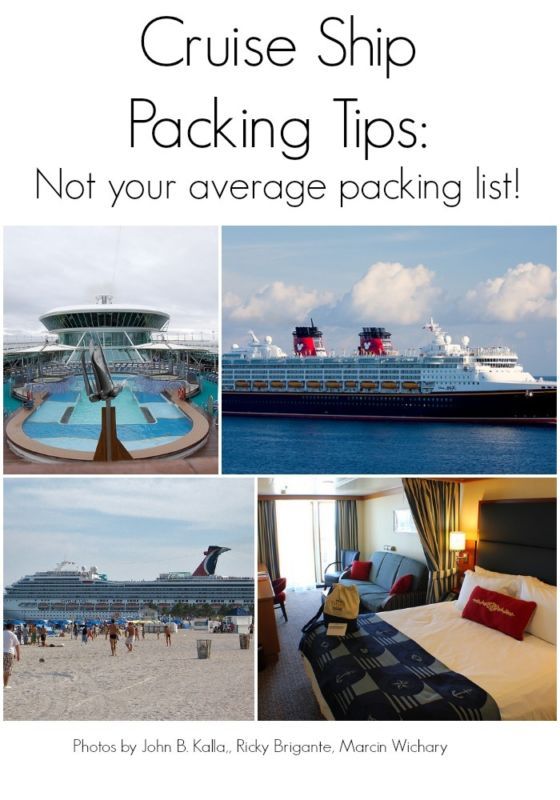 Not your average packing list!
Going on holiday is SO exciting! The anticipation of the trip, planning your activities, watching the weather report! Packing....not always so much fun! Sometimes is can cause a little anxiety - especially if you have never been on that type of holiday before! There are a TON of great cruise packing lists out there... but this isn't your average packing list - this list doesn't have how many shirts, shoes and shorts... this is about the "other" things you will want to pack - the things you wouldn't typically think of!!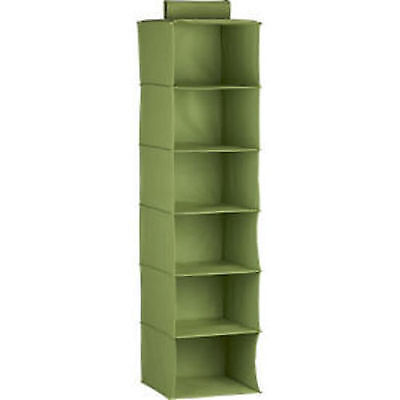 Create Extra Unpacking Space
Space is limited in cruise ship cabins. Create additional space by bringing
sweater bags
to hang in the closet. This will give you lots of extra folding space. Great for kids clothes or smaller items like undergarments, socks, bathing suits, shorts, etc.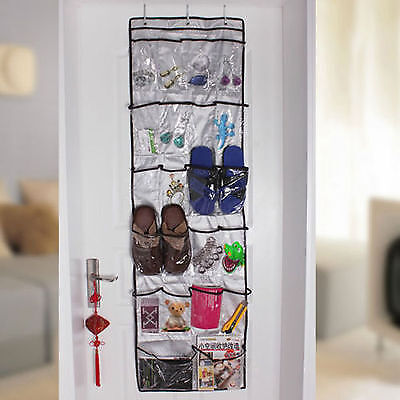 The bathrooms on cruise ships are really tiny and the storage space is extremely limited. Use a
shoe bag
to hand over the door to hold small toiletries like hair brushes, toothbrushes, hair products, deodorant, etc.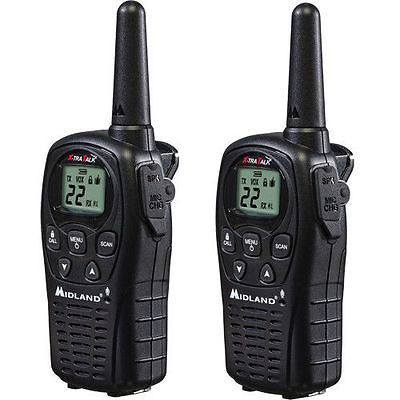 On the larger ships it can be hard to find your friends and family members! Use
walkie talkies
to keep in communication!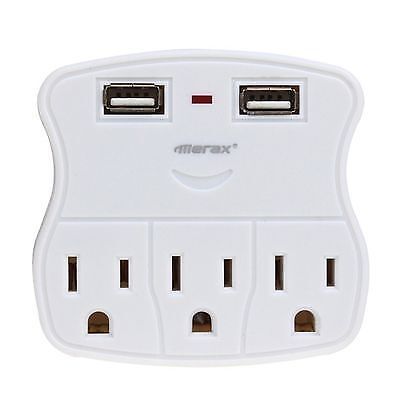 Beware of the Single Outlet!
Many cabins have very limited outlets for charging devices! With multiple people and iPads, iPhones, Gameboys, E-readers.... there is a lot of charging to be done! Bring a good
power strip
so you can do all of the charging you need to!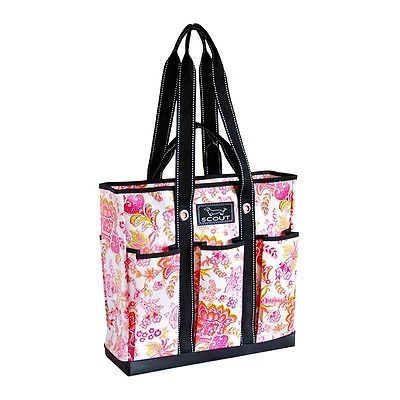 Bring a GREAT Beach Bag
A good
beach bag
is KEY! These Scout bags are fabulous. The sand doesn't stick to them and they have a ton of great storage space!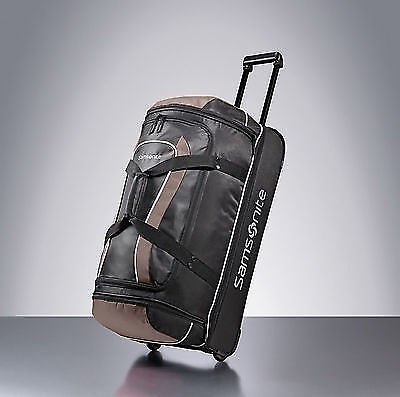 There are a few things that we like about these soft sided
rolling duffel
bags. First, they hold a ton! Second, they fit nicely under the beds for storage and don't take up any of your valuable cabin space. Third, they are super easy to transport. Even our 9 year old can roll it through the airport!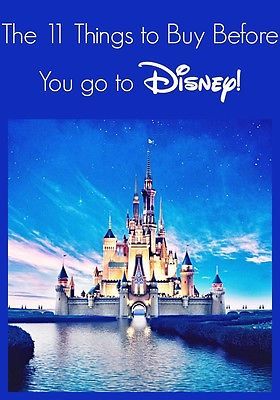 Going To Disney?
Don't miss out of the
Top 11 Things to Buy BEFORE You Go To Disney
! Let's just say that it is no bargain to get into the park and they certainly don't give you any breaks once you are in! Here are some items that we have found to bring with us and have saved us from totally breaking the bank on our Disney vacations!!
More from Princess Pinky Girl
Looking for more great ideas for food, family & home...Visit Princess Pinky Girl on the web every day for ideas and inspiration. Plus, follow Jenn on Pinterest at @jfishkind on Facebook (/princesspinkygirl), Instagram (@princesspinkygirl) or Twitter (@ppinkygirl). And find more great Jenn Fishkind/Princess Pinky Girl eBay guides: follow us at
www.ebay.co.uk/usr/princesspinkygirl
!