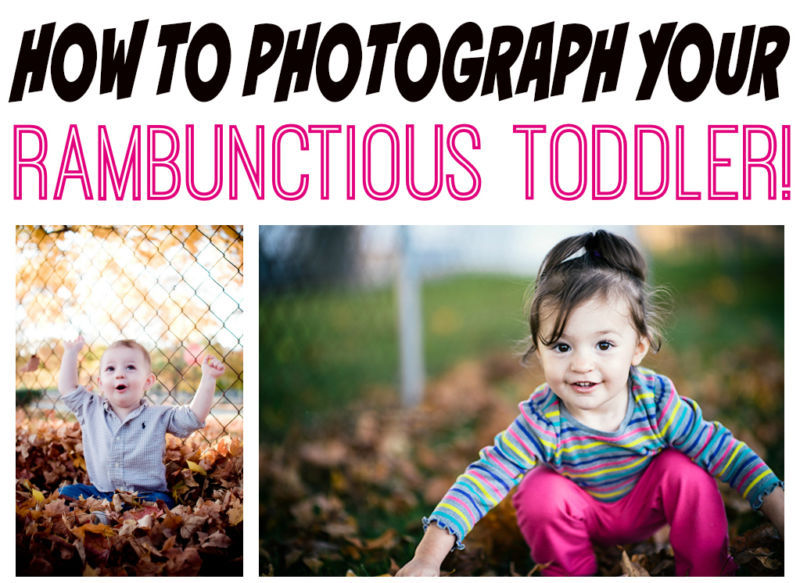 Photographing the Elusive Toddler
Your toddler is the perfect subject. His or her plump cheeks and adorable new teeth are begging to be photographed, yet you may feel like you're running a marathon just to capture one shot that isn't a complete blur! Luckily, I have a few tips, tricks and product ideas that will help you master the art of photographing a toddler without having to hire a professional!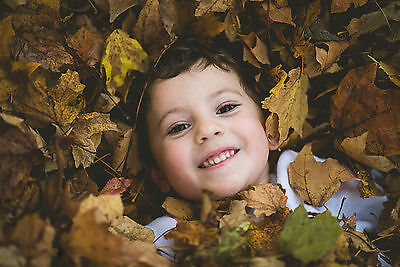 Gear Matters
As a former wedding and lifestyle photographer, I'd like to dispel one myth about photography. It's the myth that the equipment you use is somehow unimportant, and that you can create great images with any camera given enough practice and creativity. This advice simply isn't helpful, in my opinion.
Having the right gear will elevate your photos from blah to beautiful, especially when you're trying to photograph a small person who never sits still, not even in exchange for cookies and candy. Not that I've ever bribed my kids with sweets...
You need a camera that will perform quickly (if you've ever lost the perfect shot waiting for your point-and-shoot to focus, you know what I mean).
I love the
Canon EOS Rebel T3i 600D
. This DSLR is loaded with features while coming in at an incredible price.
Plus, you'll have access to the full lineup of
Canon lenses
! Please note, if your budget is tight you can skip the
kit
and purchase just camera body. I'll tell you why in the next section.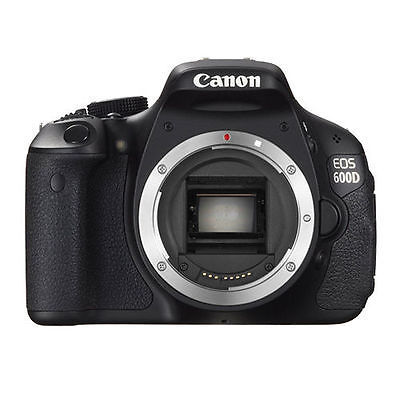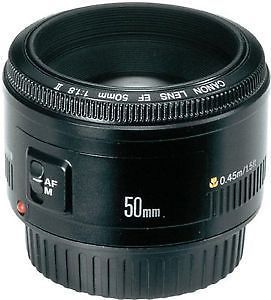 Add a caption
Canon EOS Rebel T3i 600D Body & Canon 50mm 1.8 Lens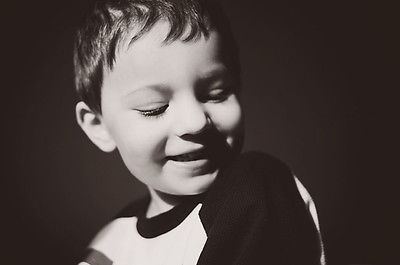 It's All About that Lens
Now that you have a great DSLR body, you need a lens. I can't stress highly enough how important your lens is when trying to take great portraits of toddlers on the move.
Choose a fast prime lens like a
Canon 50mm 1.4
,
Canon 50mm 1.8
or a
Canon 35mm lens.
Fast prime
(fixed focal length) lenses are unbeatable for natural light photography indoors or out. They allow you to shoot with the lens at its maximum aperture (or near it) while using a very fast shutter speed. In other words, your equipment will move almost as fast as your toddler!
You can also create those bokehlicious images that feature your subject in sharp focus with a gorgeous blurry background.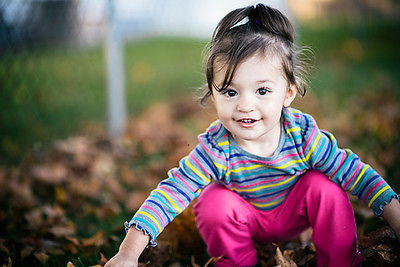 Get Physical
Fixed focal length lenses produce lovely photos, but because they don't zoom, you'll need to get on your toddler's level for those perfect captures.
Put on your favourite
comfortable trainers
and be sure to secure your DSLR using a great camera strap. I am in love with the
Black Rapid Shoulder Sling Camera Strap.
Not only does it take pressure off your neck, it keeps your camera nice and secure while you're stooping, rolling around in the grass and sprinting to snap photos of your toddler!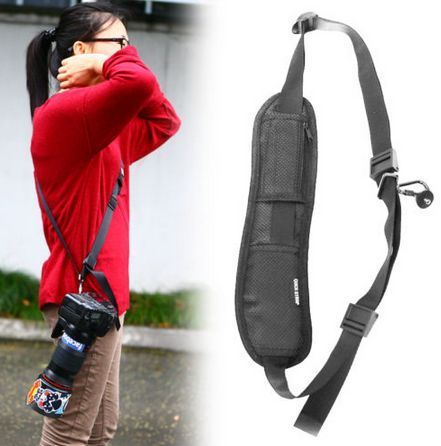 Be Prepared
If you're a parent, you know that a toddler's mood can shift from joyful to full-blown tantrum in a matter of moments, so you don't want to have to stop the photo shoot for any reason! Face it, you may be working with a 5-minute window of opportunity.
That said, be sure you're using a large
memory card
. There's nothing more frustrating than having to stop shooting to change cards in the middle of the action.
I also love using a
battery grip
. It adds extra power to your camera, but it also makes it easier for you to shoot vertical images thanks to that secondary grip.
More batteries means more photos. One great way to ensure you get a fabulous shot of your toddler is by taking three million photos. OK, so you can't take THREE MILLION PHOTOS, but, the more frames you shoot, the more likely you are to have some great images.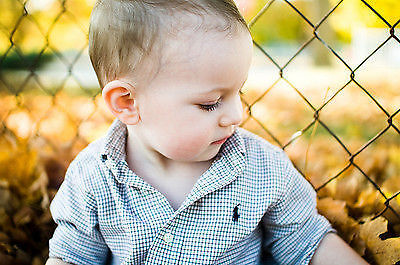 Be Creative and Have Fun
While the right equipment is important, you'll also want to shift your perspective and expectations when it comes to photographing toddlers.
Look for subtle moments. The way the evening sunlight frames your toddler's sweet little melon head like a halo, or the way your little boy things sticks and dry crunchy leaves are the best things EVER.
When you do need to grab your toddler's attention, a
Gazillion Bubbles
will help, and also contribute to some fun photos. Bring along your child's favourite toys, chew some gum and try blowing bubbles to get their attention. Jump, act crazy and have fun!
The perfect photo isn't always the one where your child is looking right into the lens. Enjoy the process of photographing your rambunctious (and super-awesome) toddler and you'll treasure the resulting photos even more.