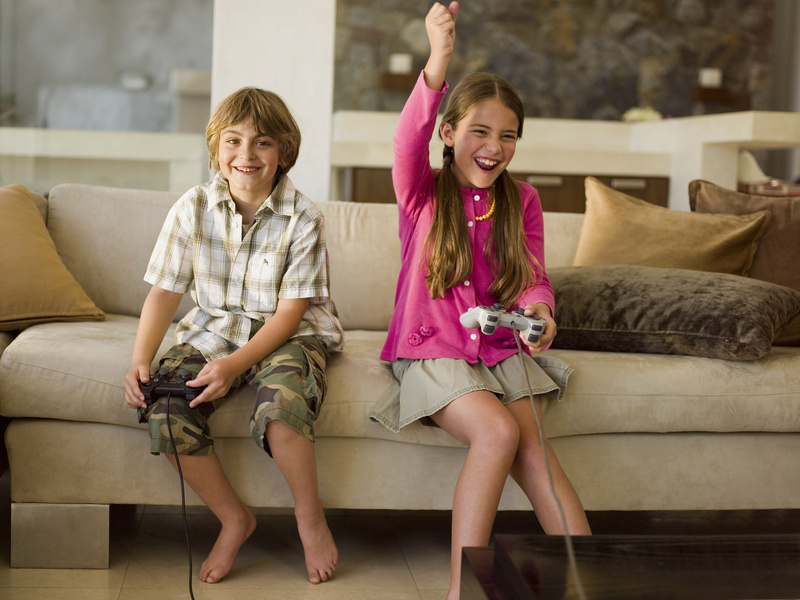 Dora the Explorer is a popular children's educational television programme that stars a Latina girl named Dora Marquez that loves adventures. Dora has become an icon among young children, and there are many Dora the Explorer toys and games available. Before buying Dora the Explorer games for your children, you should consider their ages, the type of game, its topic, and the number of players required to play successfully.
Age of Your Kids for Dora the Explorer Games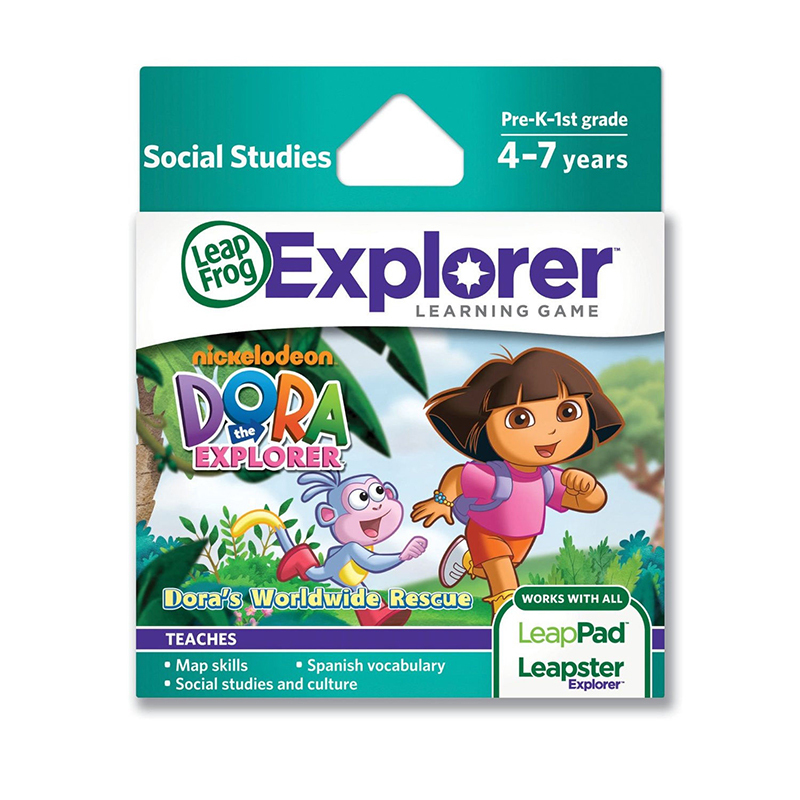 Some Dora the Explorer games are ideal for very young children from 2 years old, whereas others are better suited to older children from 4 years old. This means that you should choose games that children have the skills to understand so that they can enjoy the game. If the game has many pieces, make sure that they are appropriate for the age of the children to avoid the risk of choking.
Type of Dora the Explorer Games for Your Kids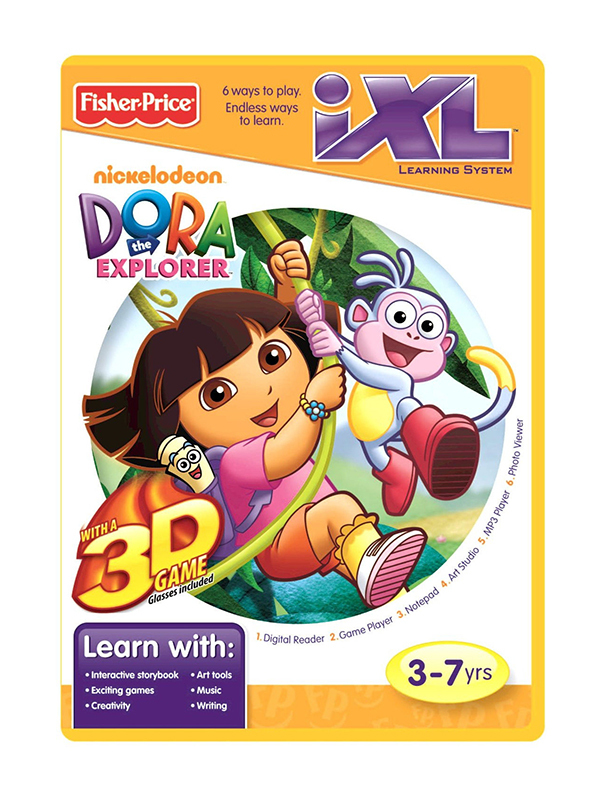 There are Dora the Explorer board games, as well as video games. When choosing Dora the Explorer video games, it is important to check the compatible platform because not all games are able to work on any device. Some are designed for consoles, such as Xbox 360 and Playstation 3, and others work on tablets such as the LeapFrog.
Topic of Dora the Explorer Games for Your Kids
Dora the Explorer games have a variety of objectives, such as helping children to learn to read or expand their vocabulary. There are also games that teach counting and maths, geography, and Spanish. These games make learning a fun and interactive experience, so they are ideal for strengthening children's skills.
Number of Players for Dora the Explorer Games for Your Kids
Some Dora the Explorer games are for single players, whereas others need two or more. Single-player games allow children to learn to focus on a single task. Group games allow children to play collaboratively and build their social skills.