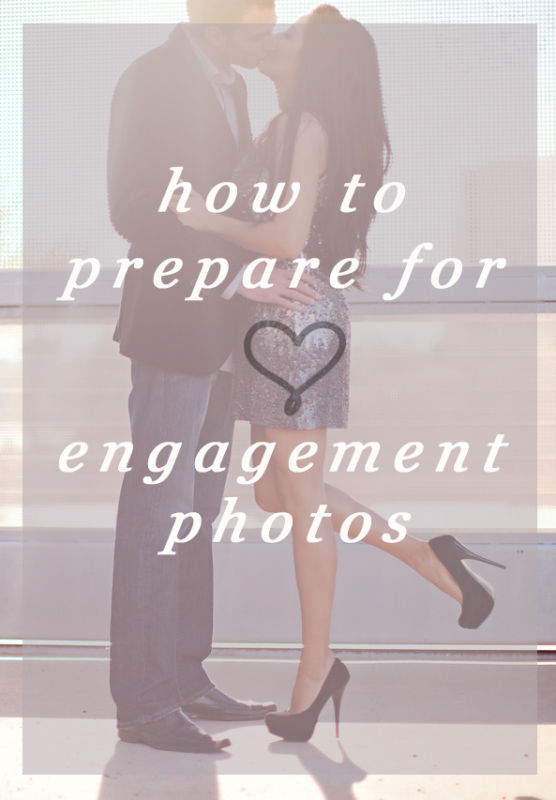 Being engaged is such a special time for a relationship. It's a short season of dreaming and anticipation of one of the most memorable and life-changing moments you'll ever have. Your engagement photos announcing your big life decision should be something special and not rushed. They should be images that really portray your love, your friendship and your joy. However, most people are camera shy, and will have their first experience as a model for a professional photographer the day of their engagement photos. No pressure, right? Here are some tips to help you look camera ready for your big photo op: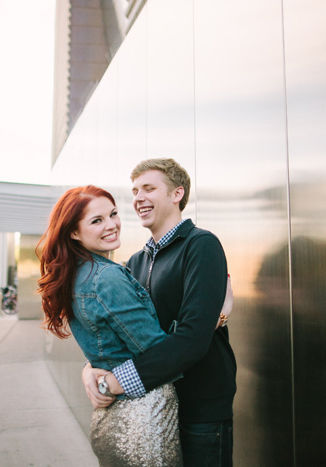 1| Cut & Color Your Hair

Three to four weeks before your photos be sure to a trim and freshen up your color if you dye it regularly. Avoid dying or cutting your hair too close to your photos incase you don't like the colour or they cut too much off.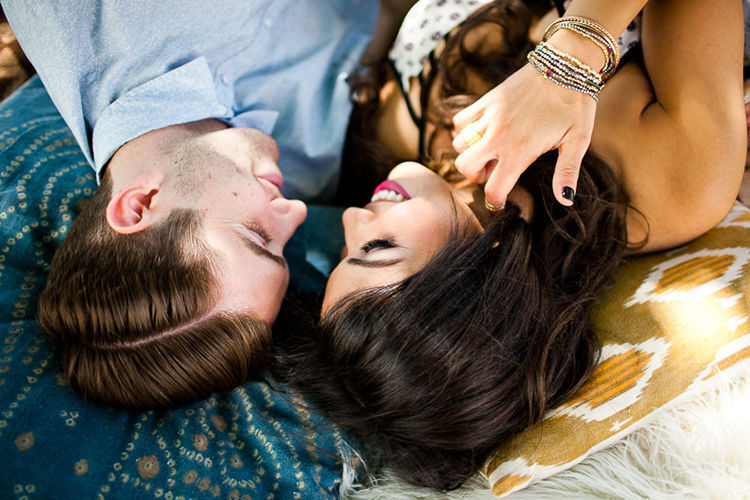 2| Spray Tan
A light spray tan does wonders. It gives you a natural glow and also makes you appear a bit thinner. If you don't feel comfortable getting a spray tan, you can always use a
gradual self tanning product
. Just don't use a tanning bed or go out in the sun and tan. That's bad for your skin and you could risk getting a sun burn or major tan lines. Do this about 3 days before your photoshoot.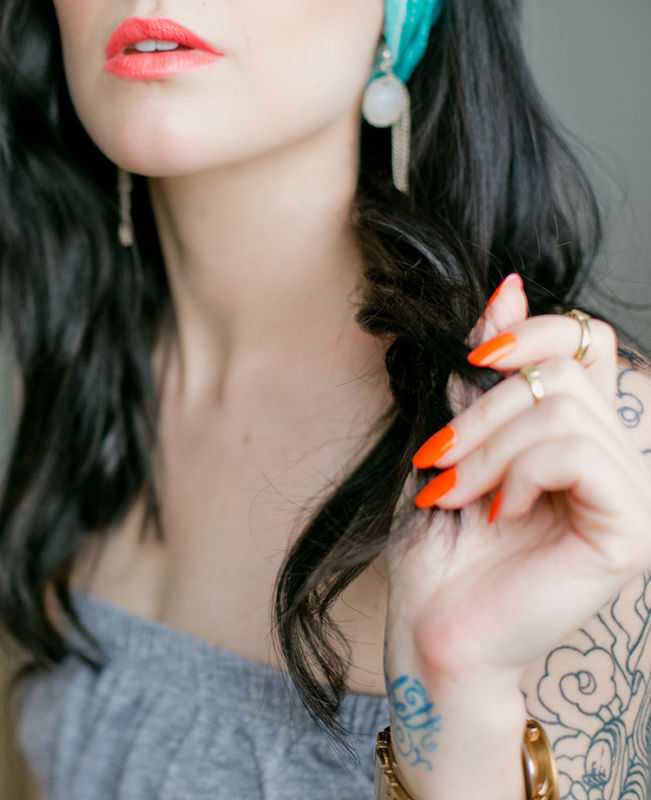 3| Get a Manicure & Pedicure
Your hands are going to be photographed a lot because, after all, your sparkly ring is a very special part of an engagement. Make sure to choose a
nail polish
colour that coordinates with your outfit(s), and that you will love for decades to come.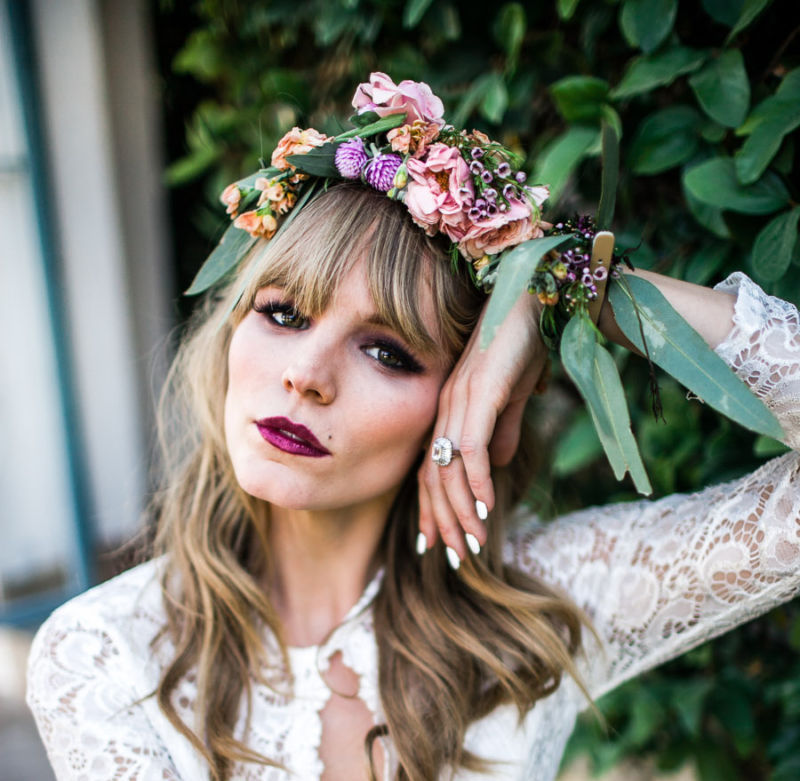 Add a caption
Photo by Mary Claire Photography with Styling by A.V.E. Styles
4| Clean Your Ring
You want your ring to be extra sparkly and shiny for your photos. Either take it back to your jeweller and they can clean it for you, or just use some
jewellery cleaner
an an old toothbrush to get it to shine. Avoid harsh cleaning products like Windex, which can eat away at metal.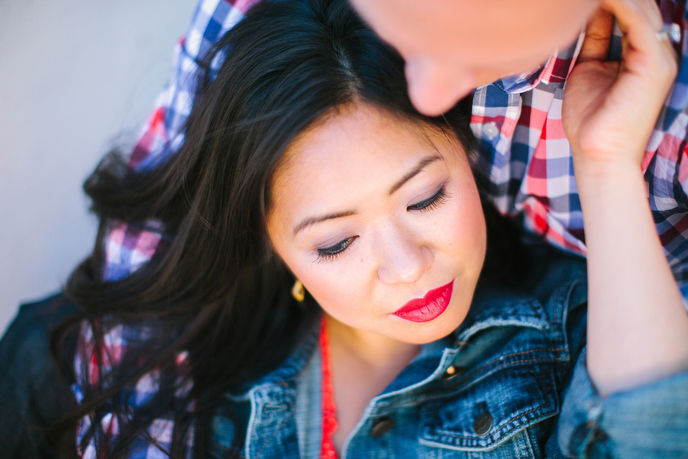 5| Professional Hair & Makeup Application

Sometimes professionals just do it best. It would be wise to have a professional give you a blow out or curl your tresses so that you don't have to AND they look amazing. And even though you might be scared the your makeup artist will make you look like a drag queen, don't be. Ask your photographer for a recommendation and bring a photo of what you would like. It may be more makeup than you are used to (ahem..false lashes are a must), but it will translate naturally in photos.

For more tips, check out my guides below.