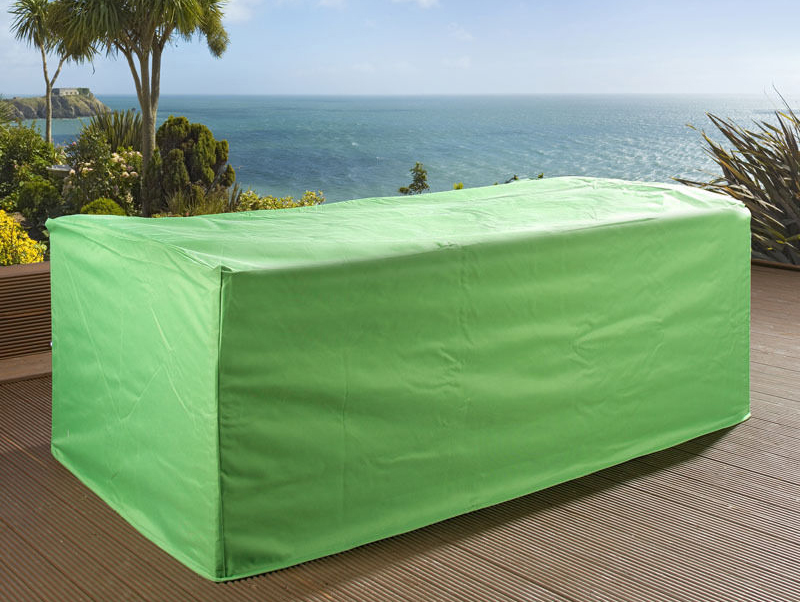 The key to keeping your outdoor items in good condition for many years, such as patio furniture, parasols, and grills, is protecting them with plastic covers. What kind of plastic covers you need depends on what type of outdoor items you own. By taking the time to research several kinds of plastic covers, you can choose the perfect covers for all of your outdoor items.
Plastic Covers for Patio Furniture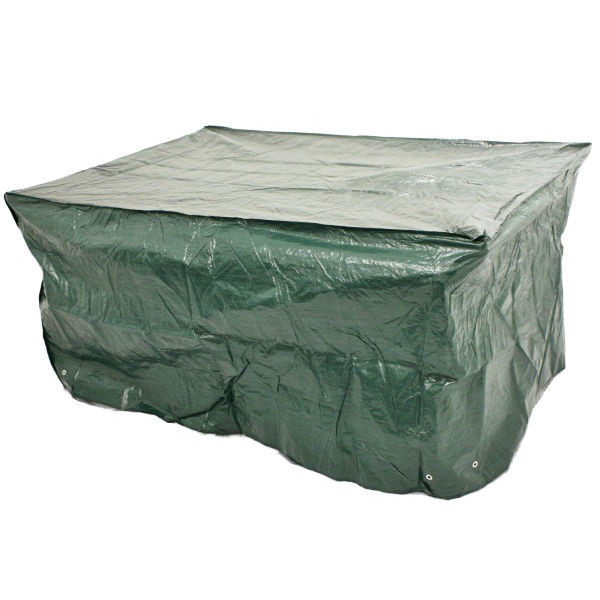 To keep patio furniture clean, dry, and ready for use, plastic patio furniture covers are necessary. Not only do they keep the items clean and dry, they significantly extend their lifespan. If you own an entire patio furniture set, you may want to invest in an extra-large cover that is large enough to fit all of the items when pushed together for winter storage. In situations where this is not possible or practical, you might choose to purchase individual plastic covers, preferably in the shapes of the items you intend to cover. Many companies make bench covers, sun recliner covers, and even rattan furniture covers in the shape of the items for a custom fit and complete coverage. This means the items stays protected from moisture and harmful UV rays. Whether you choose a plastic cover set or individual covers, there are a few things to look for. Industrially sewn seams ensure your covers last longer. The most effective plastic covers should also be 100 per cent waterproof. Finally, eyelets with pull cords at the base of the covers ensure that the feet of the furniture stay protected as well.
Plastic Covers for Barbecues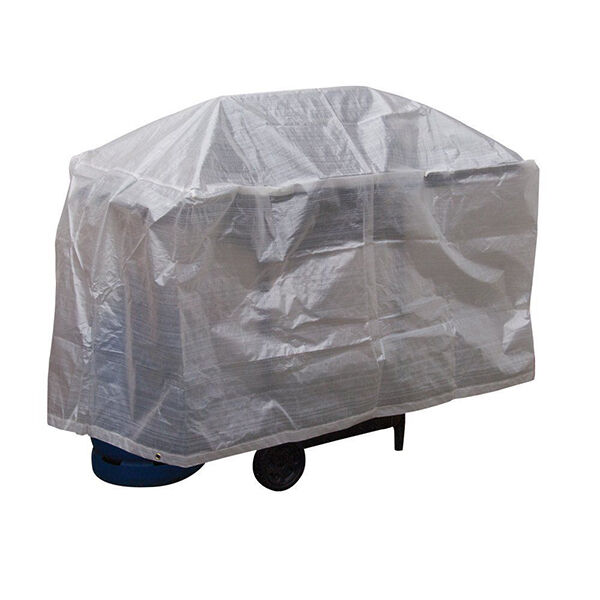 If you keep your barbecue outdoor, you absolutely must cover it. A plastic barbecue cover protects your barbecue from moisture that could cause rusting, the sun, and snow and sleet in the winter. To get optimal protection you should consider the size and shape of your grill before purchasing a cover. The plastic barbecue cover should fit tight enough so that small animals, insects, and rainwater cannot reach the inside of your grill. For a custom fit, try purchasing made-to-measure barbecue cover or get a cover specific to your model from the barbecue manufacturer.
Plastic Covers for Parasols
Even though parasols protect you and your family from the sun whilst dining or relaxing outdoors, they too need protection from the elements. Parasol covers protect the parasols from tears and scratches, and the covers keep them from collecting dust when not in use. In addition, parasol covers protect them from the sun's powerful UV rays, preventing the parasol material from weakening and fading too quickly. In effect, parasol covers keep your outdoor parasols looking like new for many years.