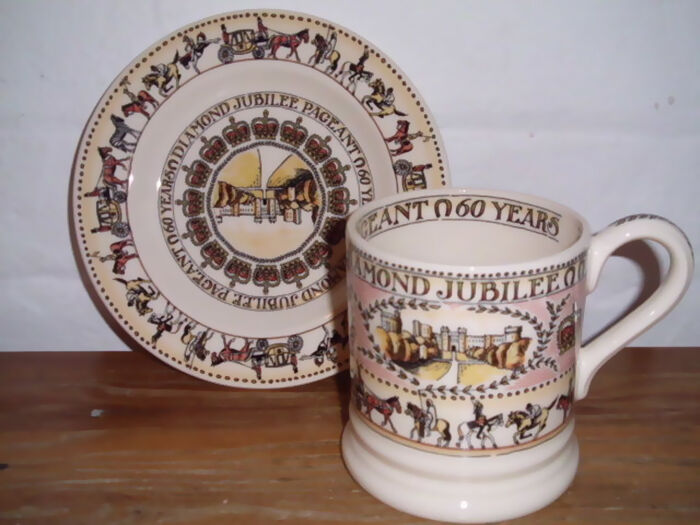 Emma Bridgewater ceramic items have been a common occurrence in numerous British homes since 1985. Most of the Emma Bridgewater pottery features polka dots or warm cream-coloured designs that can make any kitchen feel just like home. All the pottery is manufactured in Britain and includes a wide range of mugs, teapots, bowls, jugs, egg cups, plates, pots, and more. If you have noticed chips on your Emma Bridgewater pottery, the good news is you can repair it easily. Reading more about how to repair Emma Bridgewater ceramics can help you save your favourite pieces.
Choose the Proper Type of Adhesive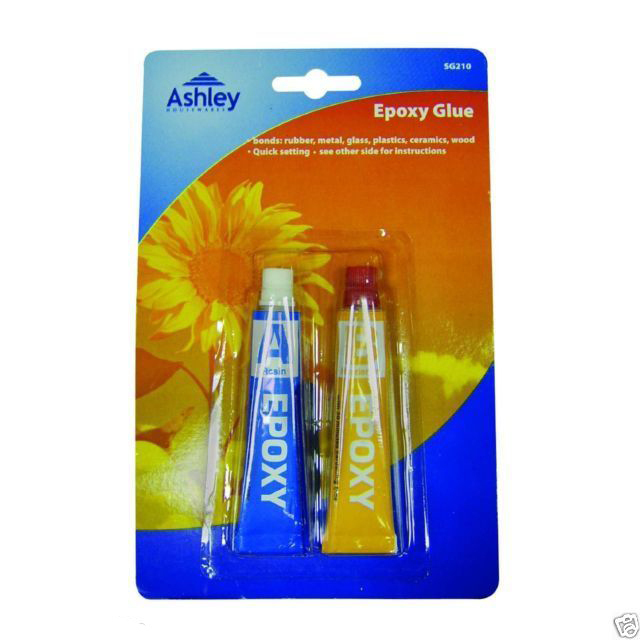 Since it is almost impossible to obtain perfect results when repairing Emma Bridgewater ceramics at home, the place where the chip was will be noticeable. The result depends on the size of the chip and the materials you use for the repair. Choosing a good adhesive for ceramics is essential. Popular choices include two part epoxy glue and white glue, also known as polyvinyl acetate. Epoxy glue has excellent bonding qualities and comes in a variety of colours, which means you can opt for something that fits your ceramic piece best. On the other hand, white glue dries clear, which means the repairs will not be too visible.
How to Prepare the Surface of the Ceramic for Repairs
Before applying the glue, prepare the surface of the ceramic piece. Start by cleaning the piece with a mild dishwashing detergent and warm water. Rinse it and allow it to dry completely. The drying time depends on the type of material, and it may take up to 24 hours. Repairing chipped ceramic means that you have to work with broken pieces. Clean these as well and allow them to dry. Pay attention not to cause more damage to the edges of the broken pieces. If there is more than one broken piece, position them carefully to resemble the original pattern before applying the glue.
How to Apply the Adhesive and Finish the Repair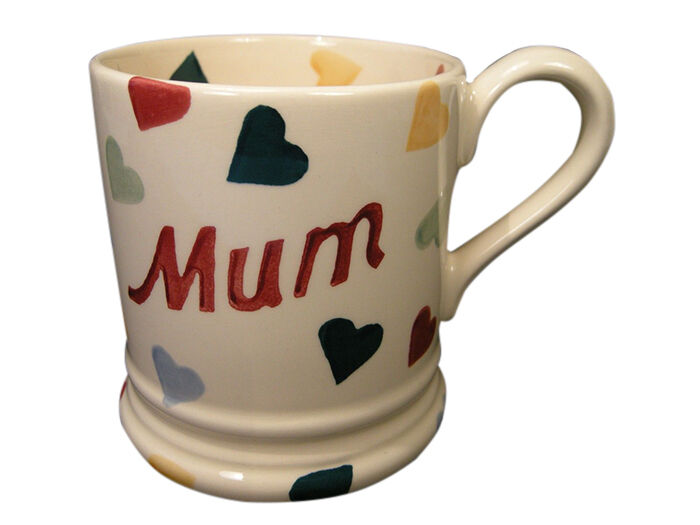 No matter which type of adhesive you decide to use, apply it as thinly as possible to the broken piece and the ceramic item as well. Be careful when it comes to the quantity of glue you use. Applying too much glue just to be sure the broken piece stays in place is never a good idea, because the repair will be visible. Use a small paintbrush to apply the adhesive if necessary. Allow the piece to dry completely before using it again.