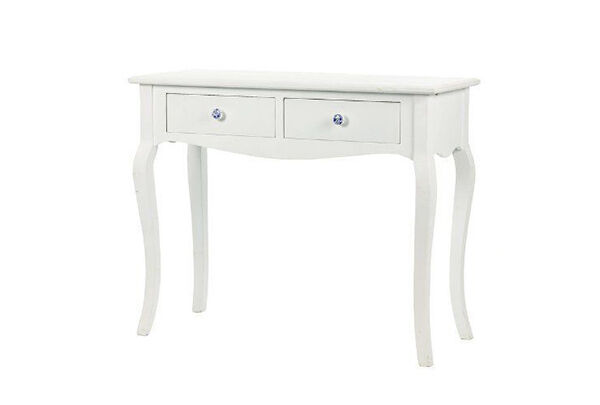 Shabby chic furniture not only hearkens back to a classy time in home decor, but also allows you to recycle old furniture, be it from the attic or the thrift store. While "distressed" is the name of game with shabby chic, sometimes old pieces cross the line from lovingly used to broken down. You can DIY your favourite retro furniture back to life by cleaning the furniture and replacing broken pieces.

Cleaning Upholstery
Cleaning chairs and cushions with dirty and stained upholstery can take a piece from trashed to chic. For soiled fabric, mix one part fabric cleaner with four parts warm water. Mix it well, and use a gentle brush or cloth to work the dirt or stain from the fabric. Do not use detergents with bleach, unless you want to affect the colour of the upholstery. If the upholstery is too badly damaged or threadbare, you may need to consider covering it.

Cleaning Wood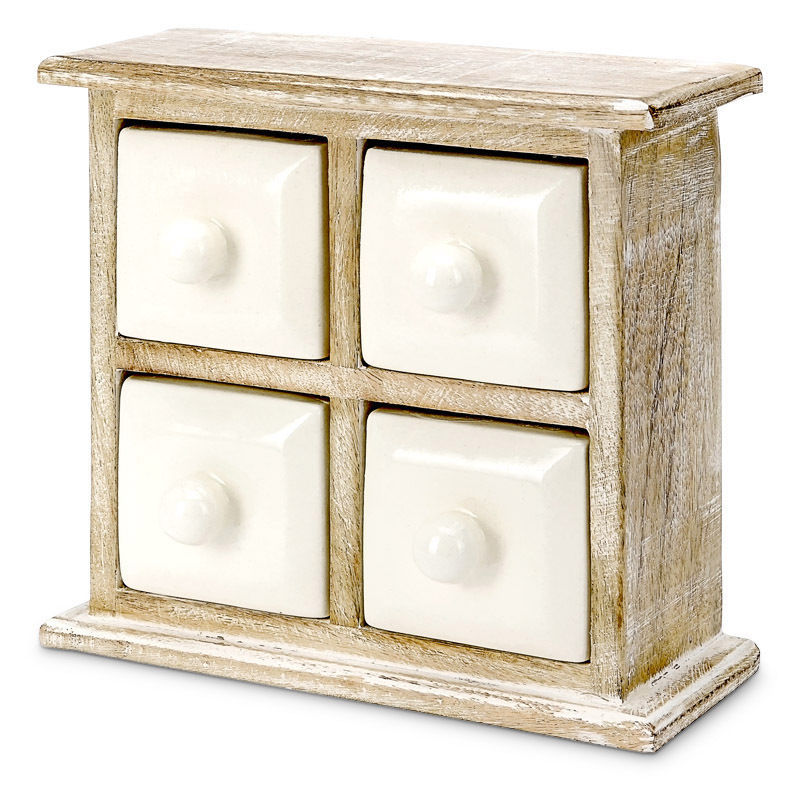 Take care when cleaning the wood on your shabby chic furniture. The look tends to favour distressed wood and dinged up paint jobs. The good news is that a thorough clean can help to restore a wood's lustre without the need for sanding and refinishing, a move that ruins the "shabby" part of the design. Use a soft cloth with a small amount of denatured alcohol to remove water stains on the finish. Gently sanding can remove any burrs from blunt force damage, though be careful not to sand too deeply. For heavily soiled pieces, use an oil-based wood cleaner and a small amount of water to clean the wood. Make sure the wood is clean of all detergent when you are done, and dry it immediately with a soft cloth.

Paint and Colour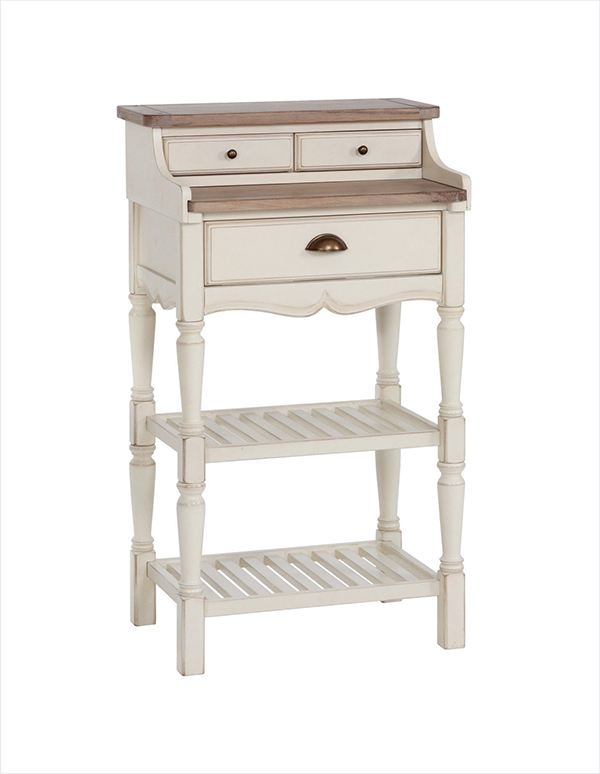 Choosing to repaint a piece is tricky; it can often remove the shabby part of your chic furniture. However, with the right application of colour a painted piece can fit right in with more distressed pieces. If a piece is too far damaged and needs to be spruced, choose a soft colour that fits the cottage aesthetic of the shabby chic lifestyle. Creams and soft pinks are popular. If the piece you want to paint has a finish, sand it first to ensure that the paint sticks. If you want to add a splash of colour without totally covering a new piece of furniture, dilute your paint with water to create a wash. For a bold, even colour, add a layer of primer before painting.


Replacing Hardware
Replacing damaged or mismatched hardware can bring a piece together in a big way. Faux distressed hardware mimics the look of shabby chic furniture, with the added benefit of being new. If you are dedicated to a vintage decor, you can purchase vintage knobs that fit the look of your piece to maintain a unique aesthetic.