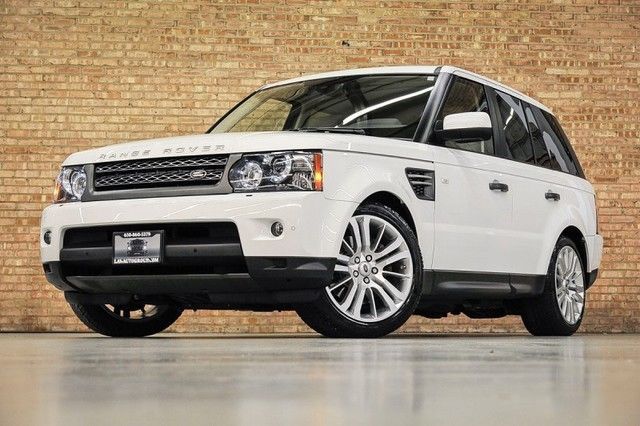 Whether travelling for work or fun, constant trips require a reliable vehicle that makes journeys a much more pleasant experience. The Range Rover Sport is an SUV with a number of features that make it an ideal choice for drivers on the go. To find the right car, such as the Range Rover Sport HSE, buyers should consider the exterior, interior, and technology features.
Exterior Design of the Range Rover Sport for a Constant Traveller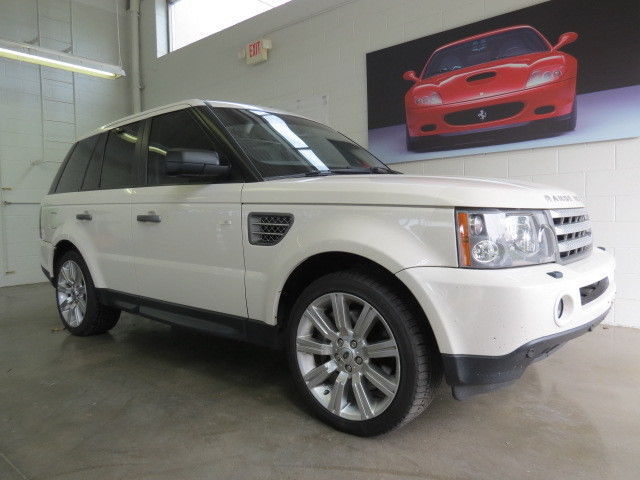 The Range Rover Sport is lighter than a full-size car from the brand, and has a double-wishbone suspension and height-adjustable air springs. It has a distinctive clamshell bonnet and small clusters of lights around the tailgate. A two-bar mesh Range Rover Sport grille and slender headlights give the car an impressive appearance. Constant travellers can choose from 18 colour options, in addition to a roof rack, and customised Range Rover Sport wheels and brake callipers. Other features include special privacy glass, signature lighting, and powerfold mirrors. With the Dynamic Pack option, drivers can have extras, such as a gloss black grille and red badge.
Interior Design of the Range Rover Sport for a Constant Traveller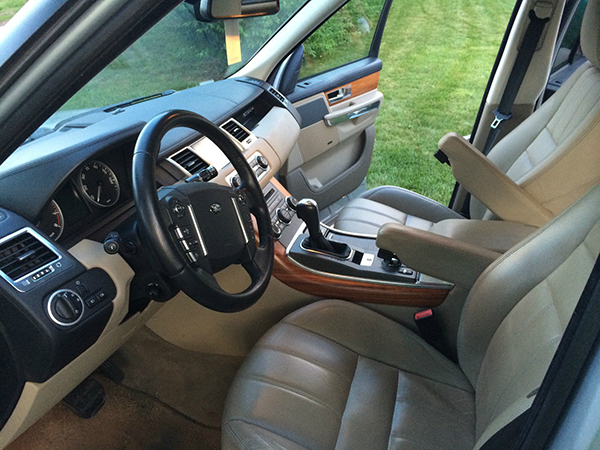 The interior of the Range Rover Sport has perforated leather seats. The Sports Command driving position offers a wide viewing range for the driver, who may be travelling in unfamiliar areas. The angled layout of the controls makes them easy to access and adds to the stylish design of the interior. Motorists have numerous options for interior colour combinations, in addition to textured aluminium or wood accents. Other options include a folding back seat with individual air-conditioning controls for two or four people.
Technology Features in the Range Rover Sport for a Constant Traveller
The Range Rover Sport has a signature Meridian sound system with multiple speakers to enhance sound quality to keep drivers entertained on long trips, with an in-car DVD system for passengers. Driver assist technologies, such as five digital cameras, make it easy for constant travellers to see around the car as they drive and park in new cities. The cameras also recognise traffic signs and display them on the interior screen, keeping drivers up-to-date with varying speed limits. The touchscreen, full colour navigation display has a split screen, allowing a driver and passenger to view different information at the same time.