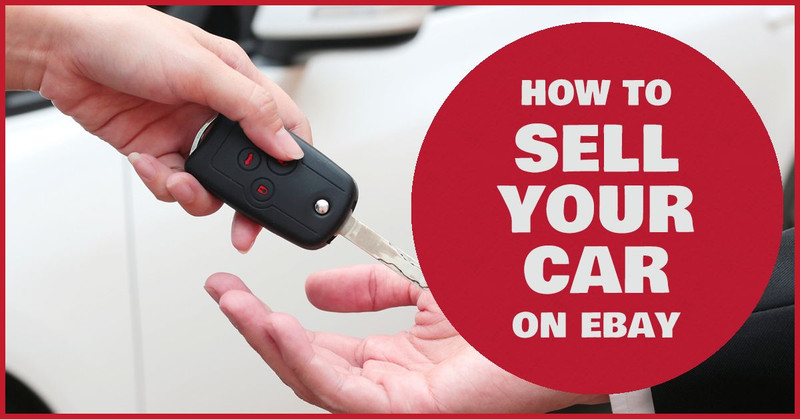 There's a lot to be said for
selling your car
privately. It saves having to negotiate a fair price with a salesperson at your local secondhand car dealership; and, by selling it direct, you should be able to get more money for your car, as there is no commission to pay to the middleman. Selling privately requires more work on your part, but it's worth it if you're saving yourself upwards of £500. Here's what you need to do to guarantee a quick sale at the right price.
Post a 100% Accurate Description of the Car
The law requires you to describe your car accurately. You must be clear on its exact make, model, colour, engine size, mileage,
MOT
details, included extras; and cover all the car's good and bad points. Let it be known if it needs new
brake pads
, has a dent in the rear bumper or even a stain on the front passenger seat. If you don't do this and the buyer finds out following the sale that you had not described the car accurately he or she has the right to demand the cost of any repairs, some money back or maybe even a full refund.
Be Fair On the Price
Overpriced cars don't sell. Most buyers will have done their research; they have a rough understanding of how much a car like yours is worth. Check out what
cars
of the same make and model with a similar mileage and in a similar condition are selling for by looking at other eBay listings, speaking to local car dealerships and inputting your car's details into one of the many free online car-valuation tools. This should give you a clear idea of the value of your car. Always set the price at a round figure to the nearest hundred. If you are using eBay's 'buy it now' facility, be prepared to take offers and have a minimum figure in mind. If you are using eBay's auction sale facility, use this minimum figure to set the reserve price.
Photograph the Whole Car, Inside and Out With Flaws
There will be hundreds of other cars posted on eBay, and the first thing viewers will look at is your car's photo.
Clean the car
inside and out and undertake the shoot on a bright, clear day. Post a clear picture of the whole car inside and out, including the boot and engine and a close up of a wheel, to backup your written description. Photograph the bad points you have highlighted too, including the dents, scratches and stains. That way potential buyers will know exactly what they are getting and can make enquiries into the additional costs required to rectify these faults. The more visual and written information you can provide the less time you will spend answering questions and arranging viewings with potential buyers who have arrived to view as a result of a misunderstanding.
Have All Your Documentation Ready
Potential buyers will want to see a record of your car's service history, including any receipts you have; its MOT certificates; V5C registration document or logbook and the handbook. They may also ask to speak to the garage that has carried out any work to check that what you are showing them is accurate and they are likely to run an HPI, Experian or DVLA vehicle check on the car to confirm that all the information that you have supplied is true. These checks highlight if a vehicle has been lost or reported stolen, is an insurance write off, been exported or scrapped, as well as reveal the number of registered owners the car has had, whether there is financing outstanding on it and that its vehicle identification number (VIN) matches the one on the log book.


Encourage Viewings
If you want to sell the car quickly, you need to make it readily available for viewings and test drives and be sure that it is sparkly clean for each one. Where possible, ensure that these are carried out in daylight so that the viewer can't claim that they weren't able to see a flaw when they viewed it in poor light. Be aware that as criminals would never sell a car from their own home, genuine buyers may be suspicious if you ask them to view the vehicle away from your home.

Before letting a buyer test drive the car ask to see proof that their insurance company is covering them for this test drive; or, alternatively, contact your insurance company to get temporary insurance for the driver for the test drive. Also, ask to see proof of the buyer's identity and their valid driver's license.

Be sure to have someone with you when showing and test driving the car and don't hand over the keys for the test drive until you are seated in the passenger seat. At no point, should you leave the buyer alone with the keys of the car. Also be prepared to let the buyer's mechanic inspect the car.
Payment
To avoid being scammed by a fraudulent buyer, do not accept a cash payment for the car and do not handover the keys or documentation before the fee for the car has cleared your bank account.