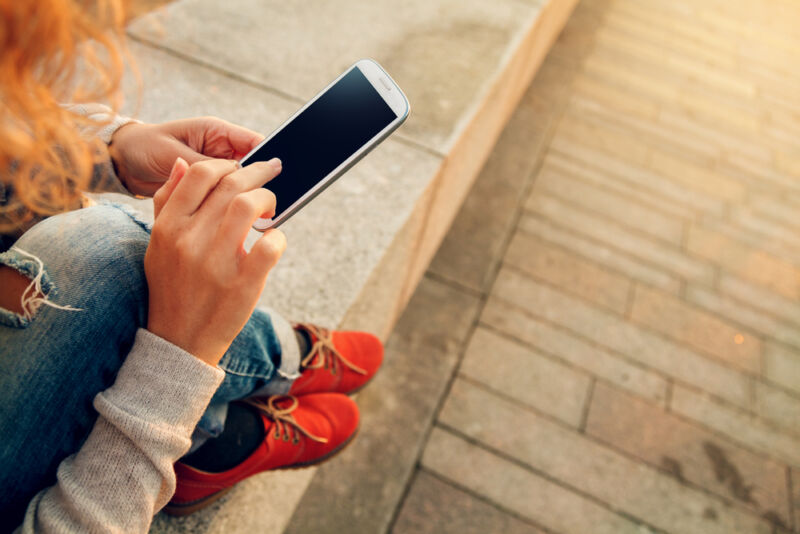 You may have just upgraded your mobile phone to a brand new model but that doesn't mean that your old version should be discarded. Your old mobile could be just what someone else is looking for - mobile phone recycling is very popular and there are millions of eBay shoppers searching for used handsets. If you're asking yourself, 'how can I sell my phone?' then read our guide to understand how best to present and prepare your mobile to appeal to buyers.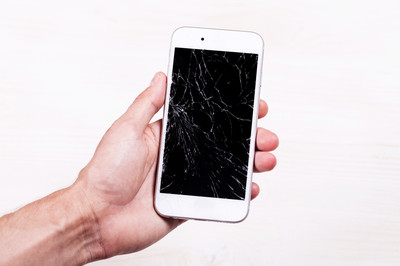 What is the Condition of my Phone?
First of all, your phone needs to be in good condition. Mild cosmetic damage - a very slight scratch or scuff - is considered acceptable, but nothing more serious than that. On eBay, an excellent condition is classified as no scratches, dents or chips; good allows for some scratches; poor is a cracked screen or damaged buttons.

The original battery must be included, and in good working order, and the phone must turn on. If the phone itself is in good condition but the battery is not, it may be worth buying a new one in order to achieve a higher price when selling. Any phone with a faulty or under-performing battery is not going to sell well.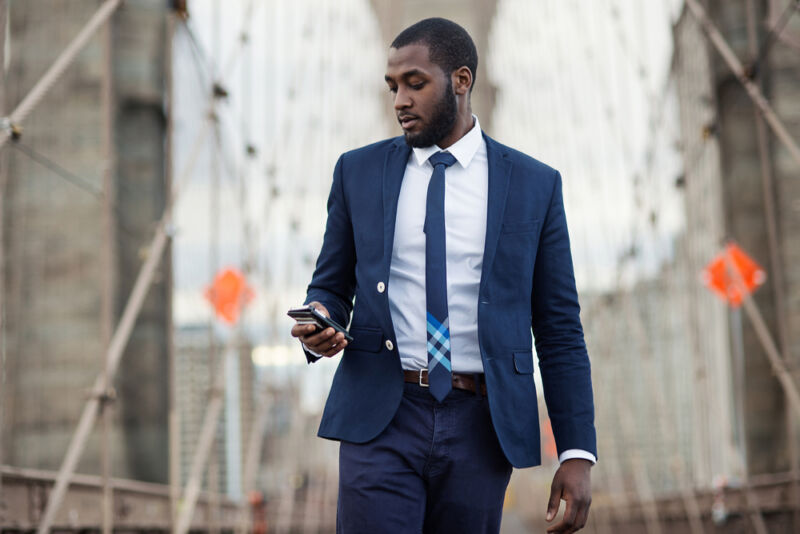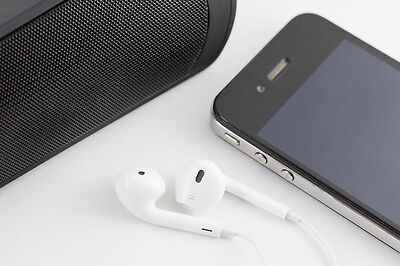 Should I Include Accessories?
The more accessories you can include with the handset itself, the more attractive it will be to potential buyers. Accessories include chargers, cables, SIM cards,
headsets
, hands-free car sets, Bluetooth wireless headsets and items which can help to protect the phone itself. Phone
cases and covers
come in model-specific sizes, colours and designs and are invaluable in helping to guard against chips, cracks and the dreaded shattered screen. Including accessories increases the likelihood of selling the phone for more money.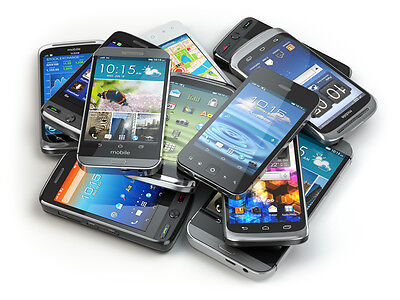 How Much is my Phone Worth?
What are buyers looking for, and what are they prepared to pay for your phone? If selling, you can
find out much your phone's worth here
. Our extensive guide allows you to select the brand of phone of phone you are selling and a large range of brands are listed, including:
Apple, Samsung, Nokia, HTC, Sony, Blackberry, LG, Motorola, Huawei, Vodafone, ALCATEL, Orange, Doro, ZTE, Acer, Siemens, OnePlus, JCB, Asus, T-Mobile, Palm, Sagem, Vertu, Gionee, Sharp, Ericsson, BInatone, O2, Caterpillar, GOCLEVER, sWap, HP, Sonim, Archos, INQ, Dell, Amoi, Wiko, Bluechip, Lenovo, Oppo, Toshiba, Panasonic, Philips.


Once your brand has been selected, sellers can then add the following criteria:
Model
SIM Lock
Storage Capacity
Colour
Condition
Once all those have been added, you can see a recommended selling price. For example, if you want to
sell a Samsung Galaxy G6
which is used, with an unlocked SIM, storage of 64GB, colour white, in good condition - some scratches, dents or chips - follow the steps requested. Selling it without any accessories, according to our guide, reveals that similar phones are trending at around £300.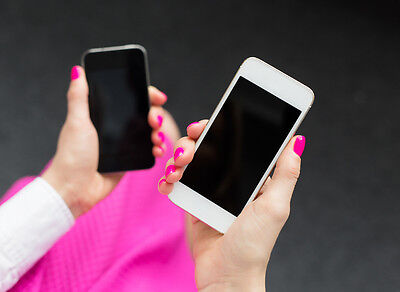 How to Prepare your Phone for Sale
Prior to listing your phone on eBay, ensure it is ready to sell. This means wiping all your data, and any purchased apps, from the phone. Make sure all your files, photographs, videos and contacts are backed up and downloaded, because once the phone has been wiped all that data will be lost and irretrievable. If your phone has a carrier-specific SIM card, you might need to remove it before selling - it's worth contacting your current service provider for advice first.


Building your Listing
Once you're happy that your phone is ready to sell, it's time to list it on eBay. As a mobile phone is a popular item on eBay you can use our catalogue to get the product listed - this can really save you time as product description and photos are automatically populated using matching item information. This is really useful. If you have an Apple iPhone 4, for instance, you'll be presented with identical models - select the right one and your listing will automatically carry a product description of that phone, including technical details.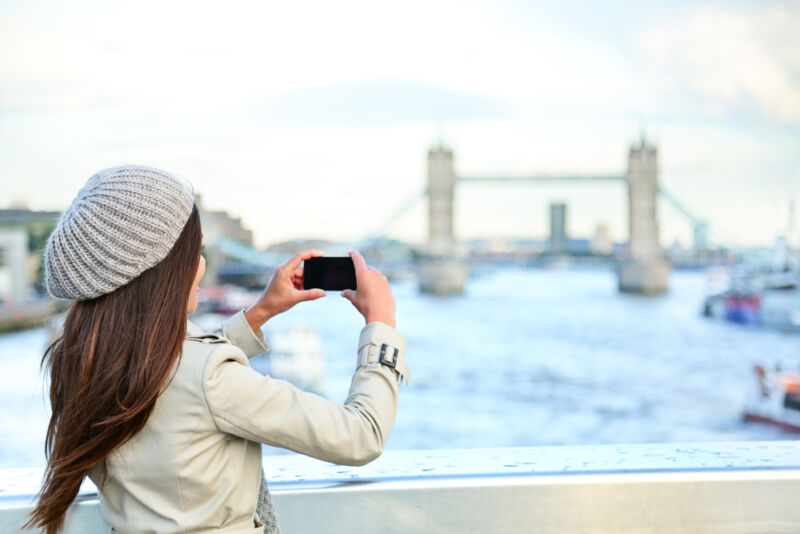 Using Keywords
Keywords are like buzzwords, helping to attract buyers to your listing, and it's particularly important to use them correctly in the title - titles are used by eBay's search engine to surface listings during a search. When it comes to text for the details, the aim is to provide enough of a description so that questions from buyers are limited - because the information is already present. Include specifics such as brand, size, colour and model number - always worth emphasizing again - condition, any notable features, and any extras or accessories included.


Are Photos Important?
Of course, and your listing has the option of adding photos. Images are really important - photos are the closest you can get to actually putting what you're selling directly in the hands of potential buyers.
Don't just rely on the official stock image of the phone - buyers will want to see the one you are selling so they can see the condition, colour, and appearance of it themselves. Read our advice on
how to take photos that sell
for some excellent tips. The key points to remember are to keep it simple, show it like is is, and make it clear - high resolution photos are a must.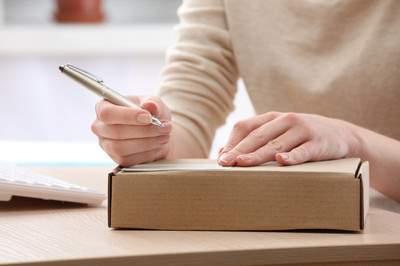 Specifying Shipping Information
It might seem daunting specifying shipping and handling costs but it's essential for smart selling - and buyers want to see, up front and confirmed, how much shipping will cost. Shipping costs usually vary by distance - in terms of where the buyer wants the phone delivered to - and the best way to accurately assess the price is by including a shipping calculator; eBay can automatically calculate the cost based on the size and weight of your item. There is more information on how to select the
right shipping method here
.
Congratulations - you've Sold your Phone! What Next?
Once your phone is sold and the buyer has paid, the onus is on you, the seller, to ensure the item is dispatched safely and securely. Your responsibilities include packaging the phone properly, so it arrives undamaged and in exactly the condition it was advertised. As the seller, you should also be available to answer any queries the buyer might have after the transaction has been completed and while it is in the process of being delivered.
Start selling now!