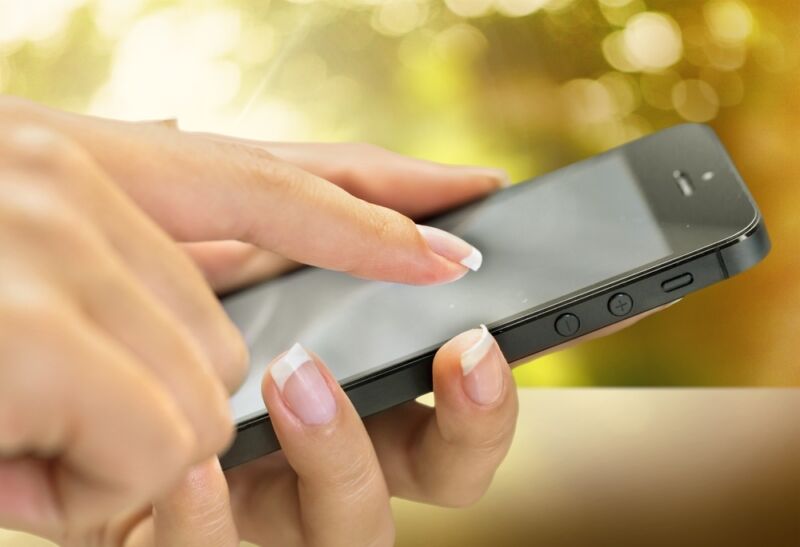 With a steady release of new launches from Apple, you might find yourself leaning towards the latest model and selling your current handset to make way for a new one. People are more than happy to pay for a used Apple product, if it is being sold in a good condition and for a reasonable price for its age. So if that time has come and you're wondering how to go about selling your iPhone then take a look at our guide on how best to present and prepare your mobile to appeal to those potential buyers.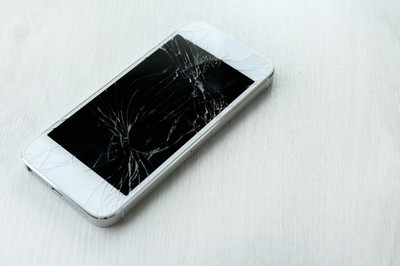 What Condition is my iPhone in?
When it comes to Apple products there is always going to be some wear and tear due to constant use, but in order to sell yours for a decent amount it needs to be in a good condition. Cosmetic damage is acceptable if it is minor – this includes scratches or scuffs – and should be noted in your listing.

If the screen is cracked, you will need to take money off your asking price, to compensate for the fact that the person buying the handset will have to pay for this to be fixed. Dents, chips and damaged buttons will also reduce the asking price and the battery should also be in good working order. iPhone batteries are notorious for not lasting all day but to be able to sell yours successfully the original must be fitted. The phone must also switch on, of course, and work normally - a handset that does not work as expected cannot be sold as working and in good condition.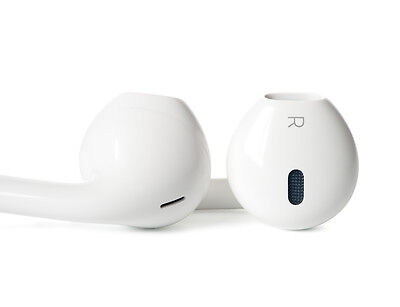 What Accessories Should I Include?
iPhones usually come with a USB lightning cable, USB plug adapter and earphones, definitely include the charger and cable with the iPhone but do not sell on your earphones for hygiene reasons, unless the packet has not been opened. If you still have the original box, with the handset leaflet included, then this will help your sale greatly. Buyers look for responsible, trustworthy sellers, so a listing featuring all the original accessories and box will encourage them to bid.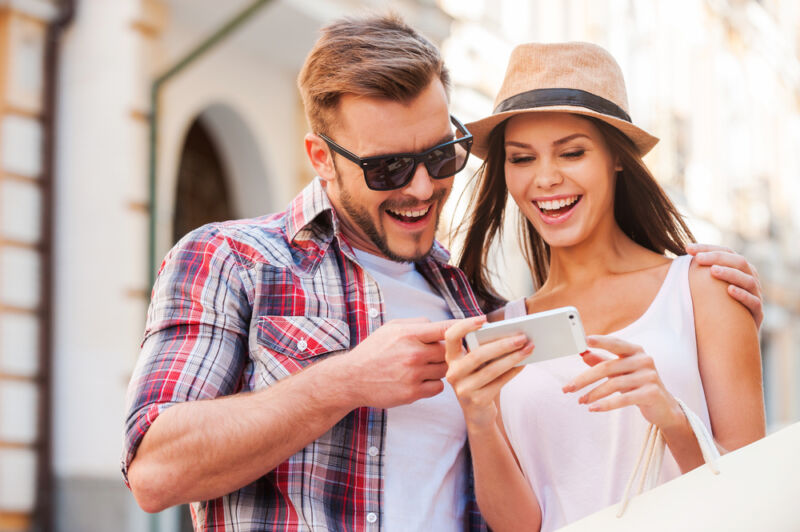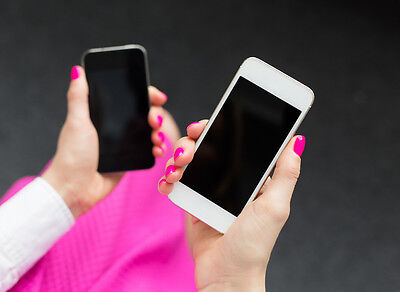 How Much is my iPhone Worth?
When it comes to valuing your phone look at other listings on the site to determine how much they are selling for, this will give you a good starting point when pricing your phone. Ensure your starting bid is set at a price you are happy with. You don't want the mobile to sell for less than you expected. You can also use our
phone valuation and listing tool
, simply input details about your phone and then discover how much that particular make and model is trending for.
Newer models will guarantee a higher sale. For example, an unlocked, silver, iPhone 5s with 32GB of storage and a charger and cable in good condition (some scratches, dents or chips) is trending for a very reasonable £200 - unlocked handsets are popular because they can be purchased by anyone, on any network.
Popular iPhone models selling on eBay include:
iPhone 1st Generation, iPhone 3GS, iPhone 3G, iPhone 4, iPhone 4S, iPhone 5C, iPhone 5, iPhone 5S, iPhone 6, iPhone 6 plus, iPhone 6S and the iPhone 6S Plus.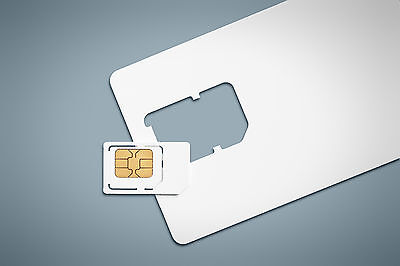 How Do I Prepare my iPhone for Sale?
When selling a mobile device there are certain measures you must take before sending them onto the winning bidder. First, ensure you have reset the iPhone to factory settings, so no pictures or data are left on the device for a new user to rifle through.

First, backup and move everything off the device you need (either via USB or storing remotely on the iCloud) then head to Settings>General>Erase All Content and Settings, to remove everything from your iPhone, essentially returning it to factory settings. Remove your SIM card as well - use a piece of thin metal wire such as paper clip to open the SIM tray – ready to move into your new handset or throw away if you are changing contract.

Once your phone is wiped, give the handset itself a wipe too! Clean your iPhone to the best of your ability, use a toothpick or that paper clip again to get in all the hard to reach places and ensure it looks as clean as possible.


How Do I List my iPhone?
Use our catalogue to list your product correctly – it will automatically populate the listing with relevant information for that make and model, so you don't need to do any tedious form filling. You can then add your own photos and make the listing public for people to watch and bid - read on to discover how to take a great photo of your handset.


What Sort of Photos Do I Need?
Images are very important when selling iPhones on eBay, so it's a good idea to take some time to capture some high resolution, bright, good looking photos of your mobile device. Don't use a stock image of the iPhone you are selling, instead take a picture of the actual phone next to all the accessories you are listing it with.

Take close up pictures of any scratches or scuffs to highlight these to the buyer, so they know what to expect, it's imperative you are completely honest in your listing so that the recipient does not end up disappointed with the item. We've got a great guide on how to take photos that sell, which provides some useful tips.


What Keywords Should I Use?
Keywords are an important part of your listing, they act as hooks to encourage and engage those potential buyers viewing your advertised iPhone. Think about what you would search for, if you were looking to buy a new iPhone, and use words you think would be commonly typed into the search bar. 'Unlocked Apple iPhone 5s 16GB, good condition with accessories' is a good example of a title featuring buzzwords. Keep it simple, precise and include the important specifics of the product to get noticed by buyers.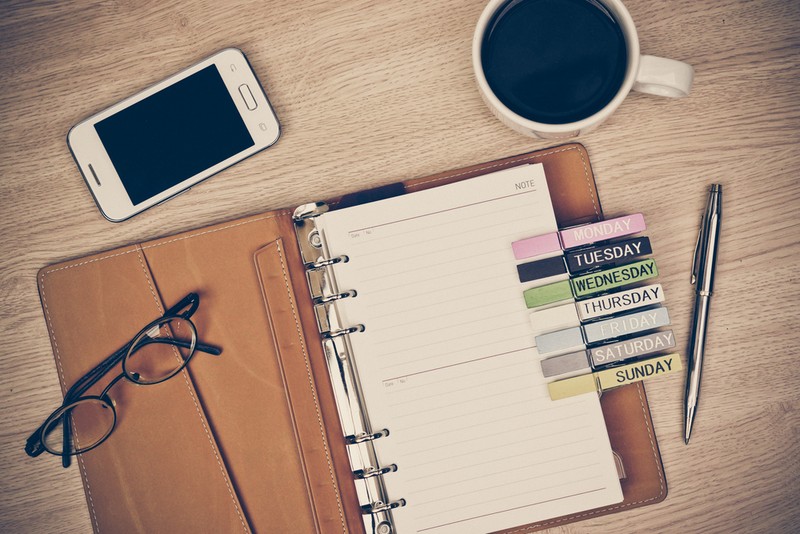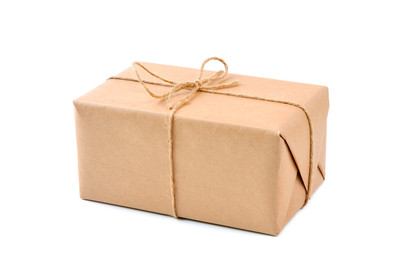 How Do I Price Shipping?
If you're new to the world of selling on eBay, it might feel a little daunting to be setting shipping and handling costs but this is an important factor in any listing. Those who specify that the buyer must collect the item will be limiting their reach and if you offer to ship overseas you could be looking at a hefty postage cost. Free shipping will enhance your listing but you could end up paying out a lot more than you expected.
Royal Mail has a helpful
postage calculator
on their website, which is handy if you want to create a Flat Fee for your listing, which most sellers do. This is a set postage fee that is added to the buyer's total when they checkout at the end of the bidding process. You can also check out this informative guide on the right shipping method
here
.
My Phone Has Sold, Now What?
Once the buyer has paid then it's time to package up the handset securely and get down to the post office to send it off. Wrap the device carefully to avoid it becoming damaged in transit and to ensure it remains in the condition it was advertised in. Because iPhones are worth a significant amount of money it's worth paying a little more to use a tracking service, which requires a signature and covers loss and theft.
You should also be prepared for any questions the buyer might have regarding their handset, which could be anything from the delivery time to queries once it arrives – however, if you ensure your listing contains all the relevant information you shouldn't have any trouble or further questions.
Sell your iPhone now!