A bit history
Jeans are trousers, a type of garment, typically made from denim or dunagaree cloth. Often the term "jeans" refers to a particular style of pants, called "blue jeans," which were invented by Jacob W. Jacob in partnership with Levi Strauss & Co. in 1871 and patented on May 20, 1873. Prior to the Levi Strauss patented trousers, the term "blue jeans" had been long in use for various garments, constructed from blue colored denim. Originally designed for cowboys and miners, jeans became popular in the 1950s among teenagers. Jeans were a common fashion item in the 1960s Hippie subculture and they continued to be popular in the 1970s and 1980s youth subcultures of punk rock and heavy metal. Historic brands include Levi's, Lee and Wrangler.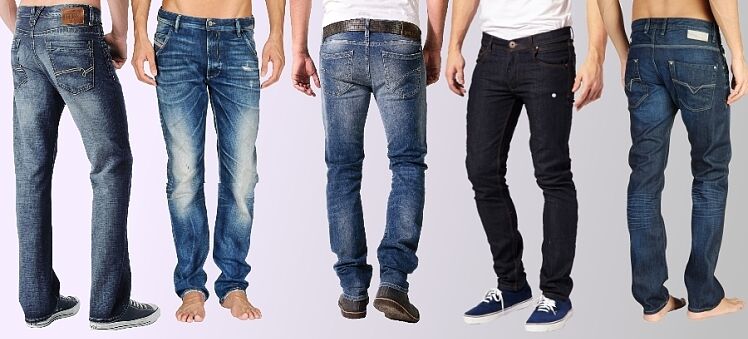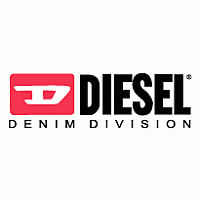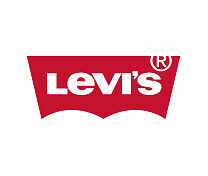 About quality
Every man should have a pair of quality jeans, but how to find them?
Of course, you should also check to see what materials the jeans are made of. As stated above, jeans have traditionally been made of 100% denim, which offers a high level of strength, durability and comfort. But some of the newer jeans may contain other fabrics.
A well-made pair of jeans should feature stitching that's not frayed or otherwise damaged in any way. If the stitching isn't even, or if it's broken/frayed in areas, it usually indicates poor-quality craftsmanship, in which case you should avoid buying the jeans. But if the stitching is symmetrical and even throughout, it's a tell-tall sign of high-quality denim jeans.
All jeans are susceptible to fading when washed, but low-quality jeans tend to experience this phenomenon more so than their high-quality counterpart. When you wash a pair of low-quality jeans, you may notice the color has faded. High-quality jeans, on the other hand, typically only fade after being washed many times — and it usually takes months if not years for this to occur

It should come as little-to-no surprise to learn that the brand also influences the quality of jeans. While there are always exceptions to this rule, name-brand jeans are typically made with higher quality materials and craftsmanship. This is because name-brand jeans have strict standards that the respective manufacturer uses when creating them.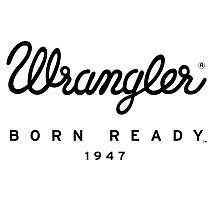 Top 10 Best Selling Jeans Brands 2016 – 2017

1 - Levis Strauss & Co
2 - Wrangler Jeans
3 - Diesel
4 - Pepe Jeans London
5 - True Religion Jeans
6 - 7 For All Mankind Jeans
7 - Guess Jeans
8 - Calvin Jean
9 - Lucky brand Jeans
10 - G Star Jeans



P.s.
Buying low-quality jeans may save you a couple bucks up front, but it will ultimately cost you more in the long run. When they begin to break down and deteriorate, you'll have to cough up more money to buy new jeans. This results in a vicious cycle where you are constantly buying new, albeit low-quality, jeans. You don't have to fall victim to this trap, however. By following the tips listed in this blog post, you can find high-quality jeans that are actually worth the cost. And buying just one pair of high-quality jeans will prove far more valuable than buying half a dozen pairs of low-quality jeans.