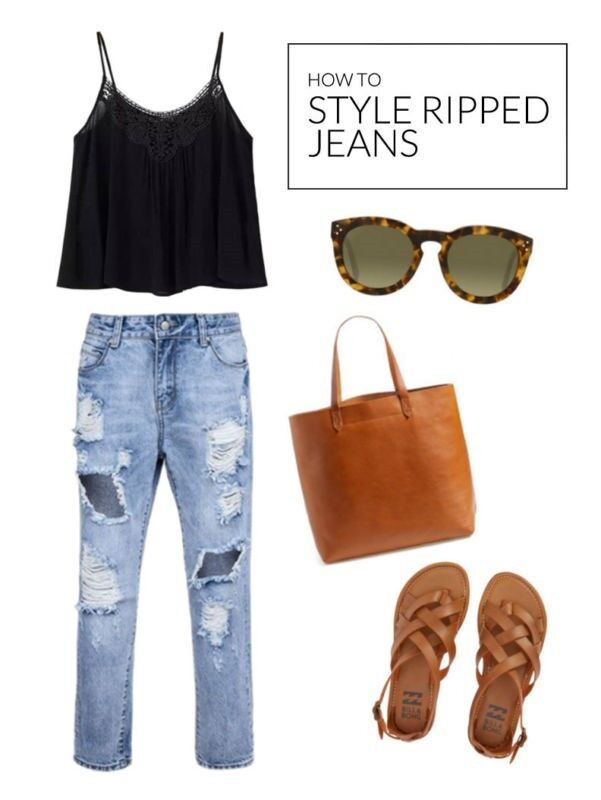 Both trend setting and chic, this outfit mixes neutral tones of black and brown, keeping accessories to a minimum with just a chunky pair of tortoise shell sunglasses. This look is a balance of carefree and comfy that is sure to get you glances.
Read on to find out what you need to style this outfit.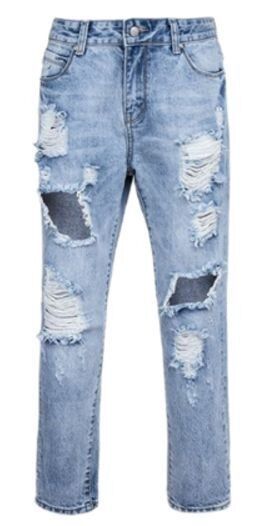 Ripped Denim Jeans
Ripped jeans
are having a big fashion moment, and for good reason. They are not only super easy to wear, but also they give you instant style. The best thing about
torn denim
is that you can wear it with anything. Throw on a pair of ripped jeans for brunch, date night, or even casual Fridays with the right accessories. These versatile pants are a must for your closet.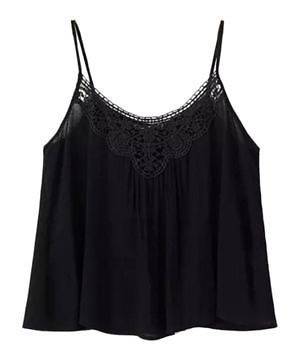 Black Embroidered Top
A loose
black embroidered top
is a wardrobe staple. When you're feeling casual and don't want to over think your outfit, it's the perfect go-to item that will be comfortable yet stylish. A bit of detailed embroidery around your neckline will offer just a touch of interest to an otherwise subtle top. Layer a necklace over top, or let the shirt speak for itself.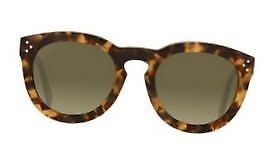 Chunky Tortoiseshell Glasses
The bigger the better when it comes to sunglasses. A bold pair of chunky
tortoiseshell sunglasses
are the perfect addition to any outfit. If you're looking for something to add to your wardrobe that will get a lot of wear, a pair of designer sunglasses makes a great investment. They go with anything and will instantly make a statement.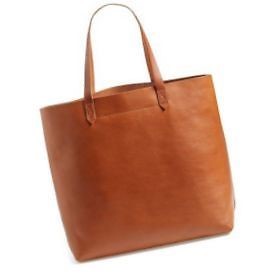 A Big Brown Leather bag
If you don't already own a
brown leather bag
, add it to your rotation, stat. It perfectly complements almost any pattern, colour or neutral, including black and white. GO for a larger sized tote bag for even more versatility. Cram it all inside this bag, and look stylish doing it.
Strappy Brown Leather Sandals
A pair of beautiful
brown leather sandals
is the perfect closet addition. Pair them with jeans, dresses, or skirts and still look stylish and put together, in comfort. They make a perfect casual shoe and you can match them to your bag or belt for a pulled together look.
For more outfit ideas be sure to have a peek at my other guides for inspiration, or have a look at my
collections
for items I currently have my eye on.