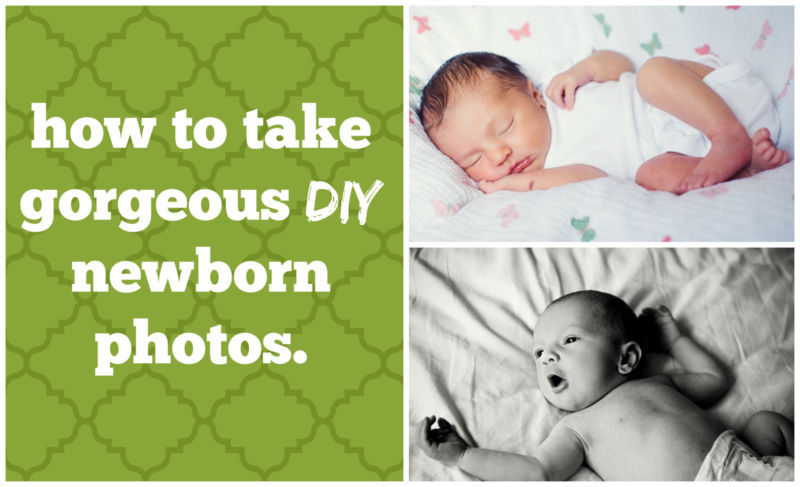 But, Shouldn't I Hire a Professional to Photograph my Newborn?
I would never knock the value of having your family photographed professionally. In fact, I used to BE a professional photographer! However, you absolutely can take incredible photos of your newborn at home, which allows you to save money and create a truly special experience that will be commemorated in the captures forever, and these tips can help!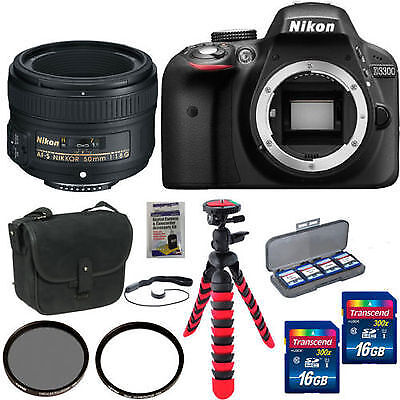 Chose Great Equipment
To take the highest quality newborn portraits I recommend having a great DSLR and a fast prime lens.
To make things simple, you can find some incredible kits on eBay that will give you a
camera body
, lens, and other accessories you'll need including
memory cards
, and even a
tripod.
One purchase will give you the basics to start taking incredible portraits at home.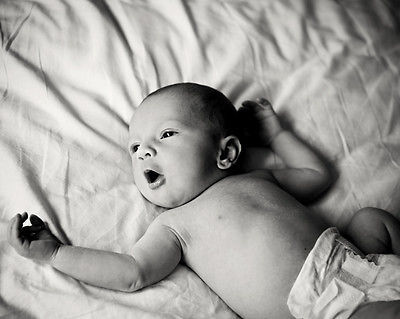 Natural Light is your Friend
If I could impart one nugget of wisdom when it comes to taking beautiful newborn portraits, it's that you should utilise natural light.
Natural light is incredibly flattering and will give your newborn photos that professional look.
Beds near windows are a great place to shoot, or, you could use a
newborn posing beanbag
(these are fantastic) near a window, always taking great care and caution when placing infants on elevated surfaces.
If you don't want to splurge on the newborn posing beanbag you can always use a
Boppy Pillow
.
You can also use a
light reflector
(ask your partner or a friend to hold it) help illuminate all of your baby's delicate features in the shadowy areas.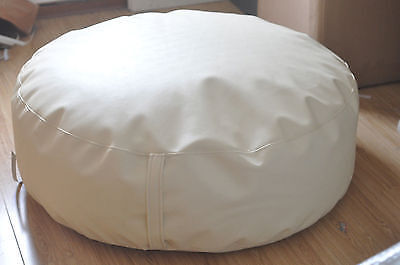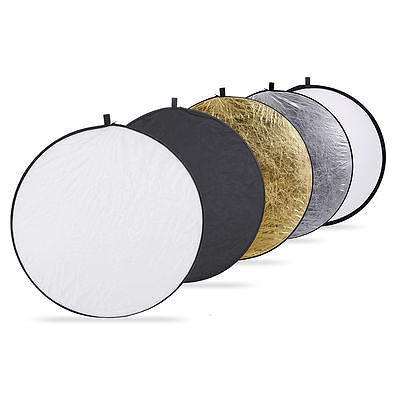 Add a caption
An infant posing beanbag and light reflectors can enhance your shots!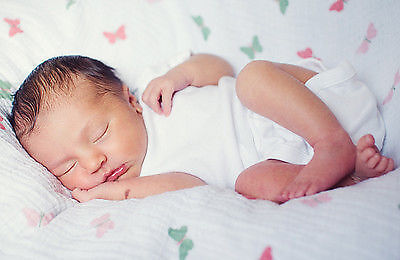 Keep it Simple
Personally, I don't like overworked newborn portraits. I prefer to skip the baskets, silly props and contrived posings in favour of window light, simple backdrops and letting baby do his or her thing.
In fact, when it comes to backdrops I like to create my own. You can use a couple kitchen chairs, a nice blanket and some
spring clamps
to create a lovely DIY photo backdrop.
My personal favourite photo backdrop when shooting newborns on a bed are soft, fluffy duvets or my favourite swaddling blankets from
Aden + Anais
.
I'm also a fan of keeping baby naked (don't forget to turn up the furnace if your house is chilly) or dressed in simple white
babygrow
.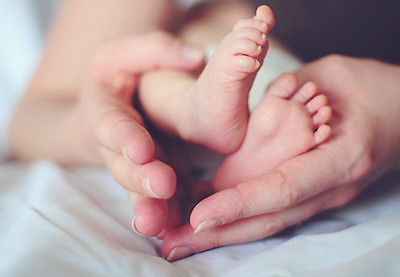 Don't Forget the Details
Take photos of your baby's tiny fingers and toes. Take photos of her sweet, perfect little ears, the peach fuzz on her shoulders, and her adorable lips.

Your newborn is unique, and there are always stories to be told in the details.
Love Every Minute of your Newborn Photo Session
Soak it in and enjoy this special time with your baby, it's a big part of what makes these photos so memorable! After you've captured some incredible images of your baby, make sure you don't go wild with
Photoshop
.
A little goes a long way when it comes to newborn photos and remember, simple and natural are always best.
Have a toddler? Be sure to check out my guide to
photographing toddlers.