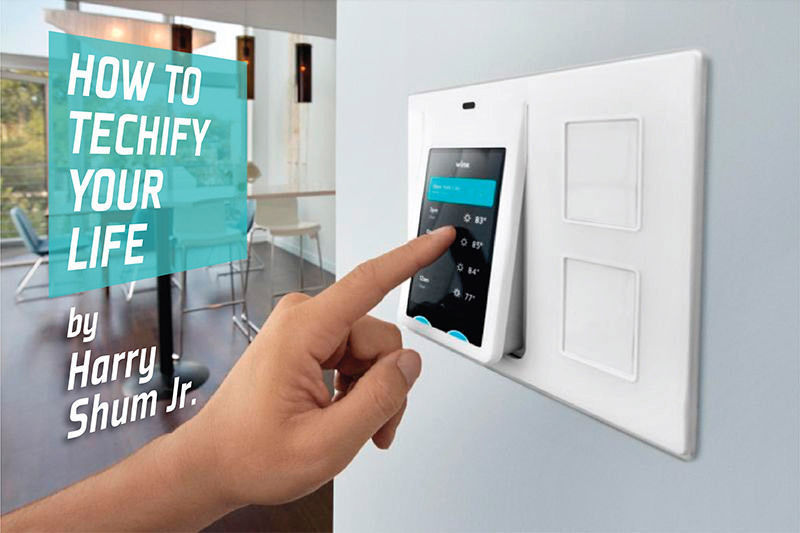 Not all technology is created equal
I'll be the first to say, not all technology is created equal. Some of the software and hardware out there can make life more complicated, instead of making it easier. That's why I rounded up some of the coolest new gadgets I already use so you too can trick-out your home and car with the coolest new technology.

Here are 8 gadgets that will help you techify and simplify your life:


1. Hue Lighting System
The Hue smart lighting system is more than just a connected bulb, it combines LED lighting and intuitive technology to do everything from wake you up in the morning to improve your mood throughout the day. All controlled from your phone. I love the fact that these lights change colours. There are numerous apps that will activate a disco effect/ strobe for all those raging parties or soft candle effect for those chilled out nights. For those who are eco-concious, these 9-watt LED bulbs will replace those 60-watts you have screwed to your lamps delivering up to 80 percent energy savings. They last about 15,000 hours (14 years) which is the age of my dog. So that's about 85 years in dog years. Ruff! Ruff! Hue! Hue!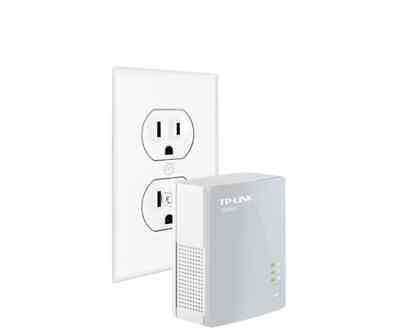 2. TP Link Powerline
This
TP Link Powerline Adapter Starter Kit
will change your life forever! All you have to do is plug it into your existing power sockets and you'll instantly have a high-speed data connection which will allow you to do bandwidth intensive tasks like streaming video or playing videos games without interruption.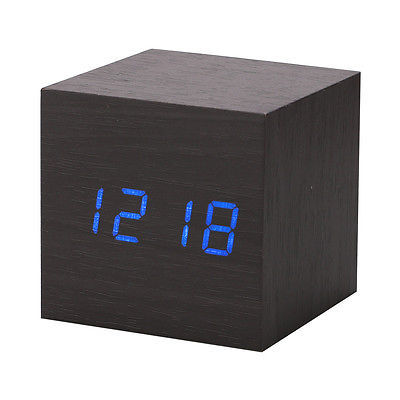 3. Wooden Clock
This
wooden clock thermometer
isn't just an alarm clock, it also displays time, date and temperature. My favourite optional feature is the display sleep-mode. The display goes into sleep-mode after several seconds and activates by sound. A great, natural-looking piece of tech by your bedside.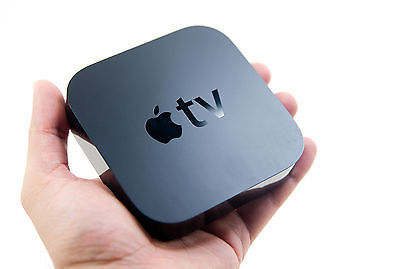 4. AppleTV Streamer
Thinking about cutting the cord?
AppleTV
makes the television viewing experience an interactive one. Need I say more?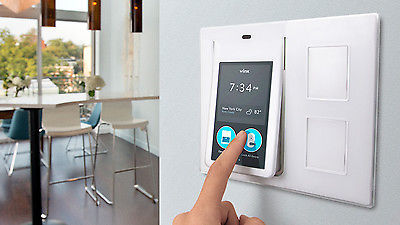 5. Wink Connected Home
Wink is the first company created by Quirky, the marketplace that allows inventors to sell their products online. The Wink home hub is basically affordable home automation in a box. Works with compatible devices like locks, lighting,thermostats, appliances etc…so you can control your home with a touch of a button.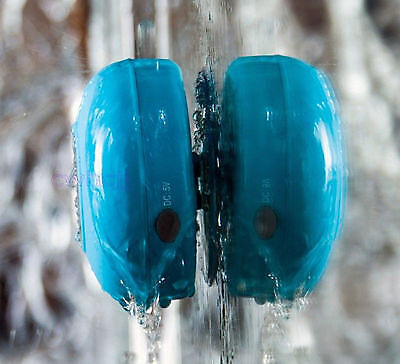 6. Wireless Bluetooth Speaker
We all know that the shower has some great acoustics for belting out your favourite songs. With a
wireless bluetooth handsfree speaker
, you can pair this waterproof device to your phone and let the shower auto-tune commence.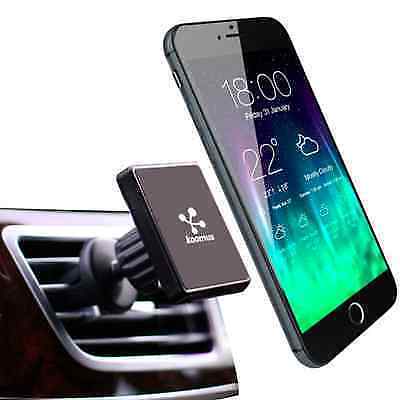 7. Magnetic Smartphone Vent Holder
This
magnetic smartphone vent holder
easily snaps on to your vent allowing you to mount your smartphone for easy access while in your car. It comes with metal plates to put in between your phone and your case to keep it discreet. A bonus is that it makes it look like your phone is floating in front of the vent.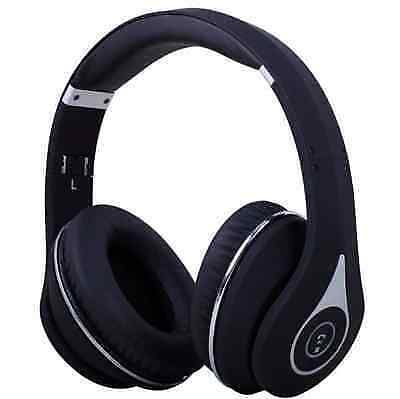 8. August EP640B Bluetooth Wireless Stereo Headphones
Some people only trust branded headphones but forget there are some great quality ones out there that deliver for a fraction of the price. These bad boys sound great and are extremely comfortable over the ears. You can also answer calls and the rechargeable Li-Ion battery will give you about 10 hours between charges. If for some odd reason you are stranded with a dead battery, there's an optional 3.5 mm standard audio in cord to plug in. Wireless is the way to go - it's the new black.