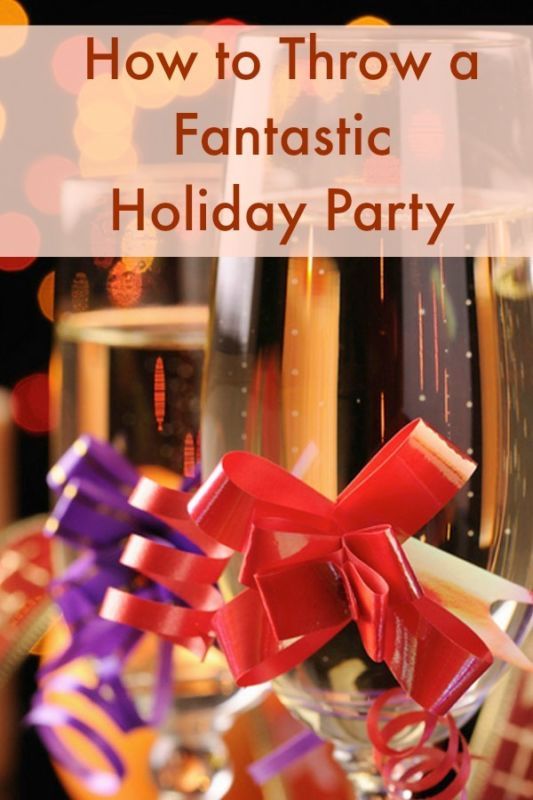 I love this time of year, especially the holiday parties. They are such a fun way to spend time with great people. I look forward to our work party every year. It's nice to set business on the back burner for a few hours to eat and laugh. We then have our family gatherings where we honour traditions, share stories, and make new memories. Whether you're having a formal sit-down, a casual get together, or a cocktail party there are a few tips to keeping it fantastic and stress free.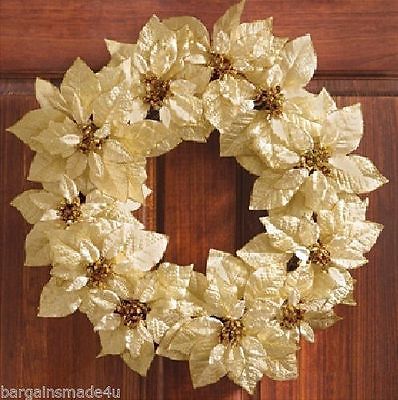 Decorations
Decorations set the mood for a great party. It's easy to add embellishments to each room. Add a welcoming wreath to your door to greet your guests right away. String
lights
and
holly
around banisters, mantels, and around window sills. Place flowers - real or fake, up to you - on the tables. Break out your other holiday collectible decorations, there's no better time to show them off. Remember to hang a few pieces of mistletoe!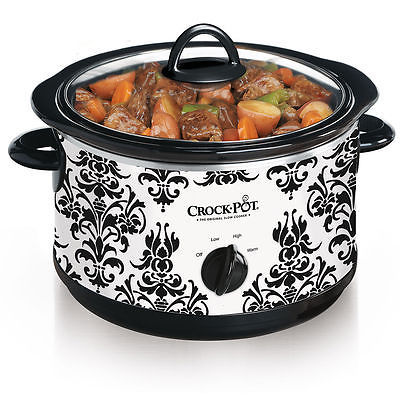 Food & Beverages
Plan your food and beverage choices based on your party's theme. My favourite party style is pot luck. Ask guests to bring their favourite side dish or dessert. Some popular foods for holiday parties are hot and cold dips like spinach & artichoke, corn, or salsa; lil' smokies and other slow cooker appetisers, as well as vegetable platters. This is also a great time to break out your vintage
deviled egg plate
. Serve hot chocolate, cider and wine with adorable
glass charms
.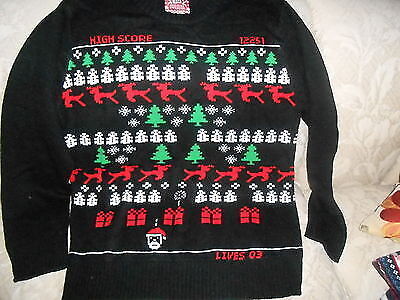 Holiday Attire
While I've always wanted to have an ugly sweater party, we generally shoot for dressy casual. Nicer clothes than everyday wear, but less fancy than formal. Some parties might have themes such as wear matching pyjamas or all red or green. For a more upscale party, you might want to opt for a
little black dress
and a suit for the men.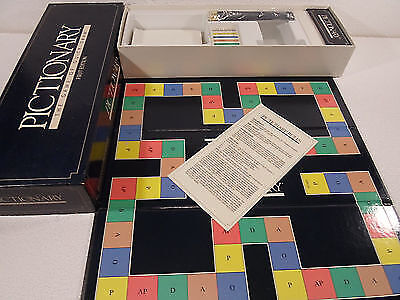 Entertainment
I love playing games at parties. Pictionary is fantastic as is charades. Trivia games are a favourite, too. Play your favourite holiday music by creating a playlist or putting a CD in the stereo. Take turns telling past holiday party stories. Ask somebody to dress up as Santa and use a
Polaroid camera
to snap pictures of each guest on his lap. Of course, make sure there are puzzles or toys for any children to play with.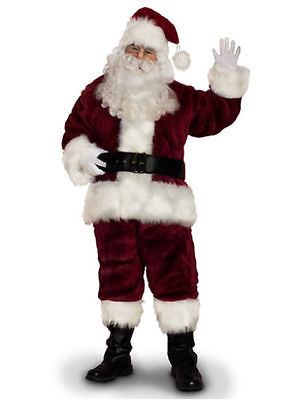 Gifts
Secret Santa drawings are always fun, though be sure to choose names at least a month prior to your party to give everybody time to find the best gift. Lots of parties include a White Elephant exchange with a variety of
gag gifts
. As a alternative to everybody bringing gifts, make donations to your favourite charity or shelter. Give each guest a small gift bag with treats or a small ornament to commemorate the evening.
What's your favourite type of holiday party?