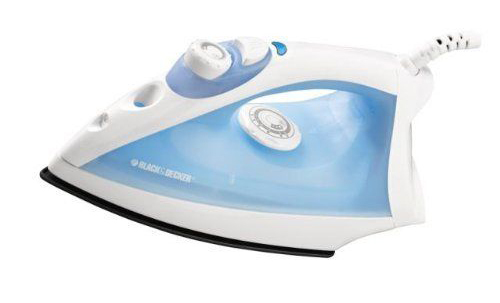 Argan oil is a natural substance extracted from the seeds of the argan tree, which once grew across North Africa. It is rare as it is now only found in Morocco, and part of the extraction process can only be carried out by hand, so its pure form is one of the most expensive oils in the world. Argan oil has been used by the Berbers, an indigenous ethnic group from North Africa, for centuries as part of their diet, but more recently it has become known for its range of cosmetic applications. The way that argan oil is used depends on its application.
Argan Oil in Cooking
Argan oil used for cooking differs from the version used for cosmetics. When destined for cooking oil, the seeds of the argan tree are first roasted before the oil is extracted. This process gives cooking Argan oil its distinctive nutty flavour.
Health Benefits
Argan oil is rich in essential fatty acids and is believed to be more resistant to oxidation than olive oil. Although few scientific tests have been carried out to test the health benefits of the oil, there is evidence that it may fight insulin resistance, lower blood pressure, and fight obesity-related health problems.
Use in Dishes
In traditional Moroccan dishes, argan oil is used to add flavour to salads and to make amlou, a creamy dip for bread. It is also used as cooking oil. More recently in Western cuisine, it is often used as finishing oil, a table condiment, or in small amounts in salad dressings. It is also stirred into dishes as a final step to add flavour. However, it is not used to cook ingredients over heat in Western recipes.
Argan Oil for Skincare
Skincare is one of the most common applications of argan oil. Several cosmetic products available for purchase contain argan oil as one of their ingredients, but virgin argan oil can also be applied directly to the skin. Argan oil is light, so it is absorbed quickly without being greasy.
Facial Moisturiser and Protection
Argan oil acts as moisturiser and is beneficial in the winter to prevent dry skin on the face. Apply one or two drops of pure argan oil by gently massaging it into the skin and leave it to air dry. Mix argan oil with a facial toner to create a blend that both tones and hydrates simultaneously. Make a toner at home by mixingrose water or orange blossom water with a few drops of argan oil. Argan oil can also be applied to chapped lips.
Bath Oil and Body Moisturiser
Argan oil is used as bath oil by adding a few drops directly to the water. It is also applied after a bath or shower by gently massaging it directly into the skin. The oil helps to maintain the skin's elasticity, prevent stretch marks and wrinkles, and combat skin conditions, including acne, eczema, and psoriasis.
Apply argan oil to the body once or twice a day as a moisturiser. However, users with oily skin should apply very small amounts of argan oil to prevent clogging the pores.
Argan Oil for Haircare
Argan oil is used as an overnight hair treatment or a leave-in conditioner. In both cases, the oil is nourishing and results in soft, healthy hair. When used before washing the hair, apply a generous amount of argan oil and massage it thoroughly into both the hair and scalp. Leave it in the hair before washing with a gentle shampoo; wait for a longer period of time if the hair is dry. To use argan oil as a leave-in conditioner, rub a few drops of the oil into the hair when it is still damp after a bath or shower.
How to Buy Argan Oil on eBay
Argan oil is native to Morocco. It has been used for many years in cooking and is becoming better known in beauty products. The argan tree is rare and the extraction process is difficult, so argan oil is expensive. Buyers looking for argan oil should understand the difference between versions for cooking and cosmetics. Both types are available on eBay. Buyers can use the search bar found on every page to find the right products. They can ask sellers any questions regarding an item or delivery. If a seller is nearby, they may allow a local collection to save on costs.