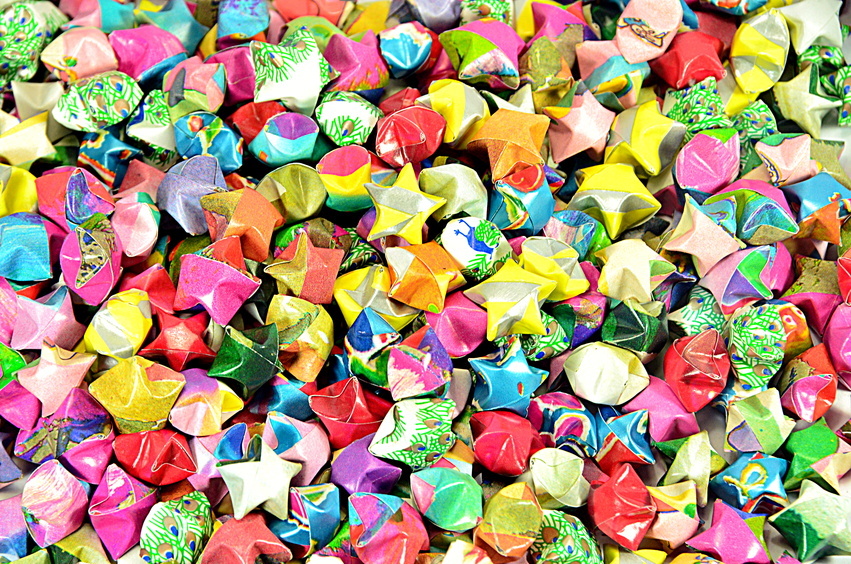 Arts and crafts are a fun and enjoyable activity enjoyed by adults and children alike. From scrapbooking to card making, origami to painting, card stars make for cute and attractive craft and decorative ideas around the home. Card stars can be used to make cards, write messages, be a central a party theme, used as a stencil, or used to make useful coasters and placemats.
Use Card Stars to Make Cards and Invitations
Star shapes make for wonderful cards and invitations for a wide range of events, from weddings and engagements to birthday and thank you cards. Star punch cut outs come in various sizes and help to make creative and attractive looking cards. Another creative way to use card stars is to use rubber star stamps in various ink colours.
Special Messages Around the Home With Card Stars
A cute and special way to keep reminder notes, pass on messages, or just let someone know you care is to use card stars around the home. Whether it be the shopping list stuck on the fridge, or a little message in the children's school lunch box, card stars with a simple message written on them are a creative and fun way to use them around the home. Star post it notes are easily stuck to all sorts of surfaces and easily removed without making a mark.
Card Stars for a Party Theme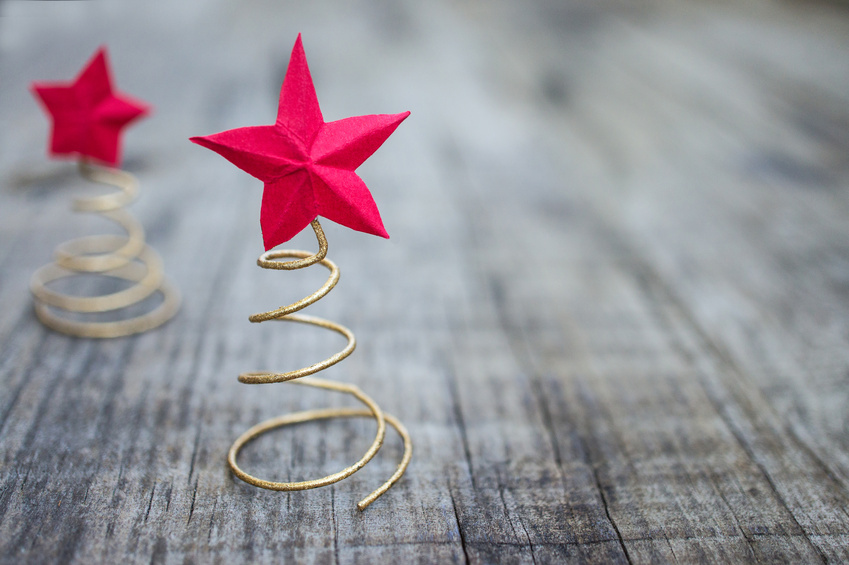 A star party theme can include games, decorations, card making and invitations, party food, and even party favours. Use small card stars like confetti as table decorations and large card stars in bright bold colours as bunting around the room. Star bunting looks great around table edges, especially when set against white tablecloths.
Card Stars as a Stencil
Card star stencils help to create a wide range of arts and crafts, from cards and decorations to biscuits and fairy cakes. Thick card stars are great for children's arts and crafts and can be plain or patterned. They may be used with paints, dyes, crayons, or any other type of markers.
Homemade Star Card Coasters and Placemats

A fun arts and crafts activity to do with the children is to use card stars to make coasters and placemats. Simply use various brightly coloured card stars, either plain or decorated and personalised, and then laminate them to keep them looking great. Laminated card stars also make for memorable Christmas decorations for the tree or placed around the home.