Sometimes being comfortable is a top priority, but looking great in loose fitting apparel is a challenge. If not done right, it can look sloppy and also make individuals look larger and heavier than they really are. Additionally, many people feel exposed in tight clothing because it reveals every curve on their bodies. Thankfully, it is possible to look stylish and feel confident in loose clothing.

Look Fab in a Casual T-Shirt
Most people have a wardrobe of T-shirts that they do not wear all that often because they are so casual, and it is hard to look attractive in a T-shirt. One way to make the look a bit more interesting is to tuck the shirt into a pair of stressed jeans and add a casual belt. After tucking it in, the shirt looks great pulled out a little so it drapes loosely over the trousers. Another option is to completely transform the shirt by cutting off the sleeves. With large arm holes and a coloured tank top underneath, it creates a stylish layered appearance. Those who like the slouchy look of 80's clothing can also widen the necks on T-shirts so the top hangs off the shoulders.

Pair a Stylish Blouse with a Flowing Skirt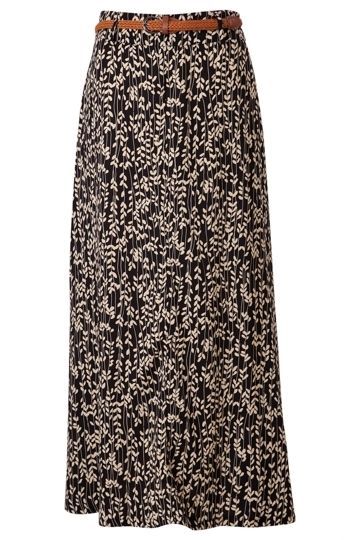 It is possible to look feminine and flirty in loose clothes with bohemian styles. A loose blouse with exotic embroidery paired with a flowing, ankle-length skirt and dressy sandals is eye-catching. A large beaded necklace, leather wrist band, and cute fedora complete the look. Not only is this look attractive, but the outfit is perfect for warm weather.

Show Attitude with Baggy, Slouchy Tops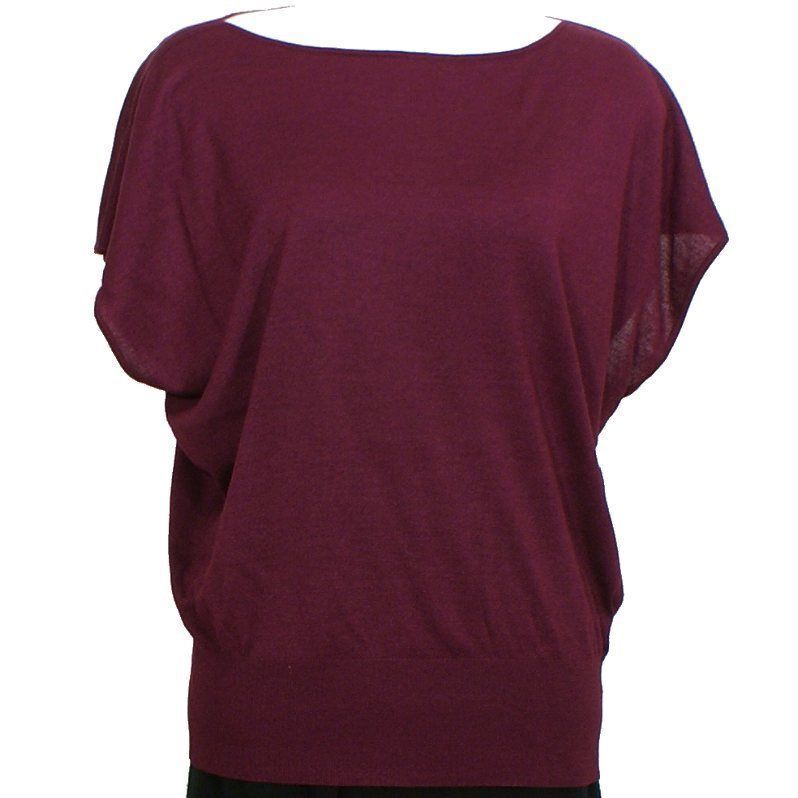 Buyers can prepare for summer with saggy, baggy tops that hang off the shoulders and flow outward toward the waistline. A loose fitting tank with large arm holes or a knitted sweater that droops off one shoulder are just two possibilities. An extra-long top that reaches the hips paired with a pair of comfortable skinny jeans or leggings balance out the larger shirt.

Turn a Large Shirt into a Dress
Some loose shirts are so long they reach a woman's knees. In those cases, ladies can turn a drab top into an attractive summer dress by wrapping a belt or dainty scarf around the waist. A pair of quirky boots and a bulky necklace adds the finishing touches.

Trade Skinny Jeans for Comfy, Loose Trousers
Skinny jeans are tight and definitely revealing, but baggy trousers can easily look unappealing and sloppy. Women and men can both look great in loose trousers when they combine them with tailored tops. The shirt does not necessarily have to be tight. It just needs to have some shape. A button-up blouse is an example of a fabulous tailored top to pair with trousers.