While haircuts, trimming nails, and shaving regularly all constitute in making a man look dapper, what he wears also makes a considerable difference. Wearing a men's casual shirt through the day, and then wearing it for a night out, is not as difficult as one might imagine, and tucking the shirt in is one simple way to start. Following trends does not always work, and it is always better to look comfortable as opposed to over-the-top.
Jackets and Coats

To wear a casual shirt from day to night, put on a smart jacket or coat to dress up the shirt in a jiffy. A men's blazer or a sports jacket is ideal for occasions that do not follow very formal dress codes, and buyers have numerous colours and patterns from which to choose. In the cold, a pea coat made of heavy wool with its double-breasted design and broad lapels can elevate most casual shirts. Lastly, pairing an overcoat with a casual shirt not only makes a style statement, but a typical woollen variant also provides protection against cold.
Trousers
During the day, men often wear casual shirts with jeans and cargo pants, which can work as well for casual nights. However, any semi-formal to formal evening occasion calls for more. Grey or black dress trousers work with most casual shirts. People who intend to wear khaki trousers should remember that they work with semi-formal settings, and not formal ones. Specifically, a corduroy trouser uplifts the class of casual shirt, especially when paired with a sports jacket. Lastly, for an all-day look, wear simple grey flannel trousers, and at night, throw on a smart blazer.
Socks and Shoes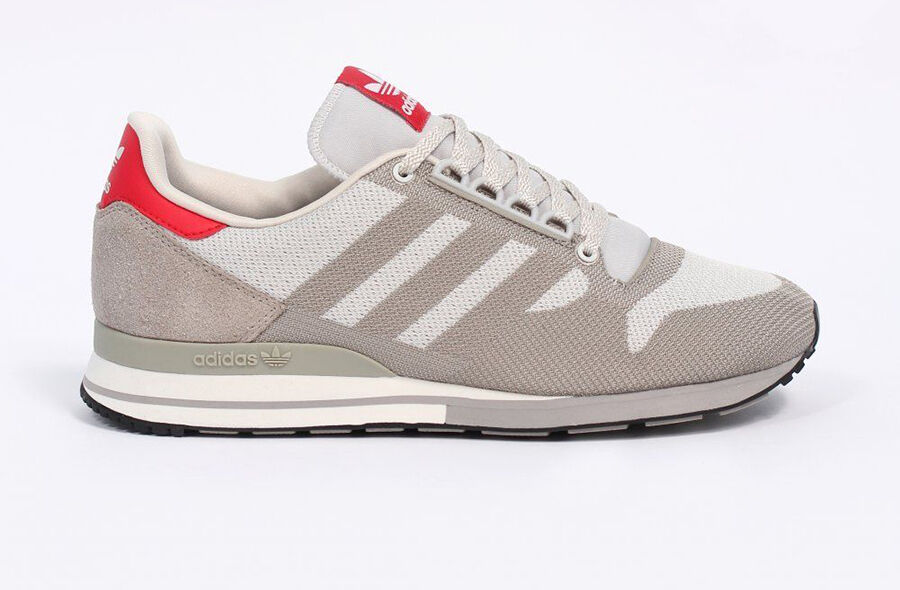 Men's footwear that works with casual shirts during the day might not necessarily work at night. For example, men can pair casual shirts and trousers with loafers or men's trainers during the day, but when it comes to semi-formal or formal evening wear, while a smart pair of loafers can still pass, trainers are a faux pas. A nice pair of formal leather shoes or dress shoes is perfect to tide through most formal occasions. Socks for evening and nightwear are best without motifs and cartoon figures and ideal in dark plain colours.
Ties
Certain occasions and establishments require a tie, and men can easily wear one with casual shirts without looking out of place. Printed ties work with plain shirts, as do ties in contrasting colours. With printed casual shirts, sticking to monochrome ties can add a much-required formal touch.