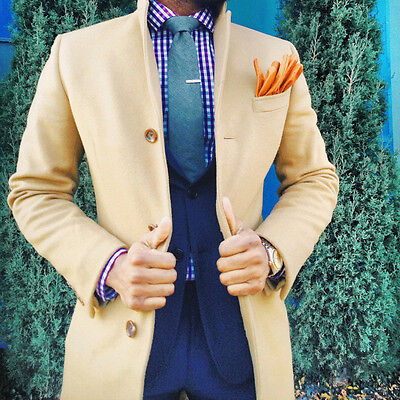 Add a caption
Perfect positioning & size- FAB!
Click to edit caption
Where to place it?
Rule of thumb is to pop on a Tie Bar between your third and fourth buttons, around the sternum, and just around the pectoral muscles.

Want to match?- This is a perfect example of a beautifully executed 3CM Tie Bar from Fashion Habitat

Add a caption
Wear with your own unique touch, but usually Tie Bars are to be less in width than the Tie
Click to edit caption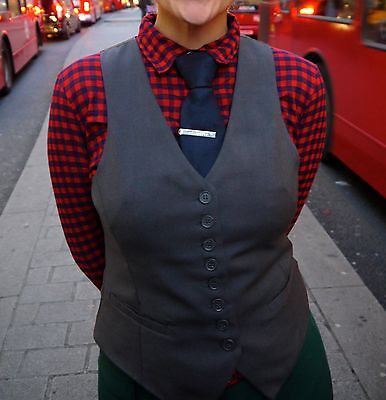 Ladies know it, Size Does Matter!
A tie bar should never be wider than your tie. Three quarters the width of the tie is just about perfect- Less is sometimes MORE.
At Fashion Habitat we have the Skinniest Tie Bars around (2CM!) and in Quality Stainless Steel - Look no further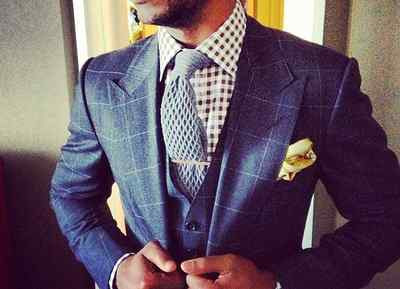 Pinch or Slide?
Essentially a Tie Slide is a more Slim Line as it has no mechanism and wonderful as you can see here to give a Classic Look.
We at Fashion Habitat are proud to have the biggest choice of Slide on Tie Bars (even the coveted Rose Gold, more about that later)!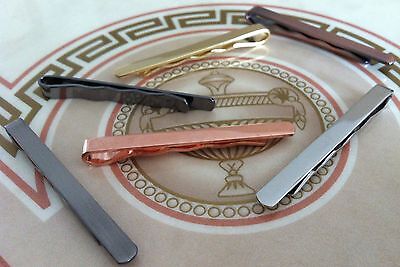 Colours
Whether you want to match with your Watch, Napkin or Tie.. Colours Count.

We offer Tie bars in array of Colours (Standard Silver to sophisticated Rose Gold) & Finishes (Chrome to Matte).. Fashion Habitat has your back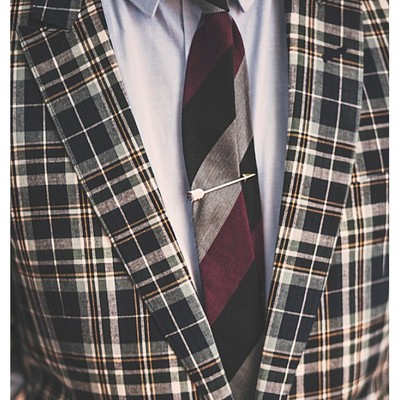 Details- Standing Out
Why not go the extra mile & add a unique touch to your look?

Fashion Habitat prides itself on a select range of Novelty Tie bars
To Conclude..
There you have it, now you have the info to make a selection:

http://stores.ebay.co.uk/Fashion-Habitat-UK

Next time join us for a 101 on Cufflinks, Neckties, Wallets & more!