Below are just 10 examples of what can be done using our products.
we have the worlds largest variety / selection of iron-on hotfix products and most made by us in the uk so quality and speed is guaranteed.
our rhinestones can be ironed on or stuck on using external glue.
for more step by step ideas please visit our blog
Bling wedding cake using cake banding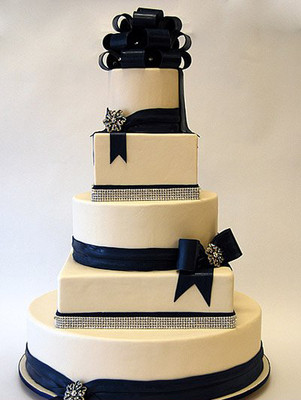 Crystal cake banding is a chain, band or ribbon with rows of rhinestones. It can be used as a decoration for cakes. Put it on the edges to accentuate a plain white tiered cake. Better yet, put it on the sides of all the tiers of your wedding cake.
Benefits Of Crystal Cake Banding
Why go for this wedding cake decoration, you say? Well, it offers certain benefits you can't get from other decorative pieces. Here are some of them:
1. Chaton rhinestones make a wonderful cake statement.
Flowers are old news. Everyone uses it for their weddings. If you want something unique but elegant at the same time, Chaton rhinestones banding is definitely a winning choice. Chatons or rhinestones have a definite sparkle to them that mimic that of a diamond's. As a result, they give off an elegant, classy and clean look to your bling cake.
If you are after a simple but elegant wedding, chatons or rhinestones would make wonderful decorative pieces not just on your cake but on your wedding invitations and giveaways.
---
diamante Glasses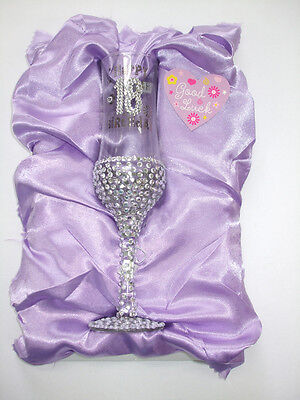 Make your party extra special by using the finest cutlery. But this doesn't have to bust the bank. We are firm believers that you can achieve elegance in parties without spending a lot of your money. All you need is a touch of…rhinestones!
Embellished party wares definitely add more "oomph" to your table setting. You won't even need a lot of décor on your table since these embellished wares will do their work to dazzle.
---
Add Diamante rhinestones to shoe heels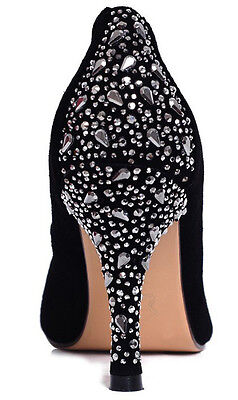 Accessorizing is no longer just limited on jewelry and hair decorative pieces. There are now interesting, trendy and attractive ways to add more fun and glitter to your otherwise drab ensemble. How would you like to add rhinestones on shoes?
If you have been following the recent trends on shoes, you might have seen more than a handful of those breathtaking stilettos accentuated with rhinestones or those quirky pairs of creepers with rhinestones lining. You can easily get ahold of them these days. The problem is, they come with a lofty price tag.
Why buy when you can DIY, right? Unearth your plain and boring shoes and give it a totally different look by putting on rhinestones.
---
Add rhinestones to converse trainers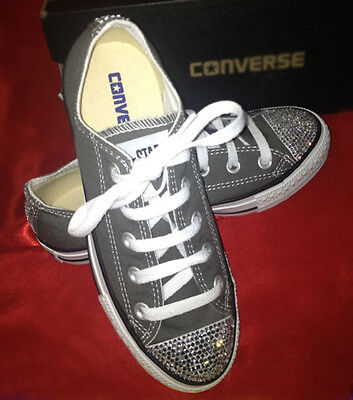 Pretty much every kid I know owns one but if you don't, no worries, this DIY also works with all sorts of sneakers. If you have one that needs revamping, get it out, dust if off and prep it for some blinging.
---
Customize bling bikini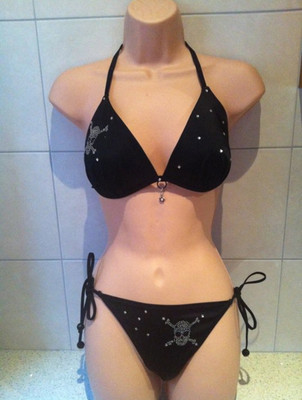 Hitting the beach this summer? Better get your bikini ready then. If you only have your old bikinis from past summers, don't worry, there's still a remedy for that. Why don't you try re-designing them with our iron on fabrics and rhinestones?
One of our clients, Sophia Mc Namara, sent us photos of the bikinis she redesigned. Perhaps we can pick up a few designing ideas from her, huh?
---
Customize bed sheets linnen

I love cute bedding sets. But sometimes, the designs I fancy are so expensive, I have to go home empty-handed and in a mass of disappointment. True story!
This why the idea of customizing plain bed sets appealed to me. Not only can you get the design you want, you can also save money. All you need to do is put your creative mode on and channel that creative energy so you can create a bedding design everyone will envy
---
Diamante rhinestone wedding greeting xmas cards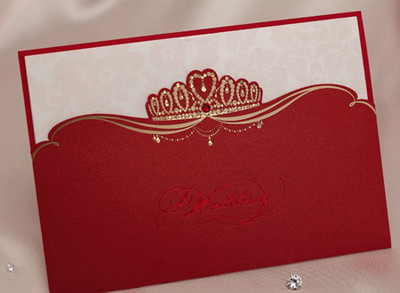 What's a wedding without some bling? If you think the bride's wedding gown is the only thing that can be adorned with pretty and glittery rhinestones, you are sorely mistaken.
Rhinestones are practically synonymous with sophistication. Your wedding will look ten times more expensive with just the simple incorporation of rhinestones on wedding invitations or center pieces.
Convinced? Try the following ideas on how to incorporate rhinestones in your wedding:
---
Bling sparkle glasses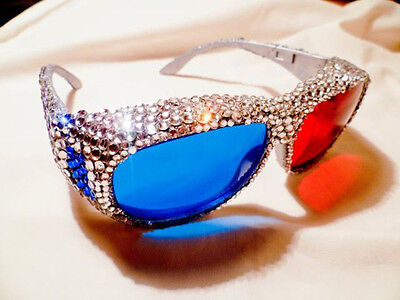 The sun may be hiding where you live but you never know when you'll have a chance to whip out your sunnies and shield your eyes from its rays. Sunnies never fail to add extra style to already stylish ensembles.
Just check out Hollywood celebs! When they need an instant way to glam up (and hide from the paps!), they don a chic pair of sunglasses.
I know we can't all afford Raybans and D&Gs but we can all try to make our nondescript sunglasses look ten times more expensive (and more interesting).
---
Customise your own bags purse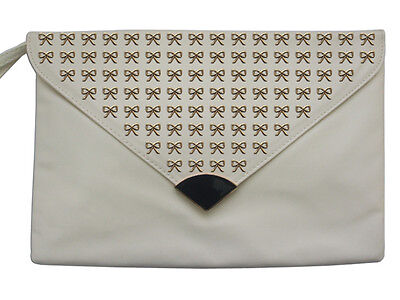 Studded clutches have become a staple in wardrobe of style mavens these days. Wear them with skirts, dresses or jeans. If you are a studded clutch lover, you will love this simple DIY project.
This design made use of the ribbon studs pictured above. I think this stud will be perfect if you want your bag to look girly and cute.

WE HAVE A HUGE RANGE OR STUDS , NAILHEADS IN OUR EBAY SHOP

---
Bling computer office equipments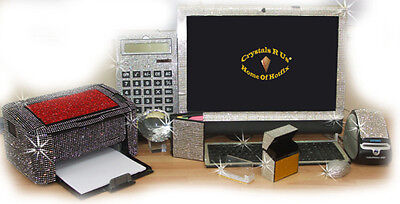 CRYSTALIZE ANYTHING IN YOUR IMAGINATION.

WE HAVE THE WORLDS LARGEST RANGE OR IRON-ON ITEMS. ALL EASY TO USE AND APPLY.

ALL OUR PRODUCTS COME WITH EASY TO FOLLOW INSTRUCTIONS AND ALL MADE BY US IN THE UK.

ALL PICTURES ABOVE CAN BE MADE USING OUR PRODUCTS - PLEASE VISIT OUR EBAY SHOP AS WE HAVE OVER 8000 UNIQUE PRODUCTS