Know the difference between thrift & vintage
You can find great vintage items in thrift stores, but you shouldn't find obvious thrift items in a vintage store. Vintage denotes something special—that an item has stood the test of time and has proven to remain relevant for any number of reasons—timelessness of style, [quality], historical or cultural significance or interesting provenance. Thrift is something seen as cheaper, and more distinguished in fashion era's such as the 60's or 90's.
The difference in sizing
Often with vintage, it's not the size but the undergarments that truly make a piece fit correctly. "Sizing standards have changed through the decades, but not as much as ladies undergarments have," says Raymond. "Every era of the 20th century has a distinct silhouette that required specific shape-shifting garments—from corsets to girdles to bullet bras and beyond."

This means a specific vintage garment might not look the same today without a specific undergarment, so its worth noting that before you buy.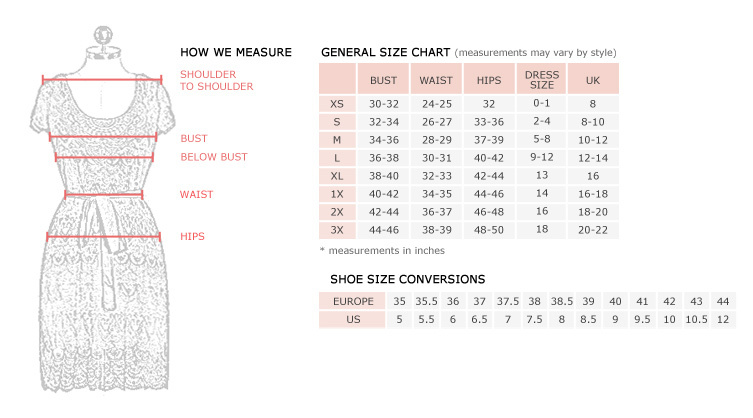 Why buy vintage vs. new?
A quality vintage garment or accessory can cost as much as current item so why would someone choose a pre-owned item over something brand new? Because it's probably made better. A general rule of thumb, especially for higher-end designer pieces, is that the older the piece the higher the quality.

There is usually more handwork, more attention to detail and a tendency for durability that you don't see much any more in contemporary fashion. Not to mention that—with a vintage designer item—you likely won't spot any other guy or gal on the street carrying that same bag or wearing that same jacket.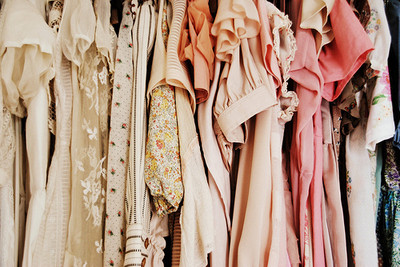 Alterations
If you fall in love with something that doesn't quite fit, remember that vintage items can always be nipped and tucked to make them perfect for you. Don't be afraid to invest a little bit of money to have it properly tailored to your body. If you invest £15 or £20 in having the cuffs shortened or the waist slightly taken in so that it's not puffy, it can make the difference of looking frumpy to looking like it's tailor-made.


Sources:
* Online fashion column
* Google images