ORIGINAL PACKAGES, GIFT BOXES AND TAGS
Make sure that the item which you are willing to purchase comes along with original package or original box. Even more important is to make sure that each item you are interersted in buying, should have a tag.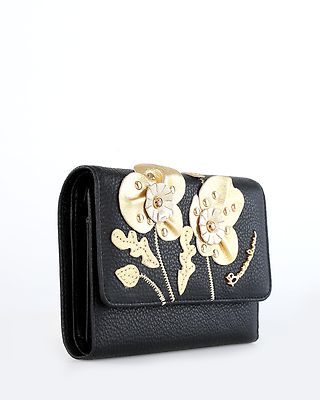 THE IMPORTANCE OF THE QUALITY CONTROL
1. When buying a bag, make sure you can see the bottom of the bag and each outside corner of it to feel the qualtity of the item you are planning to purchase.
2. When buying shoes check the bottom of the shoe to see whether the shoe is brand new or from exposition, which means that shoes were slighty used in the boutique.
EAN/UPC
These amazing codes, which should appear on every original box or item tag, allows you to google it an track to where it was originally manufactured. Made in Italy products today even have a specific barcode, which by skanning it allows you to see where and when these original products were made.
COMMUNICATION
Last, but not least advice is to always ask and communicate with the vendors to make sure you are buying only authentic and original merchandise, be it a bag, shoes or costume jewelry. By simply asking why is this price so high or vice versa why this item is so cheap, or where is the original tag! Communication here plays a very important role and helps to answer many questions.