When Kim Kardashian revealed her pre-blended make-up on Instagram back in March, the trend for contouring was born.
Here's how to contour with Laura Geller beauty products...
For the uninitiated, contouring is all about creating shadows on the face. This disguises anything you might think is too big, like the forehead or nose, and makes it look more defined. It also draws light to those areas that you want to emphasise, like your cheekbones. Done well, it can totally transform your features.
This isn't really an everyday look, but it looks amazing for special events and if you're having your photograph taken.
---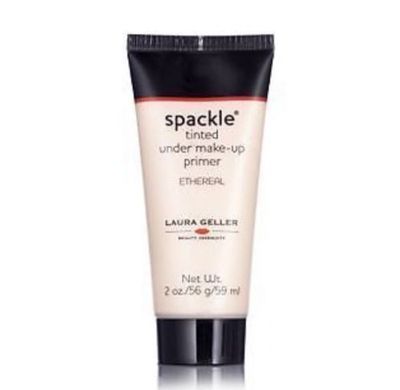 This will smooth-out any lines and make sure the make-up sits nicely on your skin.
Try Laura Geller's Aqua Elements Aqua Face Cream, followed by the
Spackle
Tinted Under Make-Up Primer.
Both will sooth and hydrate the skin, priming it for make-up.
---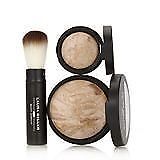 Next, choose a foundation or bronzer that's a few shades darker than your natural skin tone. The darker colour in Laura Geller's Shade N Sculpt Baked Powder is designed for exactly this purpose.
Use
the brush
to draw a line around the edge of your face, from the forehead to the chin, and another in the hollows of your cheekbone. How far down towards the mouth you take this is up to you, but keeping it high on the cheek will result in a more natural look. Do the same on the other side of your face.
Then draw lines on the other parts of your face that you want to contour, such as down each side of your nose. The idea is to mimic the natural shadows of your face.
---
3. Use a light-coloured foundation to sculpt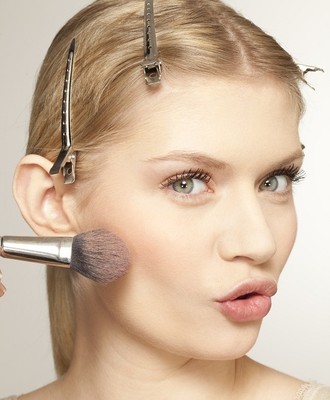 Then find a foundation in a colour that's two or three shades lighter
than your natural skin colour, such as the light colour in Laura Geller's Shade N Sculpt Baked Powder. Use a brush to apply this in an inverted triangle shape under each eye. Also highlight your Cupid's bow (the curve of your upper lip), your chin, and underneath the contou
r line you've drawn on each cheek. This will make those areas look more lit-up and awake.
You can also draw a straight line down the bridge of your nose, bringing the line right up to the forehead. Next, apply some around your nostrils to get rid of any redness.
It won't look perfect at this stage. In fact, it'll look a bit odd. But don't worry – the trick is all in the blending.
---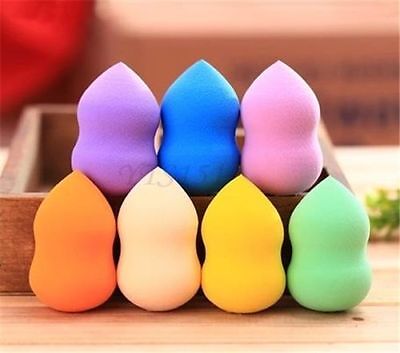 Take a damp sponge blender and start blending.
Work on the highlighted areas first, using a patting, rather than rubbing, motion. It helps to work in sections, and to work from the outside in.
Take your time – this bit may take up to 5 minutes. You can then use a brush to start blending the darker lines.
---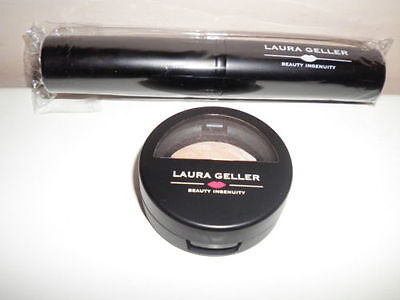 Use a contouring kit, like Laura Geller's Baked Vanilla Nudes, to set the make-up. This will make it last longer. Use the pale colour to set the lighter parts of your face, and then the darker colour on the shadows. Layering the colours like this will give you extra definition.
Finally, use a highlighter beneath the eyebrows, in the inner corners of your eyes and between your Cupid's bow.
And there you have it! Kardashian-style definition in 5 easy steps.