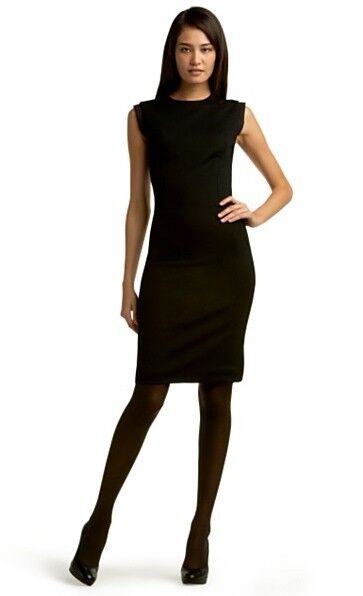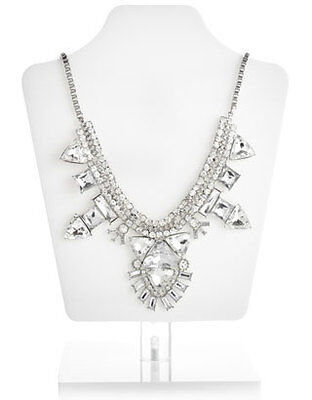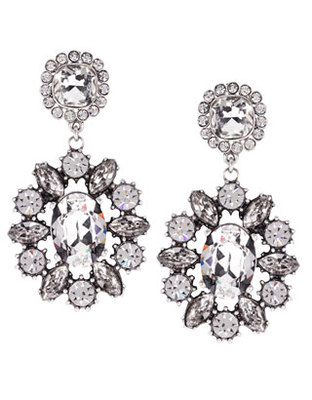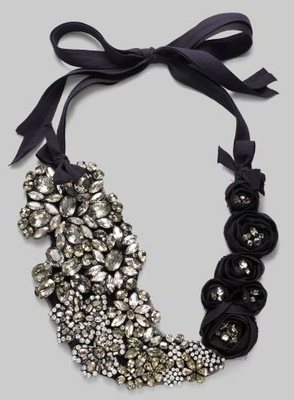 How to accessorize your dress:
~~ You can get many pieces of statement jewellery ranging from a necklace, bracelet or a pair of earrings and if you get the piece just right this can set off your outfit.
You may just have a simply black dress that you have worn on many special occasions and neither have the time or spare cash to invest in another dress so you just need to add a bit of sparkle to your look.
The most popular item to dress this up would be a statement necklace like below, depending on your budget you can this on the high street ranging from £5 - £100+
The best stones to buy in costume jewellery are glass stones, swavorkski crystals or swavorski elements are good as this have that extra sparkle.
That added statement piece of jewellery can just set off that little black dress.  
Types of jewellery
Earrings
These come in all shapes and sizing, ranging from a clip earring to a pierced earring.
Styles of: stud, drop, chandelier, clip
Arm jewellery
These range from different styles such as: bracelet, cuff, bangle,
Neckwear
These range from the following styles: choker, necklace, collar, y-neck necklace, lariat and many more.
Hand jewellery
In this category there is generally just rings and hand jewellery that is used in Indian weddings.
         