Its all about that bass.
We've all been there, told to love our curves in popular culture the Dove real beauty campaign and Meghan Trainor's recent hit being some of those incidences, telling us to love our bodies and embrace what we have been given however those with natural curves know this is harder than it may seem at times.
Often while shopping you see the dress of your dreams on the tiny thin mannequin and decide you must have it, however this mannequin has no real life relation to your body type or bra size leading to buttons straining over chest areas and a definitely over exposed booty turning the dress of your dreams into an uncomfortable nightmare.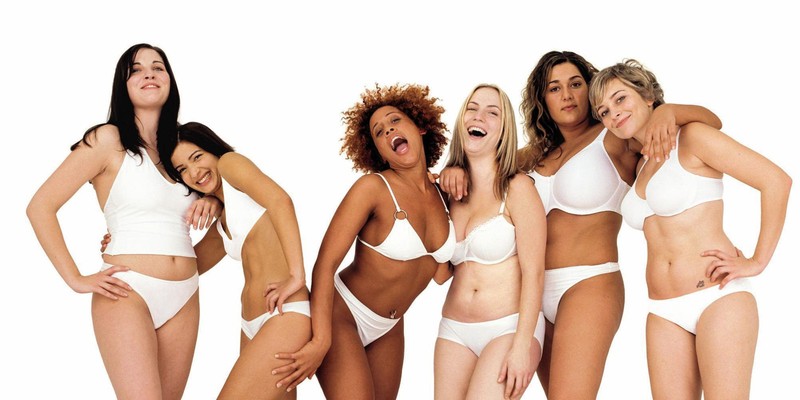 What to avoid and what to embrace!
1. AVOID tunics, rather than covering up any flaws you think you might have they instead will make you look large all over, hiding the fact you have a large bust and bum they may instead make you look round.

2. EMBRACE rounded necks, while giving some cleavage these will also make sure that you don't have uni-boob which a high neck can cause, they will also help with a slimming affect around your middle making sure that a smaller waist is emphasised.

3. AVOID anything body-con! I cannot emphasise this enough, the tighter the dress the more obvious it will be that you have had to squeeze your chest and bottom into it, because of this it may also ride upwards and it's just not pleasant, tighter fitting dresses are fine, but please not to this extreme!

4.EMBRACE flared skirts, skater type skirts with a tight waist and flare are perfect for this, while embracing a smaller waist they will also emphasise your curves in a way which is flattering to your shape.

5.AVOID unwanted detail, jeans with patterned back pockets, tops with unnecessary detailing to the bust such as buttons are a huge no-no, you want your assets to be noticed in a good way and not for the way the pattern has strained over you.

Remember though, the main thing when dressing is to never wear something which you are uncomfortable in, if you dress comfortable and feel sexy, then you will look sexy! It's all about confidence in what you have chosen!