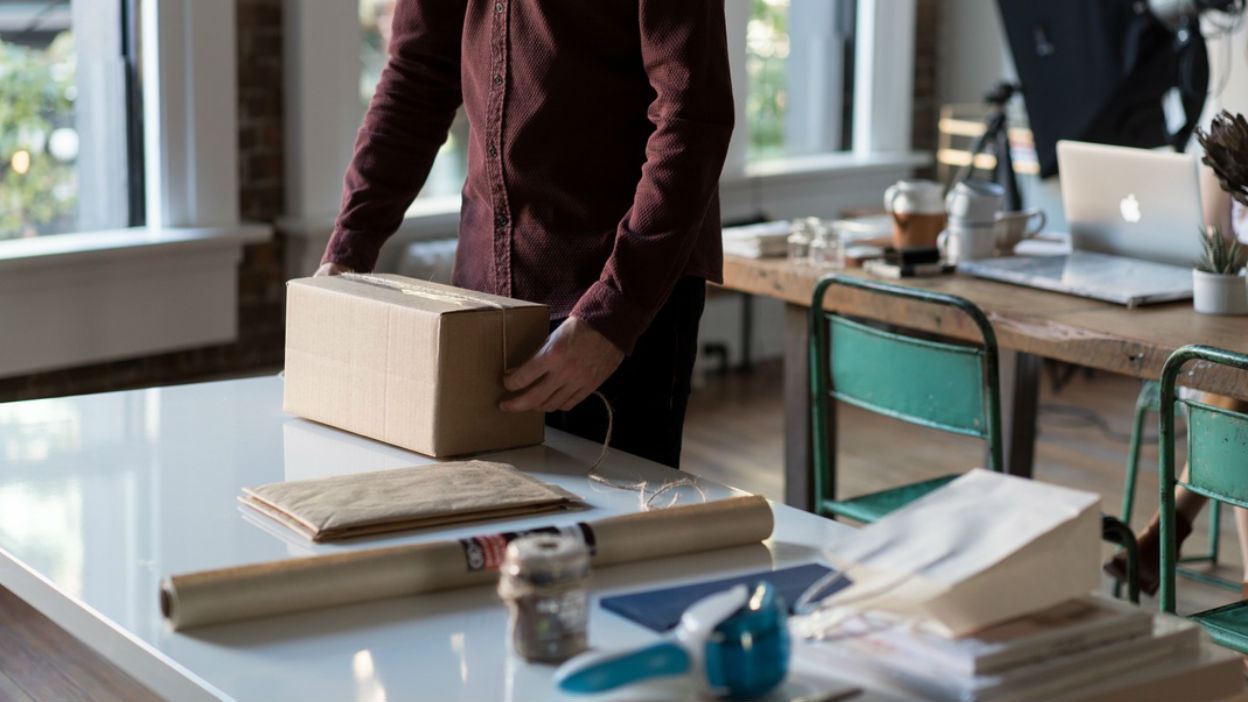 Image by Unsplash/Bench Accounting
Finding a new home feels wonderful and exciting - until you remember how much stuff you have. But, instead of packing up the NutriBullet you last used six months ago, why not have a big sort out before you move?
Not only will you make some much-needed extra cash by selling unwanted items on eBay, you'll also have fewer boxes to cram into the removals van. That's what we call win-win.
Follow these tips for eBay success when you're moving house and you'll be laughing…
Buy a Planner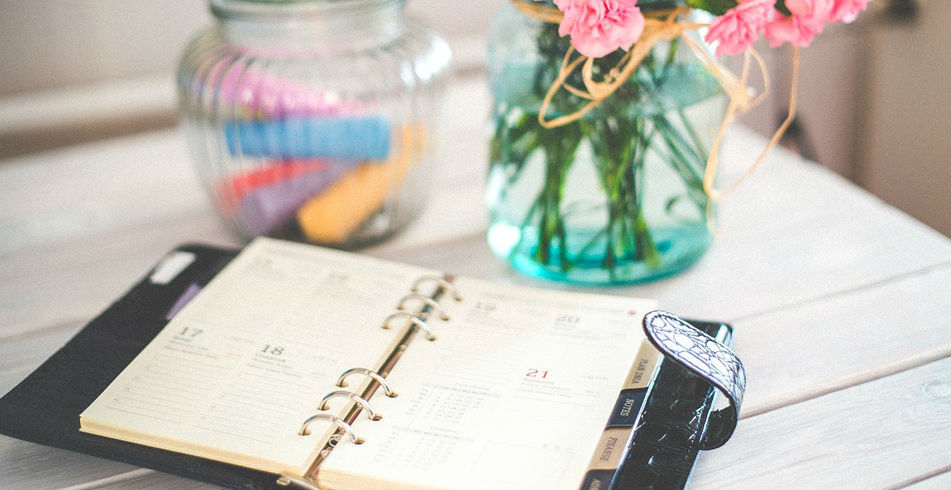 Image by Pixabay
It might feel a bit geeky, but having a carefully thought-out planner will help you stick to timelines.
Decide which items you want to sell on eBay at least six weeks before moving to allow time for photography, listing and shipping. Work backwards from your move date to decide the very last day that you will be able to re-list items, using stickers to make it super clear.
In the moving house game, organisation is everything.
Write Everything Down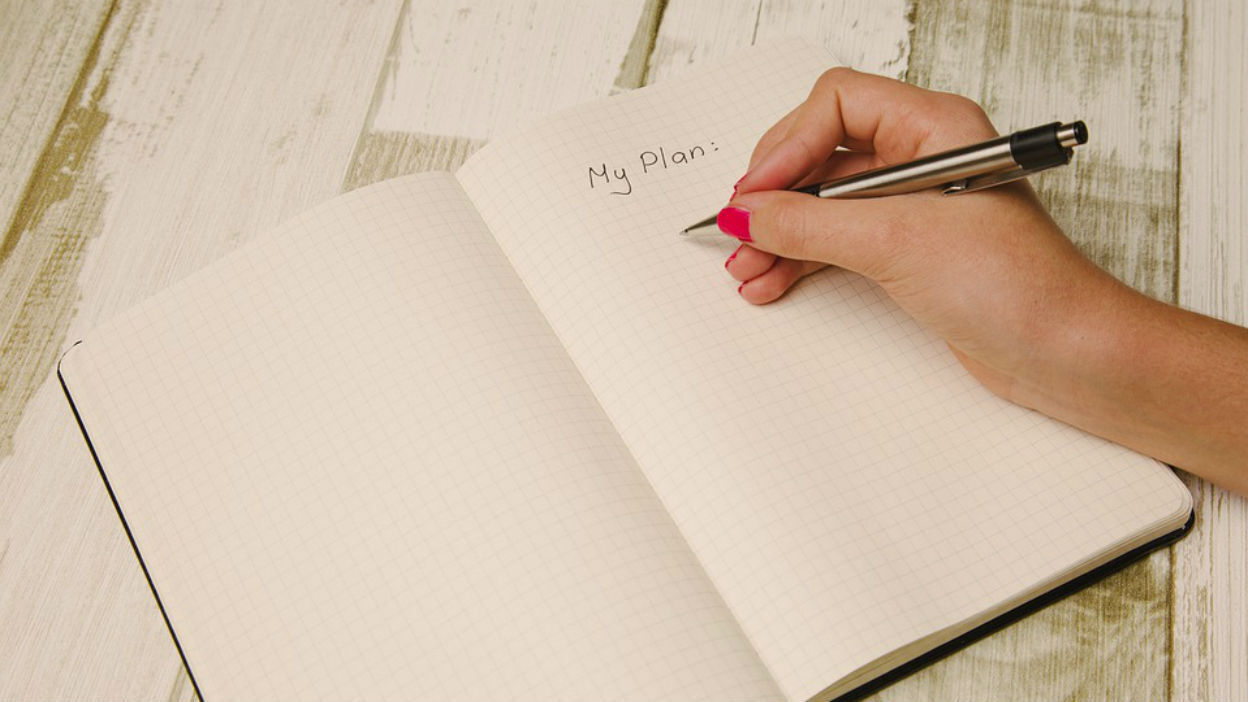 Image by Pixabay
We know it's not exactly rocket science, but you'd be surprised by how many people try to keep selling and shipping dates in their heads.
Treat yourself to a really beautiful notebook that will help you enjoy the process, and record exactly what you have to sell, auction end dates, fees payable, Post Office receipts and money totals.
Be Clear On Storage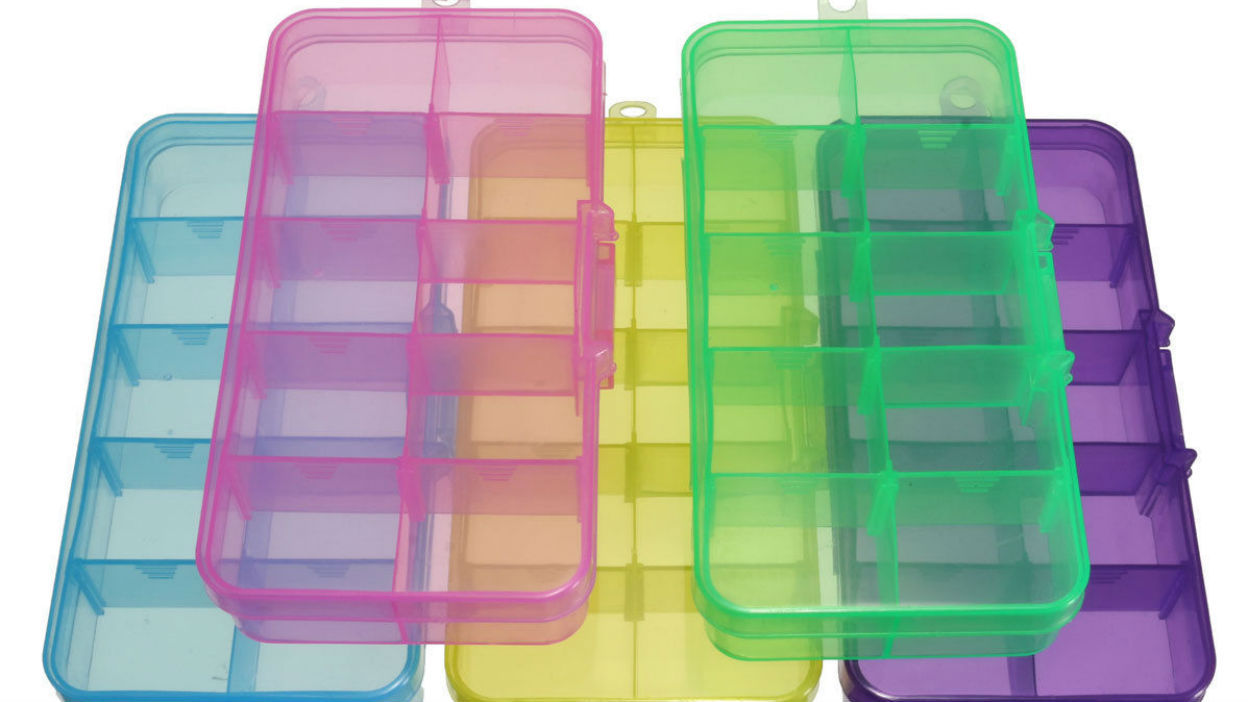 Put everything you list on eBay in clear storage boxes labeled with the date the auction ends. This saves anything from getting lost.
You can also begin packing items you know you definitely want to take to your new home (photo albums are good places to start). Work room by room and make a note of how many boxes there are in your notepad.
Remember to leave essential everyday items (like the cat) until they day of your move.
Use Coloured Tape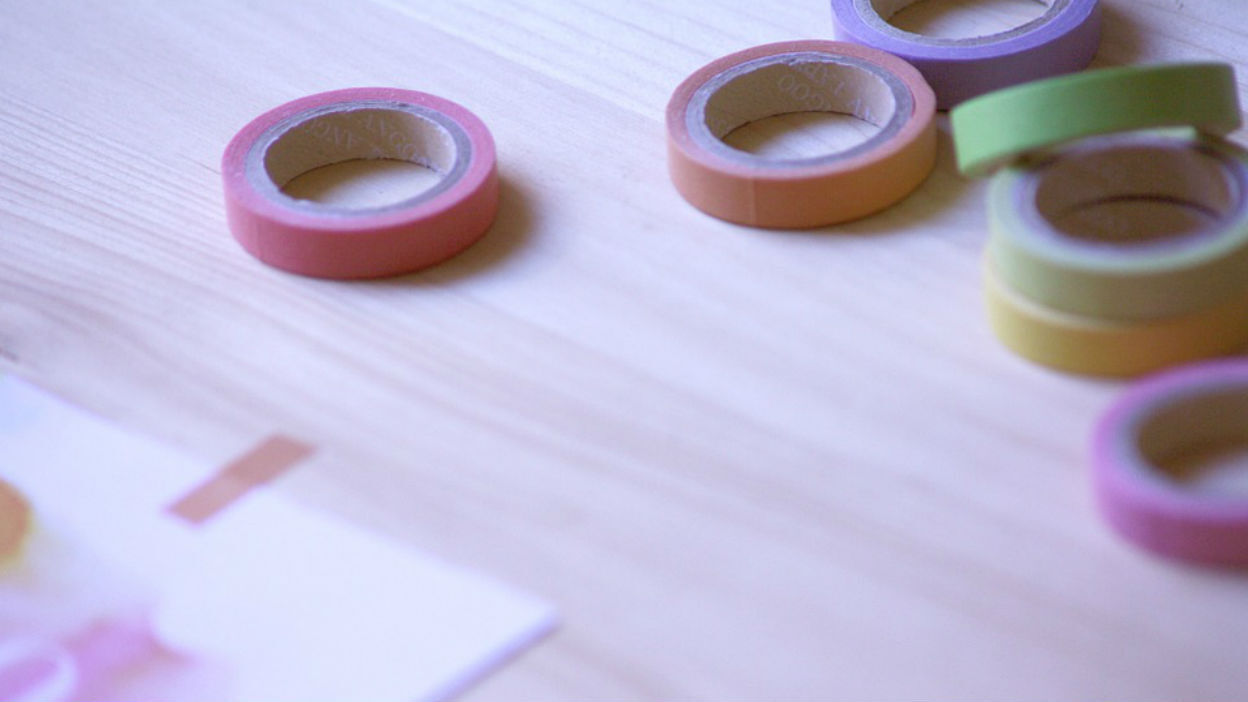 Image by Pixabay
Interior designer and self-proclaimed 'moving guru' Jean McClellan's top tip is: "Buy different coloured rolls of duct tape and use one for each room or area of your home - for example, pink for the bedroom and blue for the bathroom.
"This colour coding system will save you hours when it comes to unpacking", she says.
Don't forget to colour code the things you still need to sell on eBay too.
Wrap It Up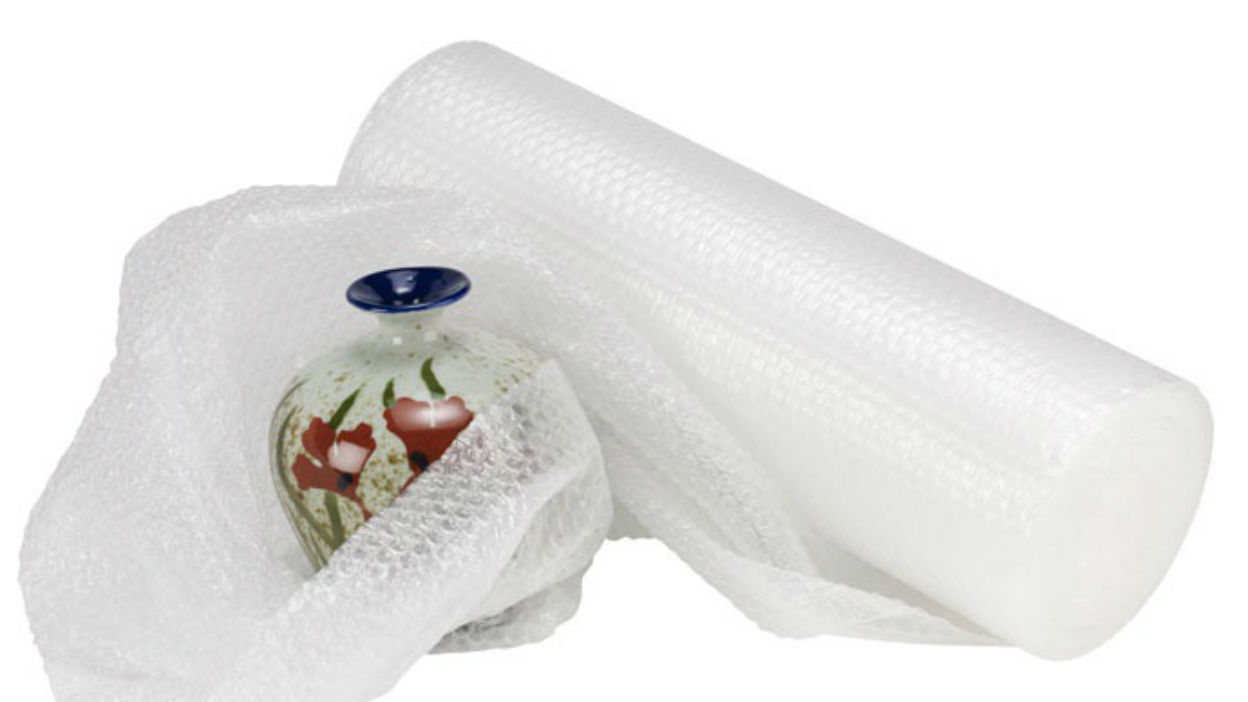 You will need more bubble wrap than you think you'll need - much, much more. Buy it in bulk from eBay for the best deals - the same goes for padded envelopes.
When it comes to stuffing envelopes, remember that the fastest way isn't always the best way.
Take time to wrap your eBay sells carefully to protect them, because if the goods you ship arrive damaged, you could have to fork out for a refund.
Vacuum Pack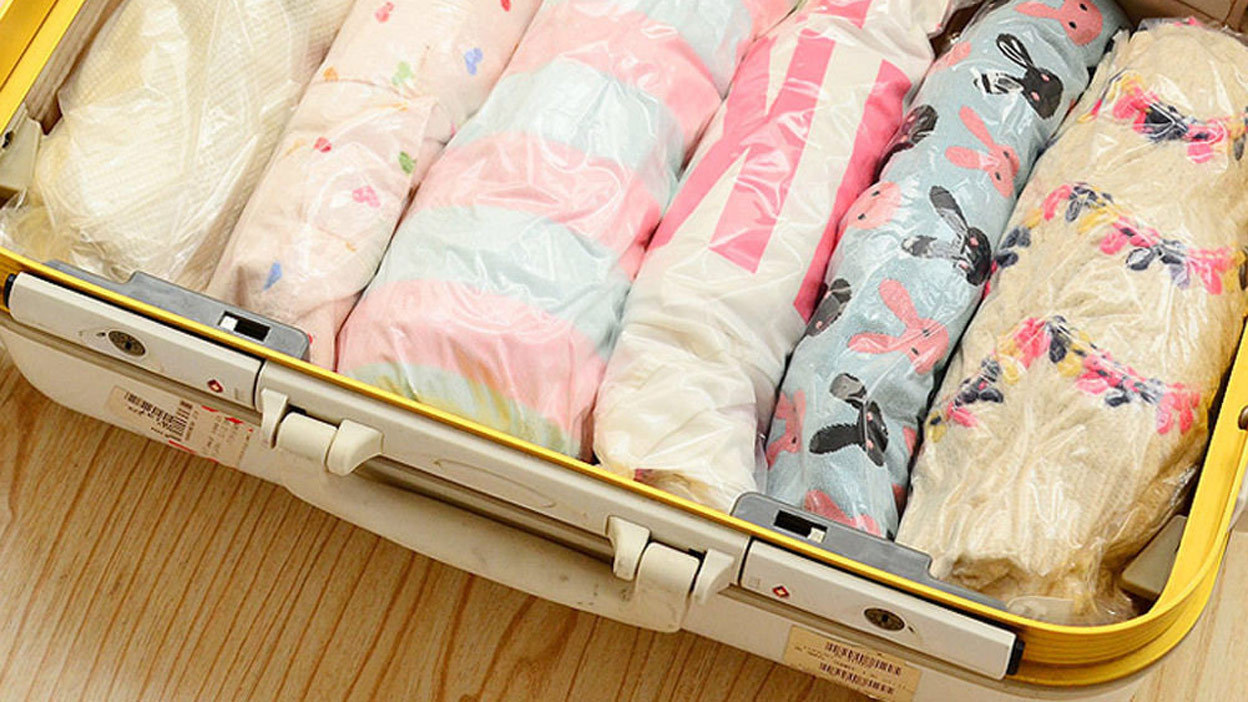 If you've never used vacuum storage bags before, prepare to fall in love.
Simply pack the empty bag full of clothes of other soft furnishings, attach the vacuum cleaner, hit the 'suction' button and watch as the whole package shrinks before your very eyes.
You'll be instantly hooked - and worryingly you might even start to look forward to packing…
Bag Up Your Wardrobe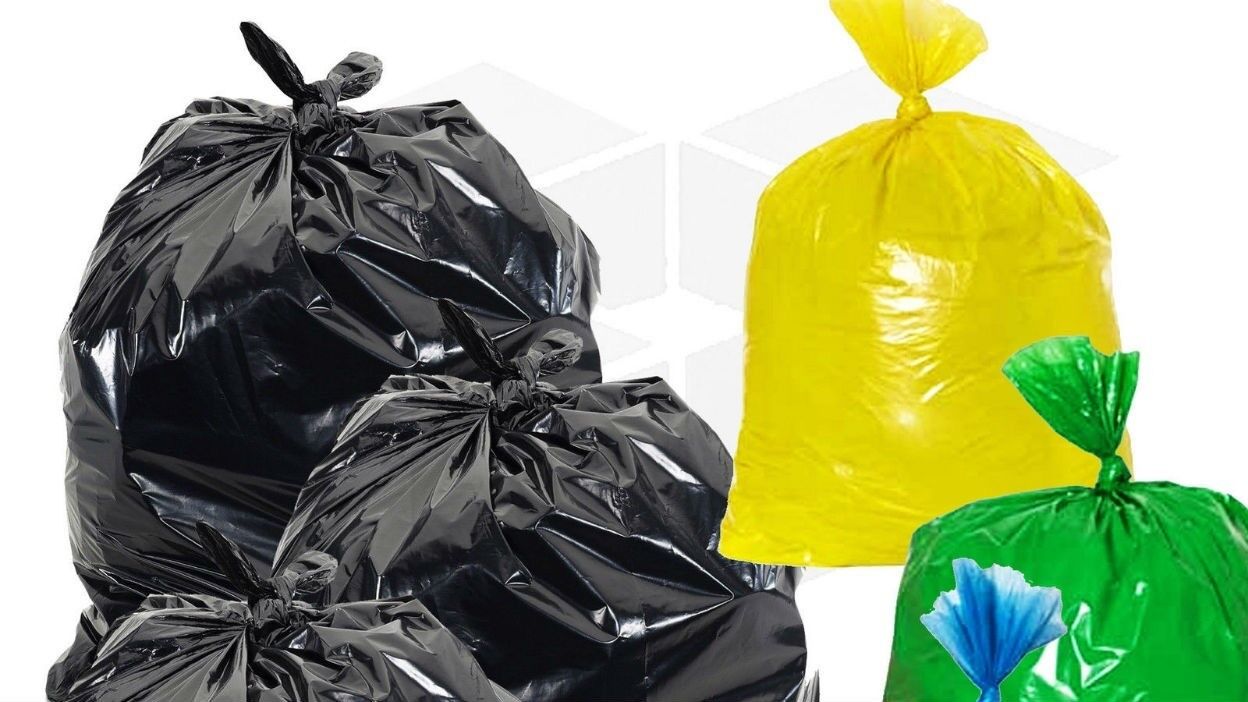 No, we're not joking. Bin bags are the easiest way to pack up hanging clothes and move them quickly while still on the hangers. Then once they get to their new wardrobe, simply carefully cut away the bin bag.
Simple. You can thank us later.
Keep the Kids Happy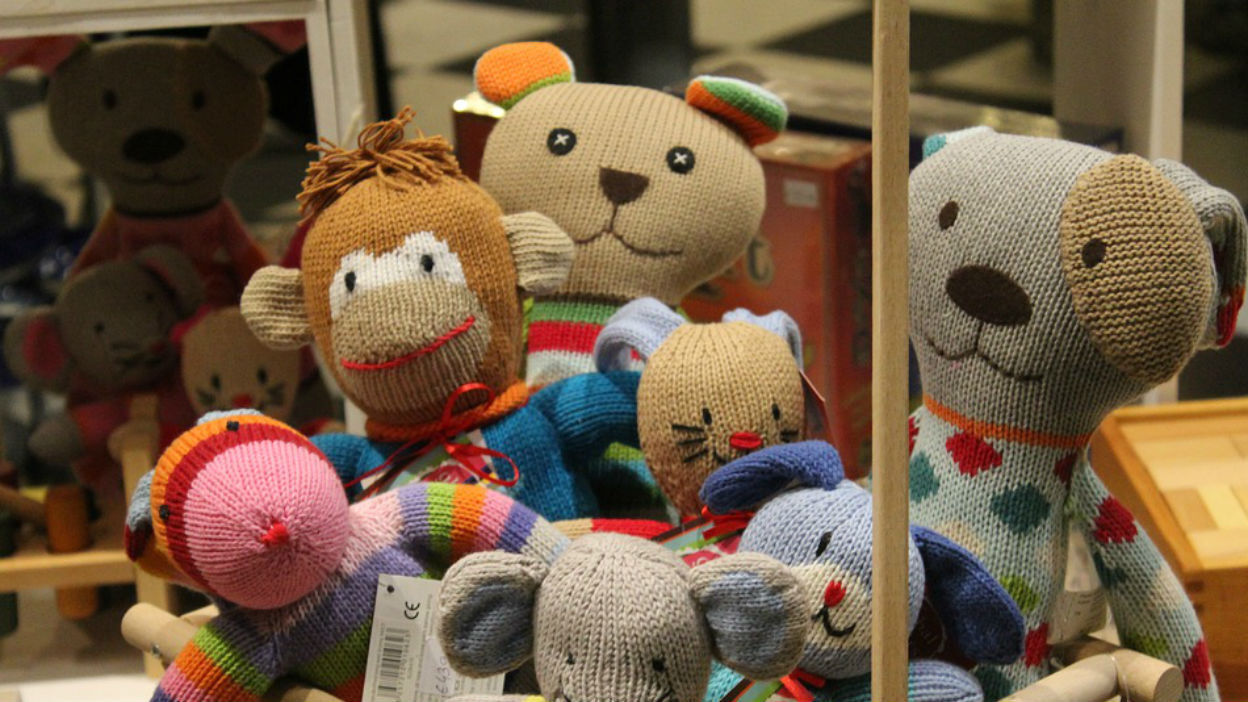 We know what you're thinking - why on earth would you buy something else only to have to pack it up and move it?
But, if you have children, one of the best ways to free up time to devote to successful selling on eBay is to keep little ones entertained.
Buy them a new toy or a game to allow yourself some precious extra hours to get sifting through stuff.
Looking for More Tips for Packing, Organising And Moving House?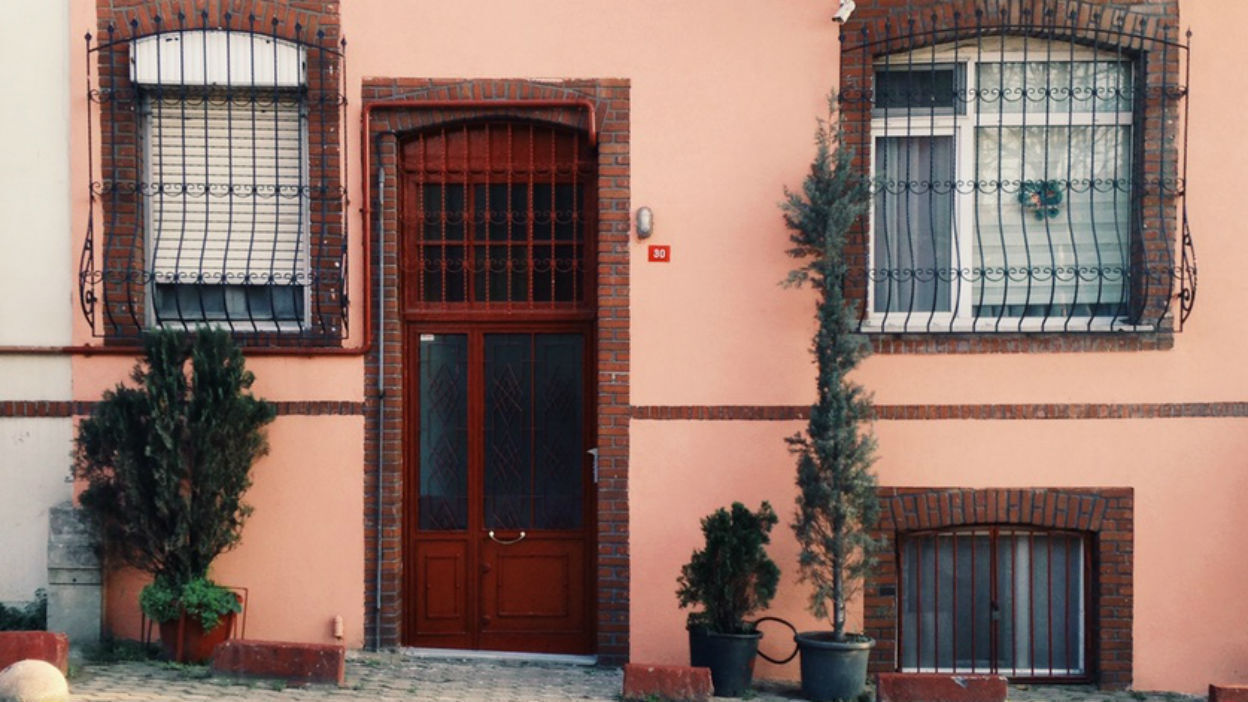 Find all your cleaning, decluttering, packing and moving hacks over on our home movers page.